New Pattern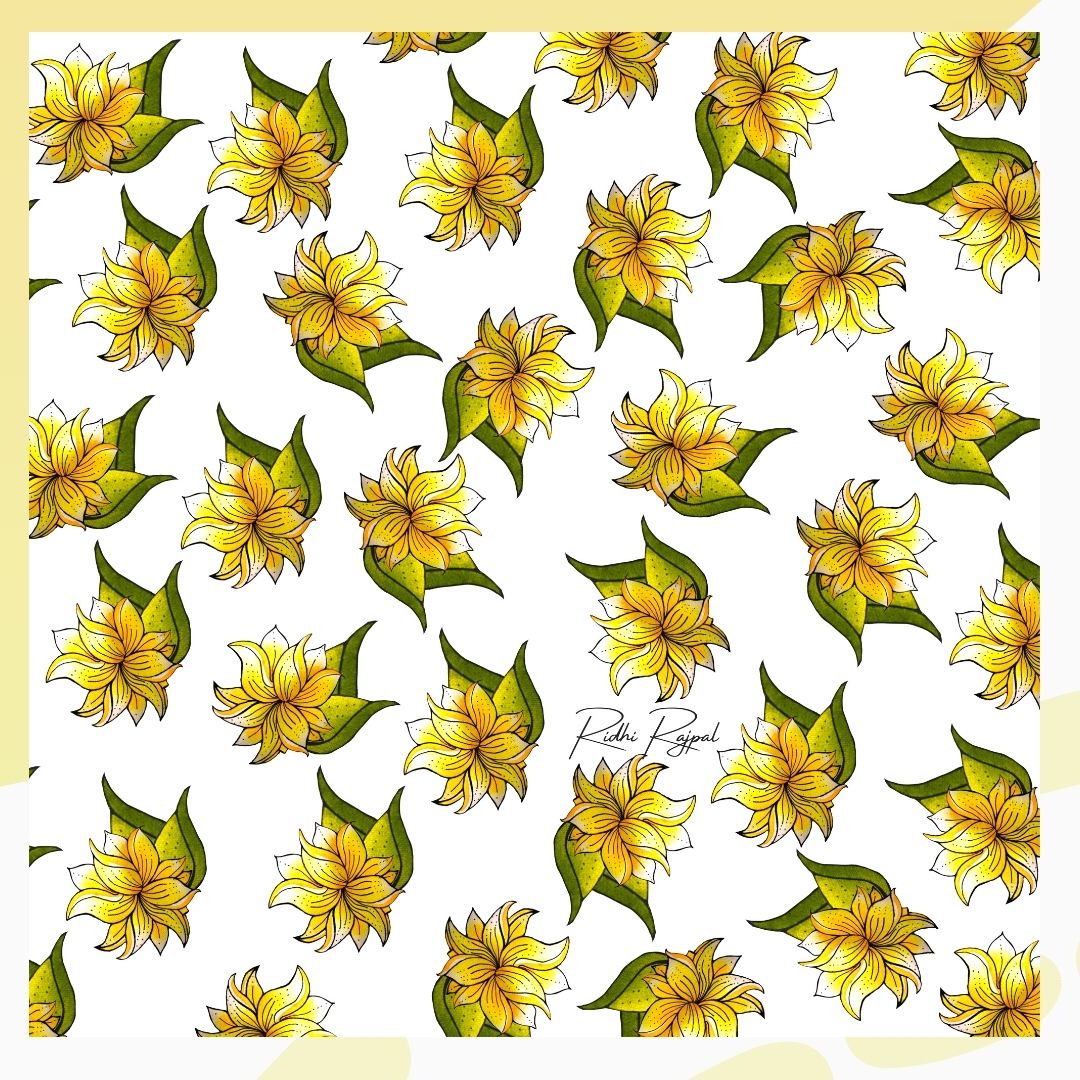 I created a new pattern today that is going on a few select print-on-demand sites.
I am most excited to see it on cushions and masks! :)
Do share your views of the design!
And if you'd like to shop the collection of mugs, clothes and other items with this pattern, please do visit https://society6.com/ridhirajpal
Enjoy this post?

Buy rariro a coffee