How to prepare your Coffee Fortune Telling cup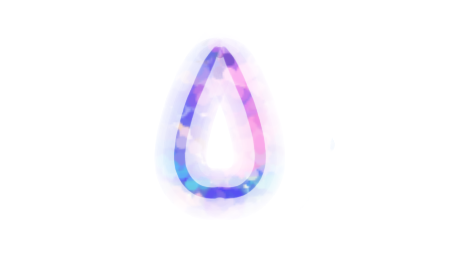 Get an authentic and accurate coffee reading only on RitualExtra!
What you need
You will need to drink a small cup of Greek or Turkish coffee.
If you wish to know how to make this coffee, follow this recipe link:
https://www.mygreekdish.com/recipe/greek-coffee-recipe-how-to-make-greek-coffee-ellinikos-kafes/
Drink it all but leave a small drop in the end. With your hand gently move the cup around so that the creamy granules at the bottom can "paint" the sides of the cup.
Pour any remainder in a small plate, ideally the one that comes with the cup and carefully spread it around the plate like in the pictures below.
Leave the cup on the plate upside down and let it dry well. After it is dry, I will need four photos:
Right side to the handle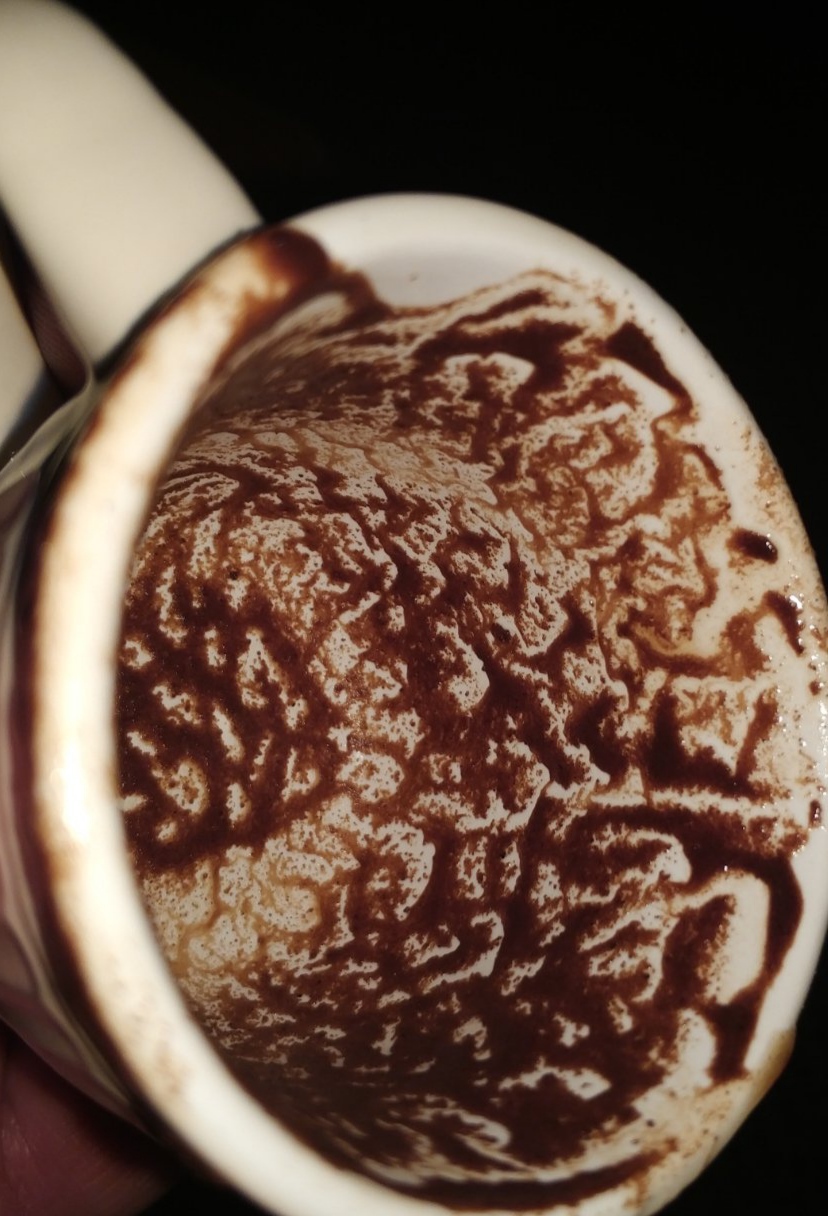 Left side to the handle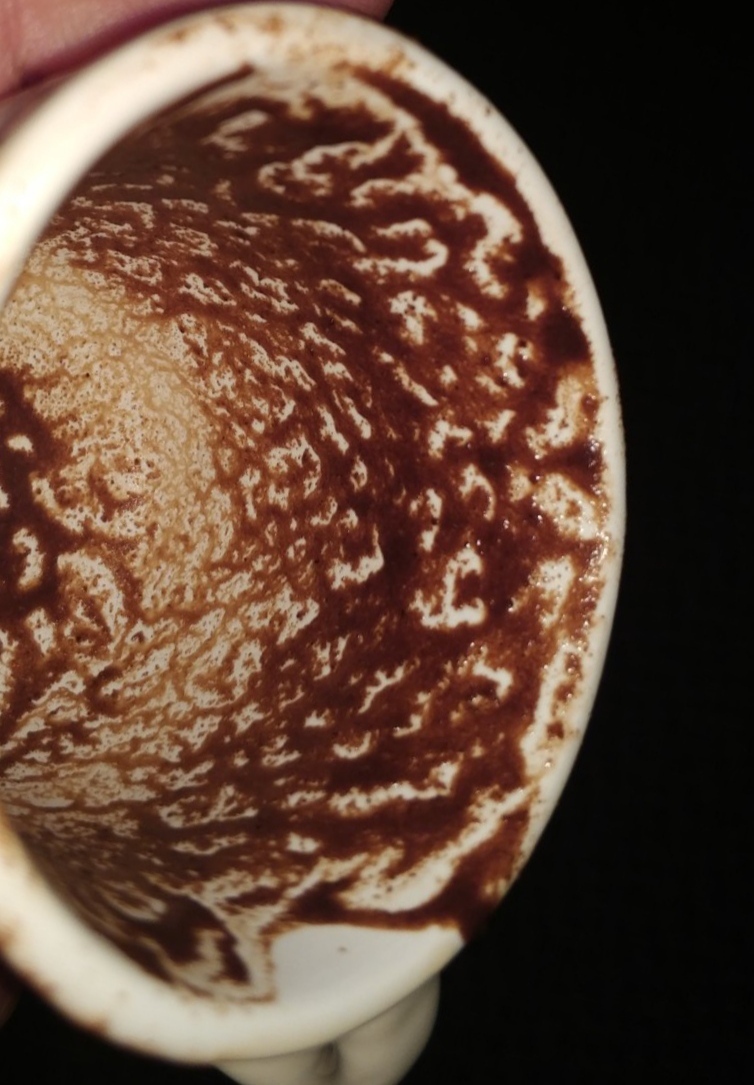 Bottom of the cup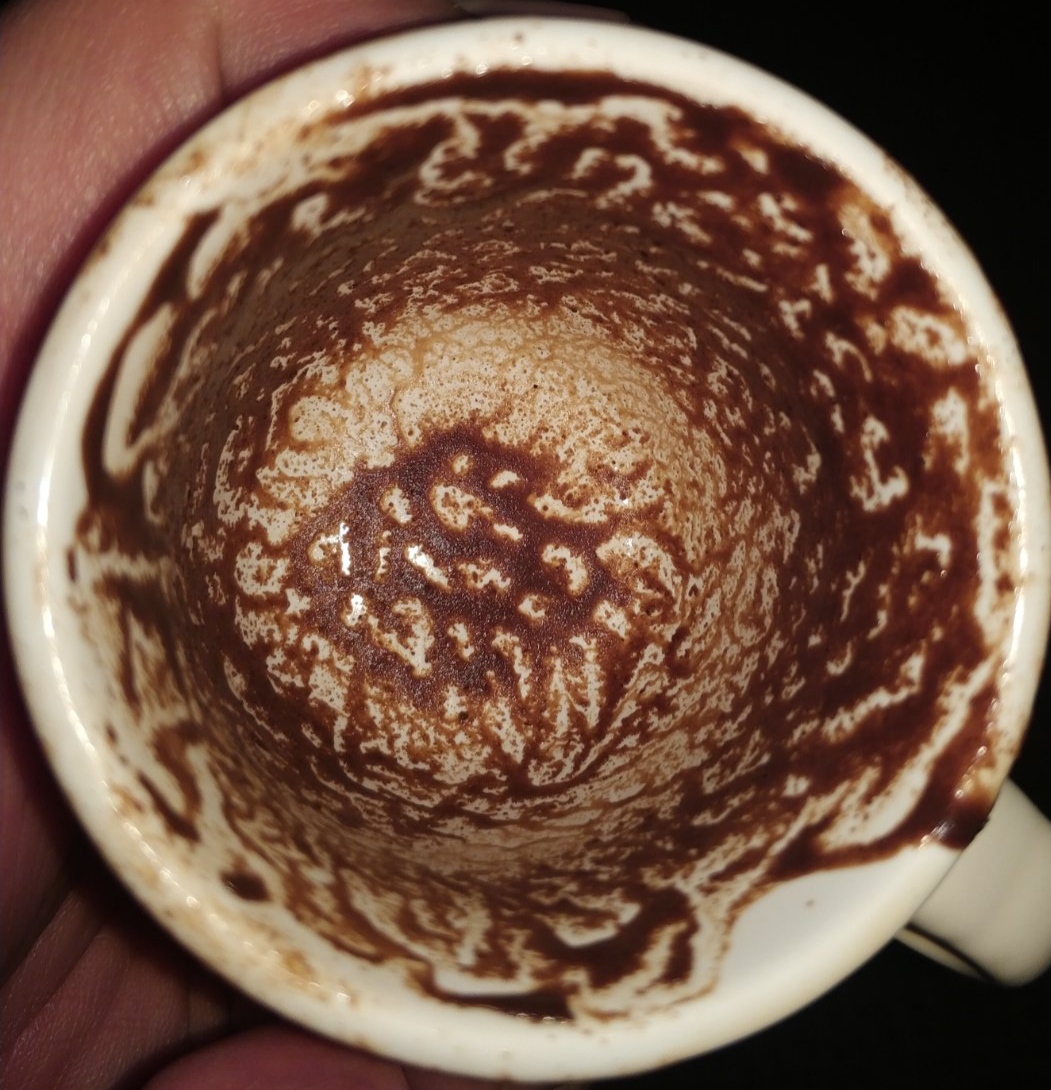 Plate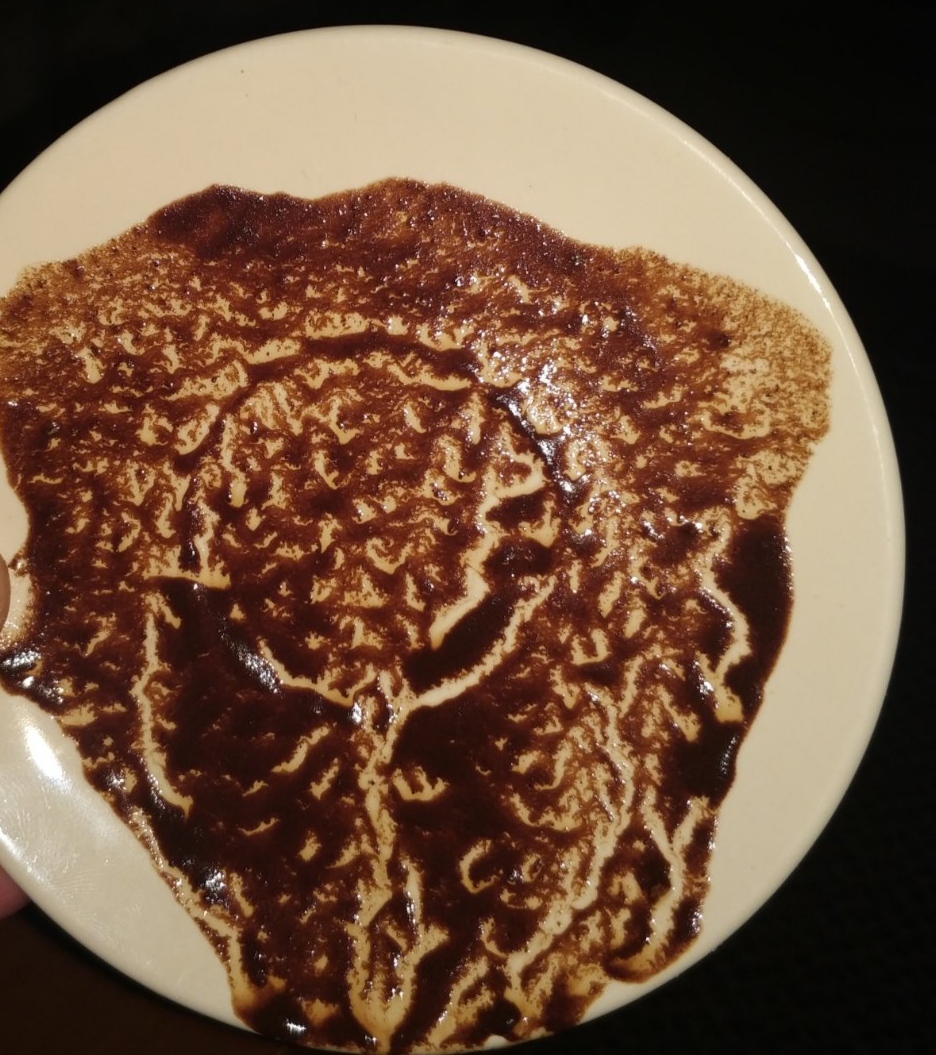 My own type of Coffee Fortune Telling is accurate and super special for everyone. Coffee represents Earth, the ground and the vibration of time. Your saliva (unique genetic information) and overall energy (vibration and neuron activity) mixes up with the truthful water, the slow burning fire and the wise coffee granules creating a unique drawing of your destined pathway.
There are two major ways to get your own Coffee Fortune reading:
Or
Oracle: Level 1 (4 FREE EXTRAS every month)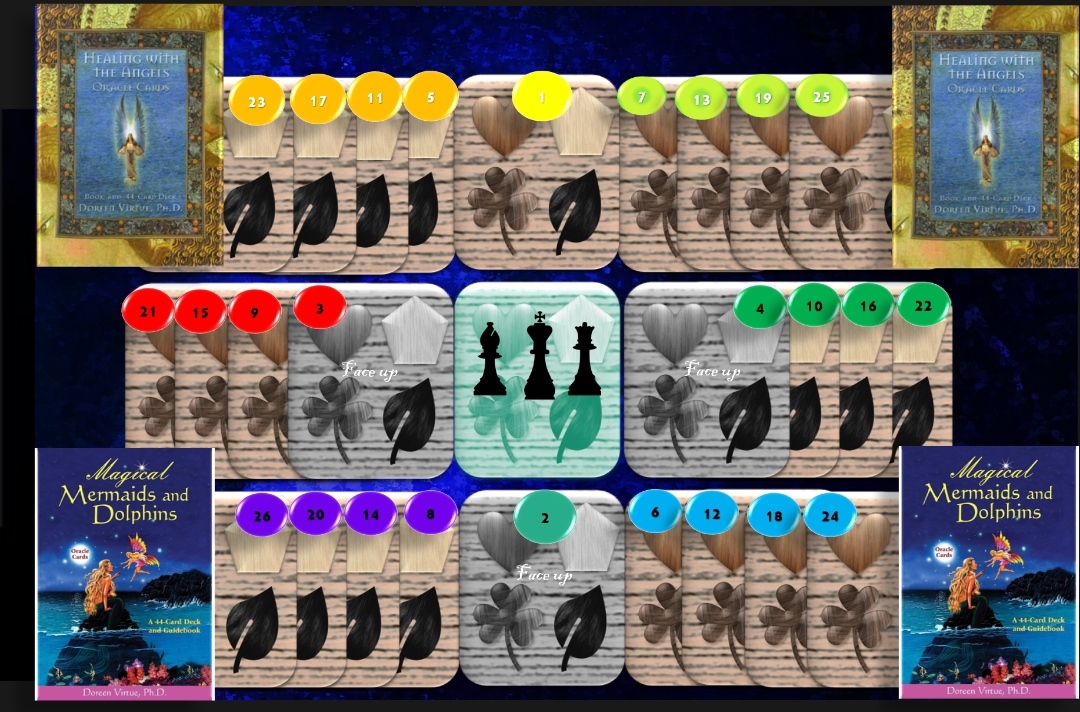 Oracle & Astrology: Level 2 (4 FREE EXTRAS every month),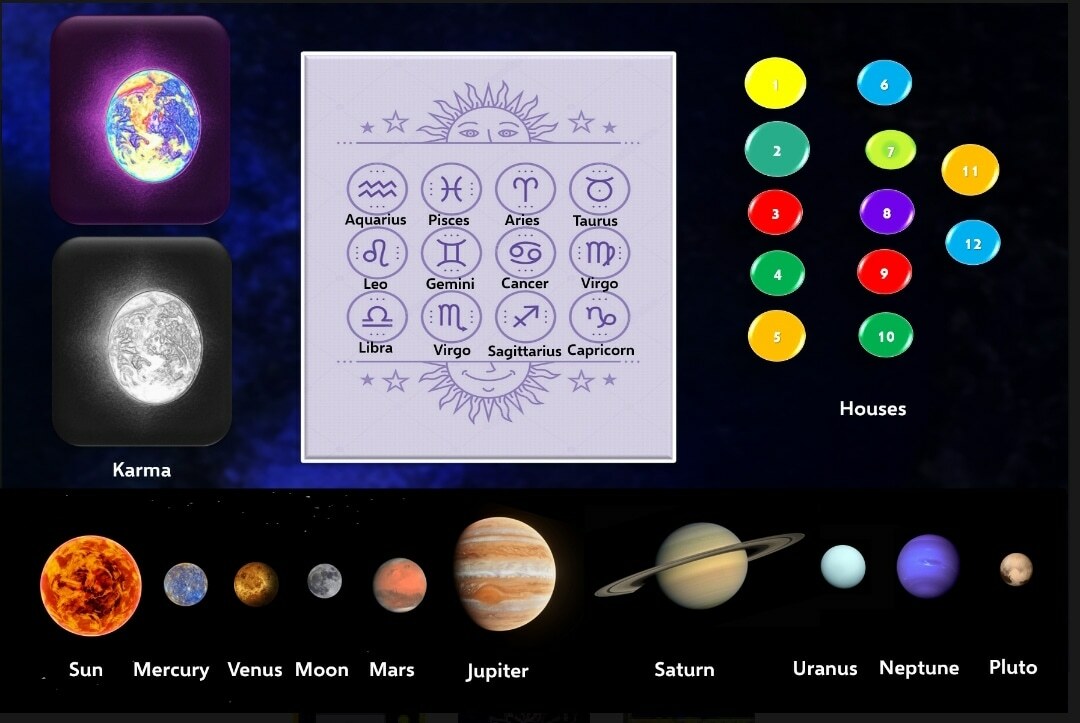 Oracle, Astrology & Numerology: Level 3 (4 FREE EXTRAS every month),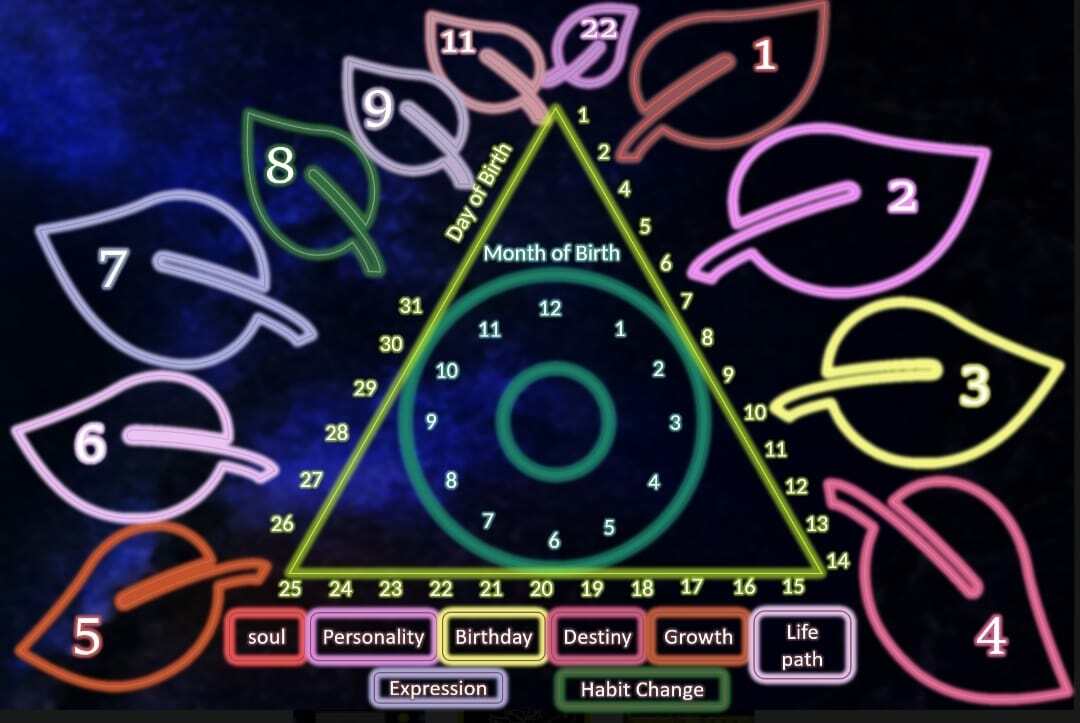 VIP Ritual with unlimited Extras and VIP surprises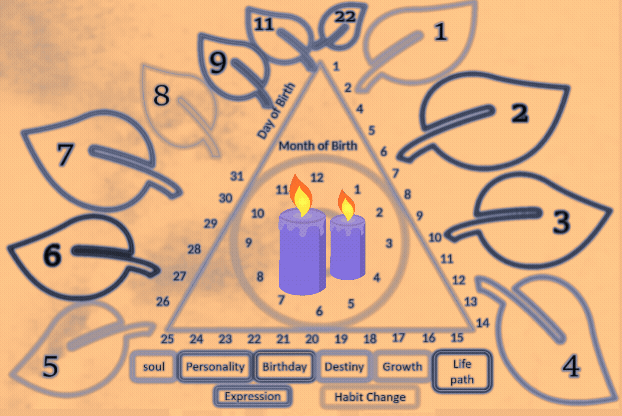 Enjoy this post?

Buy RitualExtra a coffee