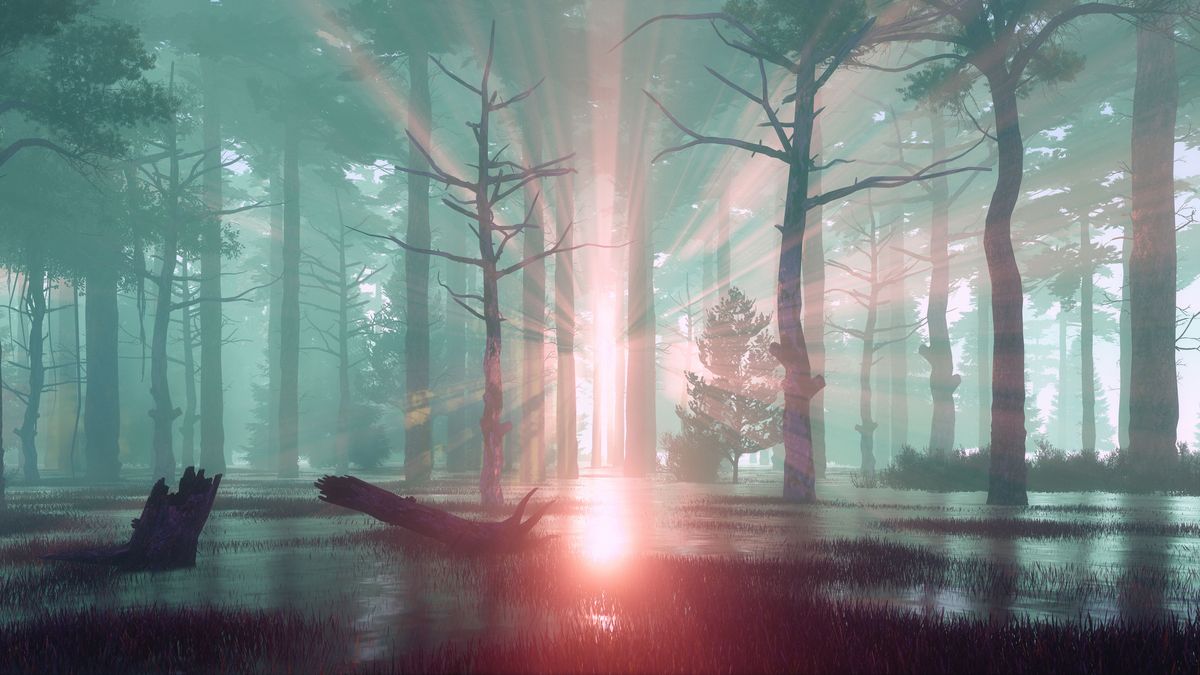 High school writing teacher by day, fiction writer by night, I am in the business of ushering newbies out into the cold cruel world. As a teacher, I watch potential blossom every day in my class room; then those promising young people become terrified to take the next step.
Likewise, a new story rises from my chaotic mind with potential only to hit the market petrified by thousands of new books trying to find their way. But with the right support success is always possible. Being a teacher/writer is a great way to live, and I would not trade it for anything—maybe a few cups of coffee (Joker laugh: ha-ha-ha, he-he-he, ho-ho-ho).

The point: I have written three new novels, and I am anxious to share them with the world. I would say these are the ones, but how about, "I am proud of these three books."
    
*  Light Wraith I – Book one of a three-book, young adult, supernatural/dark fantasy series.
* The Lost Veda I and II – Book one and two of a three book post-apocalyptic/sci-fi/future epic series.  
Writing these three novels has been challenging, emotional, and has made me just a bit crazier. Now that I have moved on to the production/publication phase, I need your support. My goal is to raise $3-4,000 to help cover the costs of copy editors, cover artists, book designers, marketing, and publication. Any amount is considered gracious, and I am humbled by your support.

If you want to learn more about these new titles, join The R. S. Hill Universe to receive a free short story and a newsletter featuring new project reveals, new fiction, bonus offers, and more.


Gratefully,
rs 
Show more