S3 E54: My Word for 2022 + Planning the New Year Slowly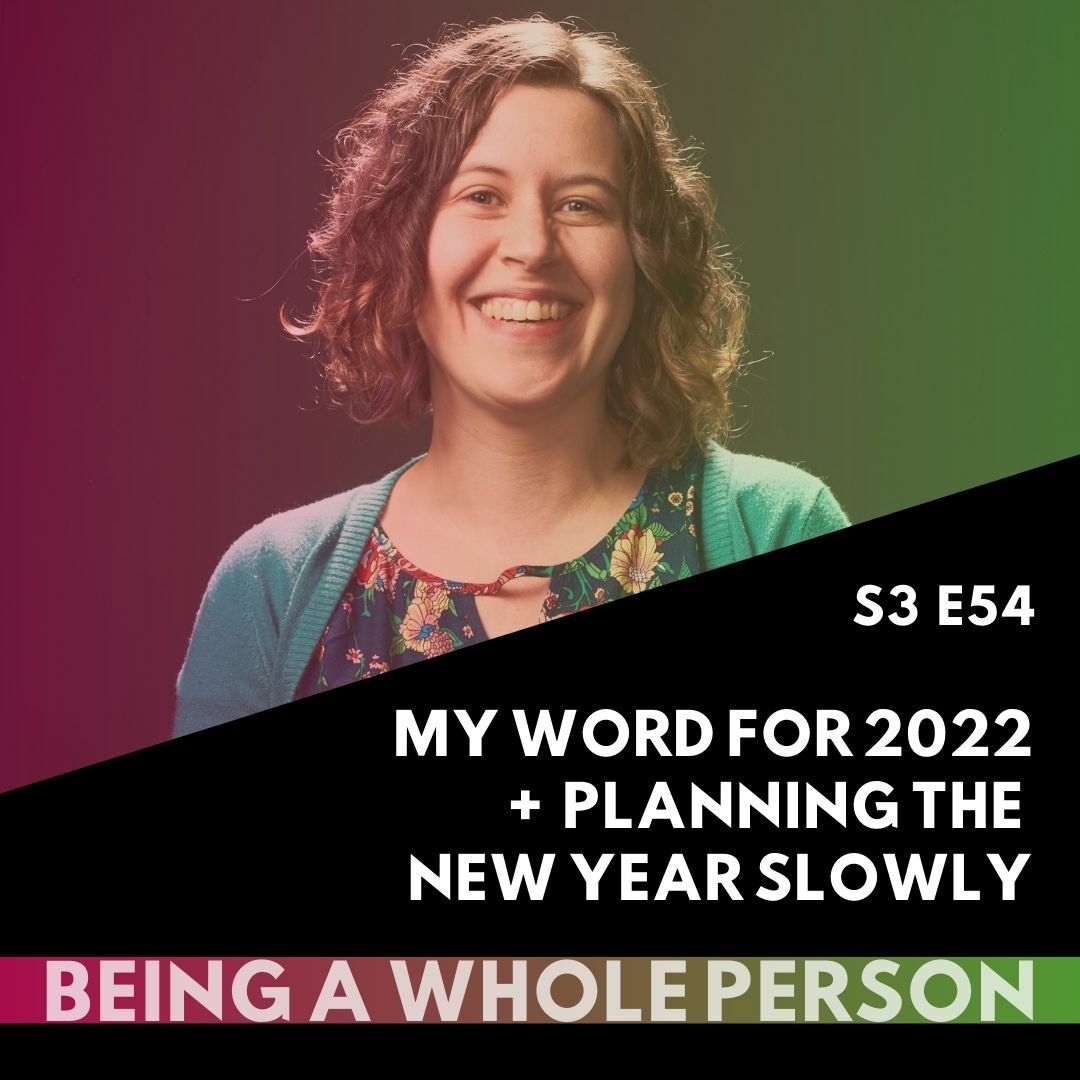 I love the practice of choosing a theme word for a year, as a way of setting new year intentions. It can be a wonderful filter for what feels aligned to do and create, whether in place of or along with planning goal setting. In this episode I share how my 2021 word turned out, the inspiration behind my new word for 2022, as well as some affirmation for opting to minimize or defer goal setting if that feels right for you.
Did you pick a word for 2022, or previous years? What's been your experience with it? Tag me on Instagram @rebecca_hass (or send me an email), and we can share ideas!
Get the show notes and transcript at coachingforcreativewellness.com/podcast-blog/my-word-2022-new-year-planning
Enjoy this post?

Buy Rebecca Hass a tea