S3 E57: Creative Consistency: How Much Does It Matter?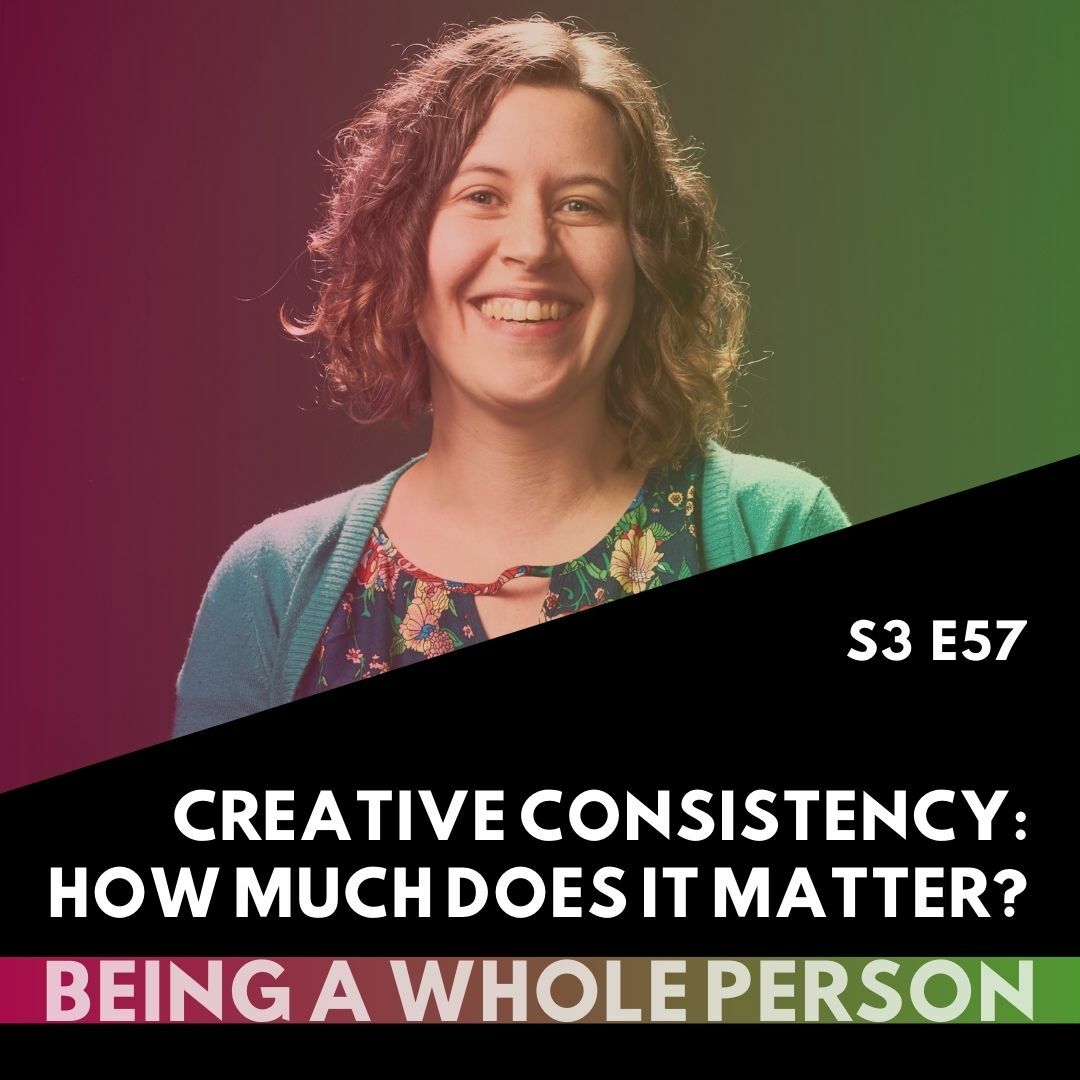 Do you struggle with consistency in your creative practice? There are a lot of common (and rigid) assumptions about what consistency means, but it can be more flexible and self-compassionate. In this episode I talk about the benefits of creative consistency, how to know when it will help or harm, some reasons not to stay consistent, and share encouragement for finding the type of consistency that works for you and your art!
What's your relationship with consistency?
Get the show notes and transcript at coachingforcreativewellness.com/podcast-blog/creative consistency
Enjoy this post?

Buy Rebecca Hass a tea