S3 E62: My Favorite Oracle + Tarot Decks for Creativity + Self Care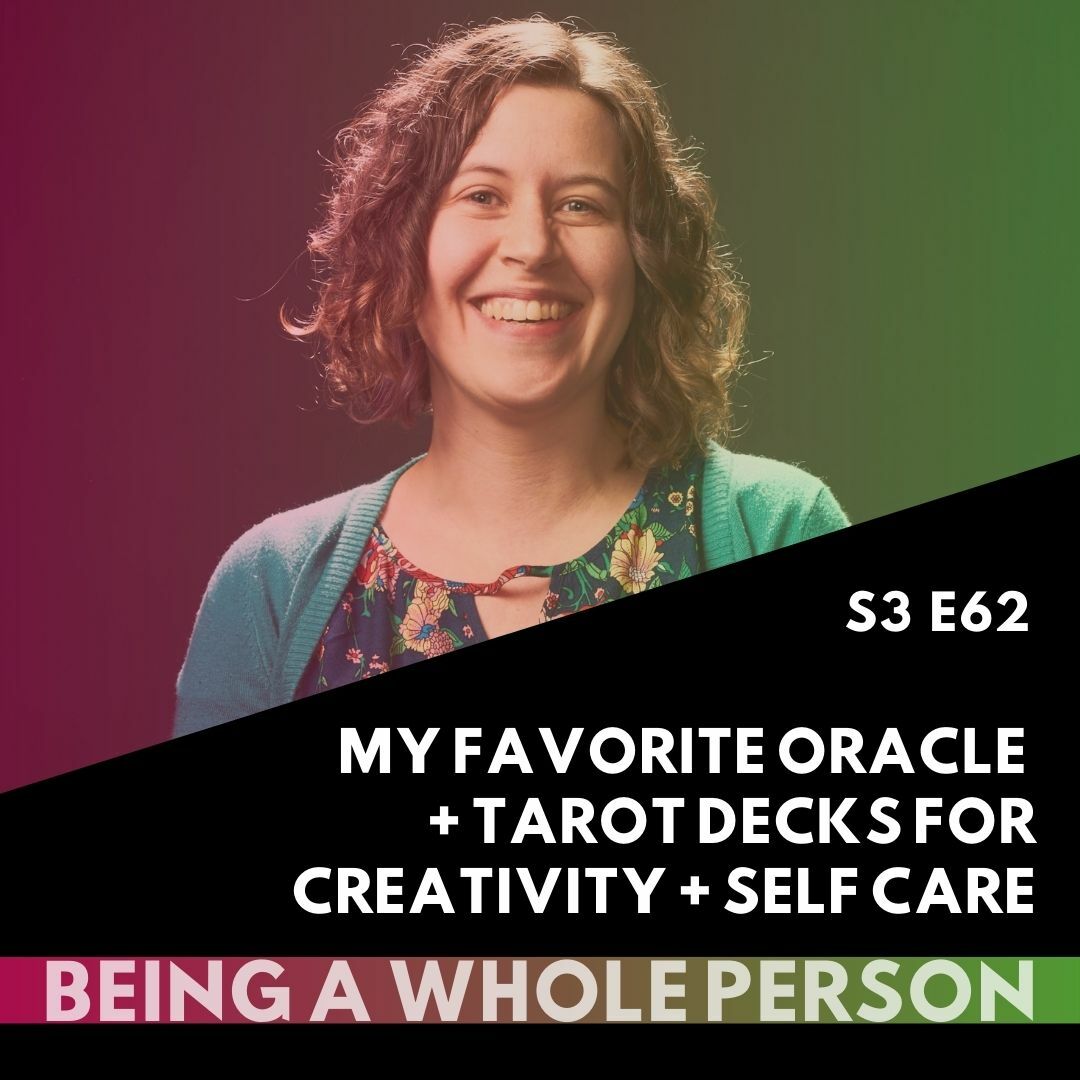 Oracle and tarot cards are great tools for connecting creativity, self care, and spirituality. They can serve as inspiration, insight into your own reactions, and journaling prompts, adding a magical layer to the creative process, whether you have a specific question about a project, a decision, or how to work with the energy of that day.
I share how I use pulling cards for creative and self care prompts, and highlight my favorite decks. However you connect to spirituality, there's something for everyone in this episode.
Do you use tarot or oracle decks to aid your creativity? Tag me on Instagram @rebecca_hass (or send me an email) and let me know your favorites!

Get the show notes and transcript at coachingforcreativewellness.com/podcast-blog/tarot-oracle-decks-creativity-self-care
Enjoy this post?

Buy Rebecca Hass a tea