S3 E63: Overcoming Procrastination With Self Compassion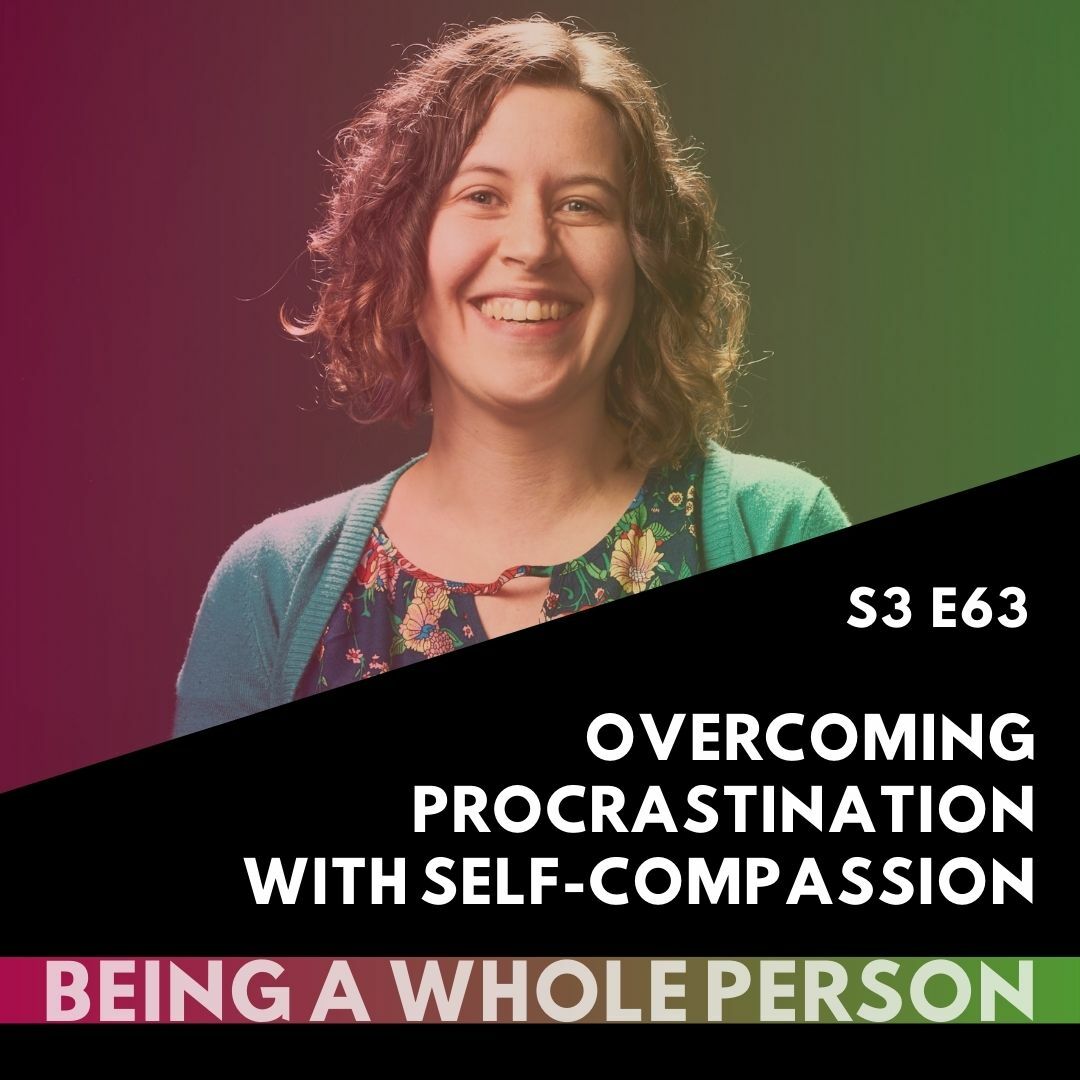 Procrastination can hold us back from doing the creative work we're most passionate about, but it's not just laziness or a time management problem. In this episode I talk about my history with procrastination, how I learned to be more self-compassionate when it happens, and share helpful tips to help you use self-compassion to overcome procrastination.
Get the show notes and transcript at coachingforcreativewellness.com/podcast-blog/overcoming-procrastination-self-compassion
Enjoy this post?

Buy Rebecca Hass a tea