Episode 10- Mental Health Part 1- Depression
Trigger warning: In this episode we will be talking about depression, panic attacks and sexual assault. Please follow your own intuition as to whether you will be okay listening.
My viewpoint on life is that we can always learn something from our experiences, whether they be wonderful, neutral or horrible. I share my story for several reasons, to normalize mental health and asking for help, to show that you can make it through the other side and live a fulfilling life and to help those who have not had mental health issues to understand those of us who do. While there are hard parts of sharing my story, there are also the highlights, the people who helped me, the lessons I learned and the hope that I share with you. As always, there is a beautiful, short meditation at the end and a quote to ponder this week.
Listen to the episode here: https://www.buzzsprout.com/1583923/8095465

If you'd like to be a guest on this podcast and share your story, please reach out at any of the socials below.<9>Email: [email protected]
Insta: https://www.instagram.com/good_little_church_girl_rebels/
Facebook: Good Little Church Girl Rebels | Facebook
TikTok: https://www.tiktok.com/@rebeccasrebels?lang=en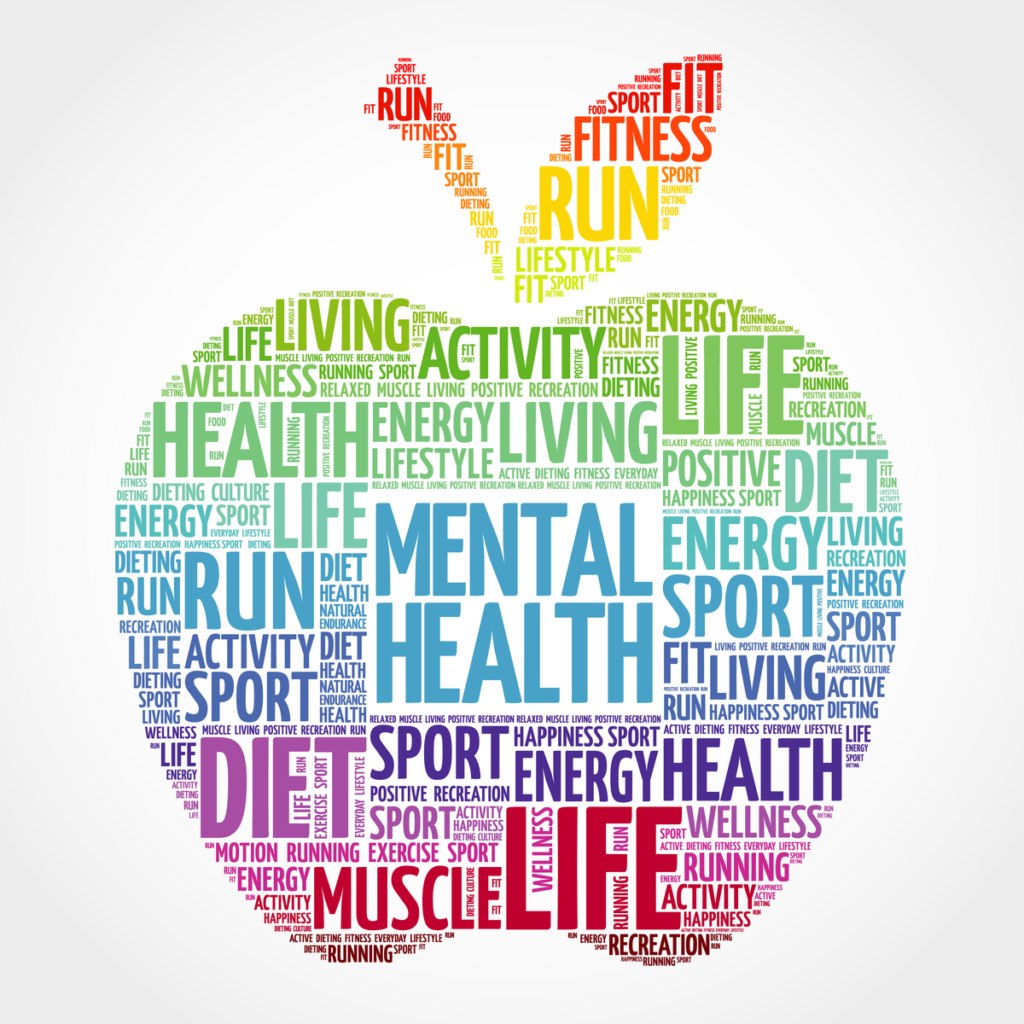 Enjoy this post?

Buy Rebecca's Rebels a book