Season 2: Ep 1- Letting Go of the Good Stuff
*Trigger Warning* Very generalized discussion of sexual assault
In this first episode of the new season, we delve a little deeper into who we are and doing what makes our hearts happy. We'll discuss why I disappeared for a couple of months and what I learned during that time of self-reflection. I share my learnings in the hopes that they will help you as well.
Listen to this episode now! https://www.buzzsprout.com/1583923/8879776
If you'd like to be a guest on this podcast and share your story or ask a question, please reach out at any of the socials below.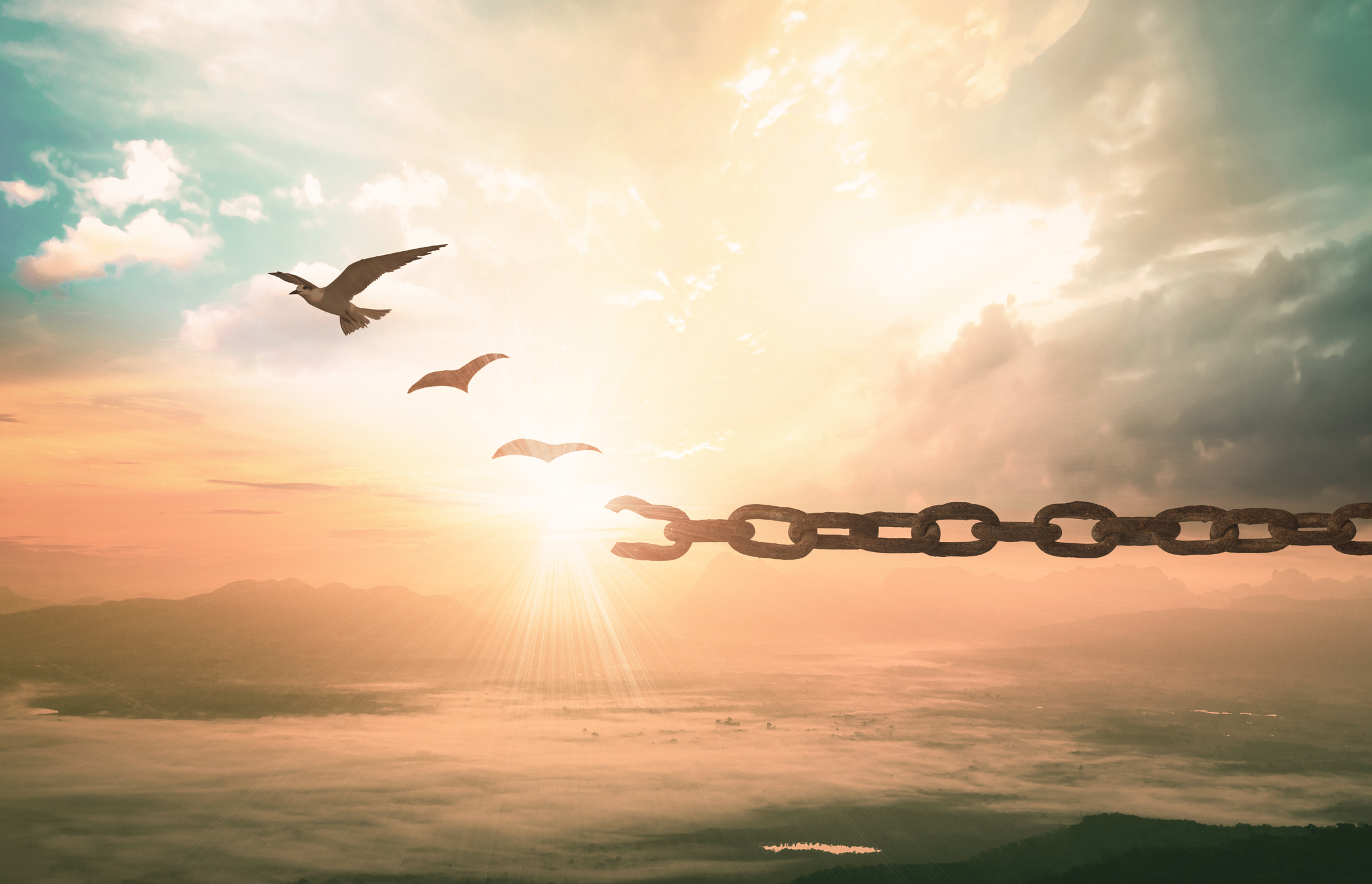 Become a member or donate: https://www.buymeacoffee.com/rebeccasrebels<13>Email: [email protected]
Insta: https://www.instagram.com/good_little_church_girl_rebels/
Facebook: Good Little Church Girl Rebels | Facebook
TikTok: https://www.tiktok.com/@rebeccasrebels?lang=en
Enjoy this post?

Buy Rebecca's Rebels a book