The Creation of Creation
הַיּוֹם הֲרַת עוֹלָם

Today, the world gave birth...
Just a few days before Rosh Hashana (one of whose names is hayom, 'Today'!) I had some thoughts on my mind and put together a quick sourcesheet and recorded myself teaching myself.
Rebbe Nachman brings a twist to the significance of Rosh Hashana: it's celebrating the creation of the world, of course, but that's something we do every moment. We just need to do it better. Turning raw potential into actuality, taking an idea and limiting it into words, acting in the world and sometimes messing it up - that's life itself.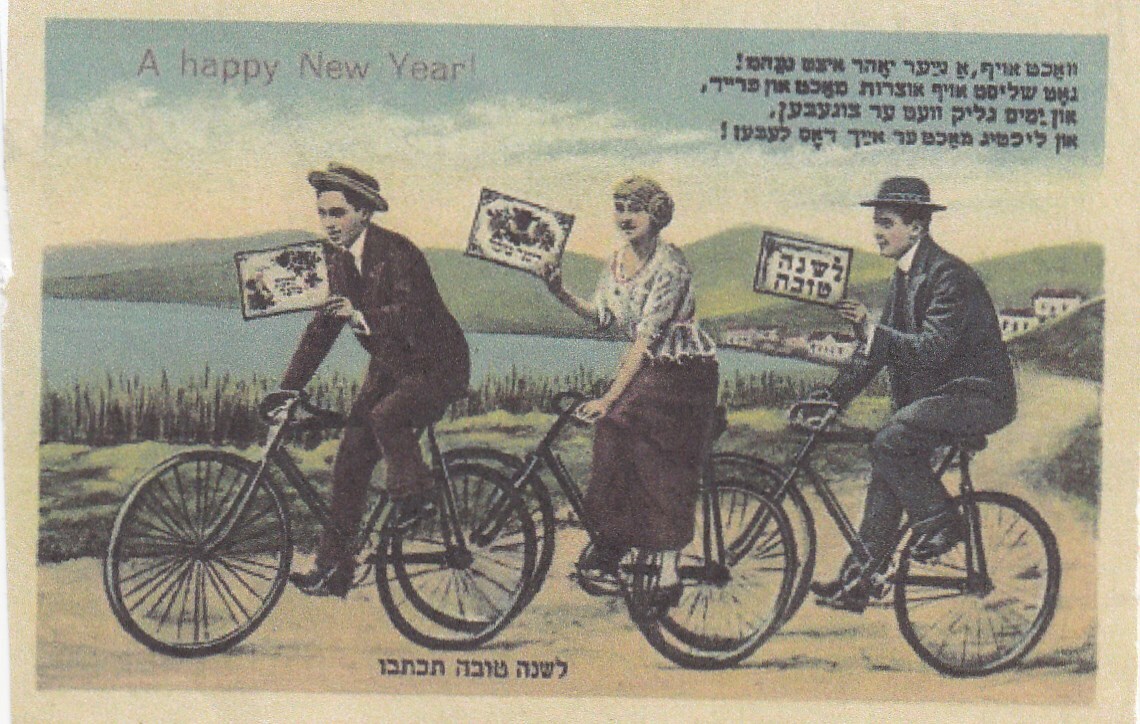 Welcome to read through the (abridged) texts I'm using on the sourcesheet here or listen to the shiur here.

If it's helpful, last year I put together a list of ideas for celebrating Rosh Hashana alone, outside of synagogue communities. The pandemic is far from over, and maybe this is still relevant for you or someone you know. You can read it in English or German (translated by the wonderful Wiebke!)
Also, if it's helpful, I have a list of the Rosh Hashana foods and their accompanying blessings - I love this meal in which food is a prayer. Actualising potential.

As usual, would love to hear any thoughts or feedback from anyone listening.

Shana tova umetuka, have a sweet and wonderful new year!

Josh
Enjoy this post?

Buy rebjosh a coffee