Restaurant review in Morocco : 'Piccala urban food'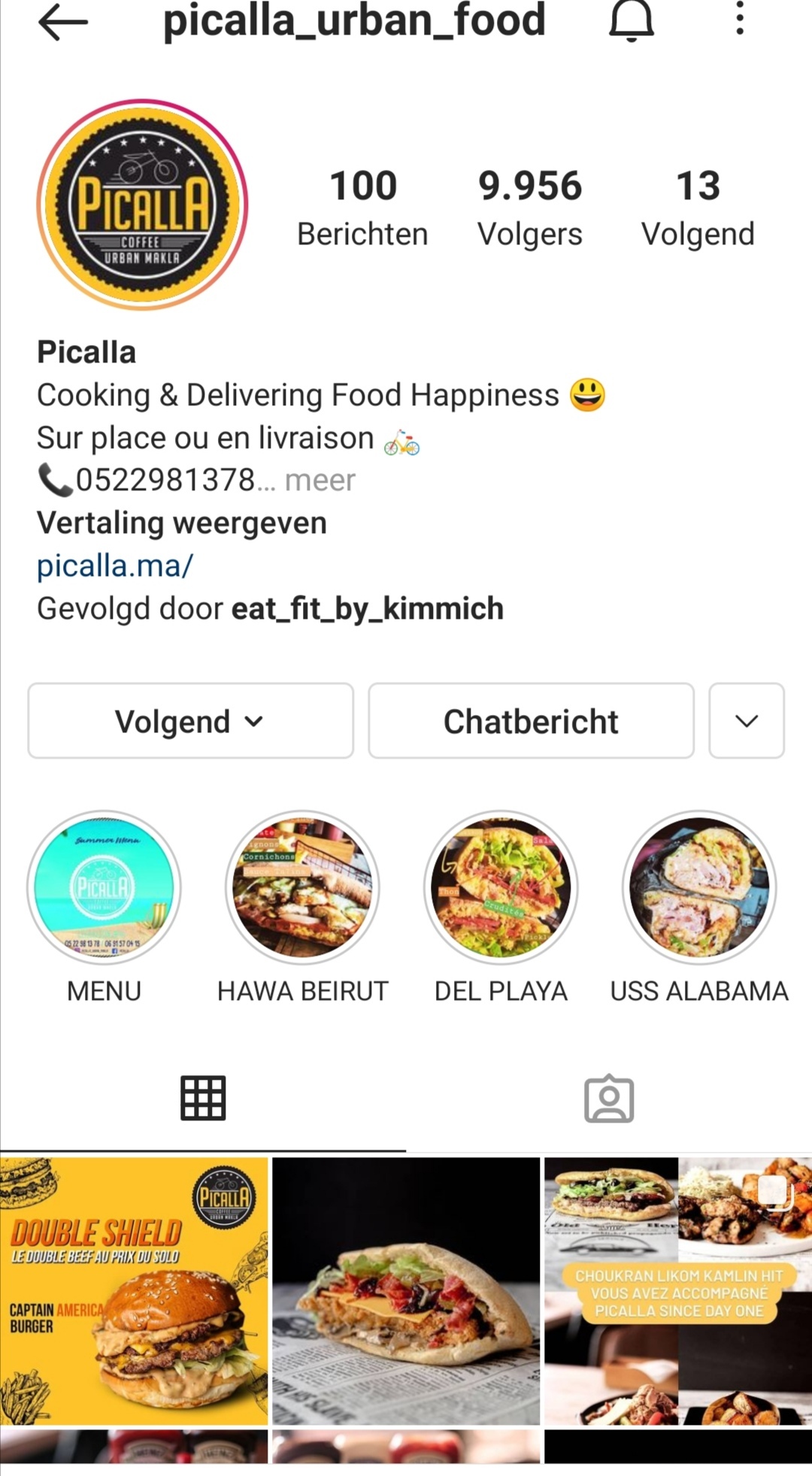 If you're in #casablanca you have to try #PiccalaUrbanFood
I've now ordered there at least 6 times and the food is delicious every time!
We usually order 2 captain America burgers and 1 tornado burger. we've tried some of the club sandwiches as well, and they were gorgeous as wel!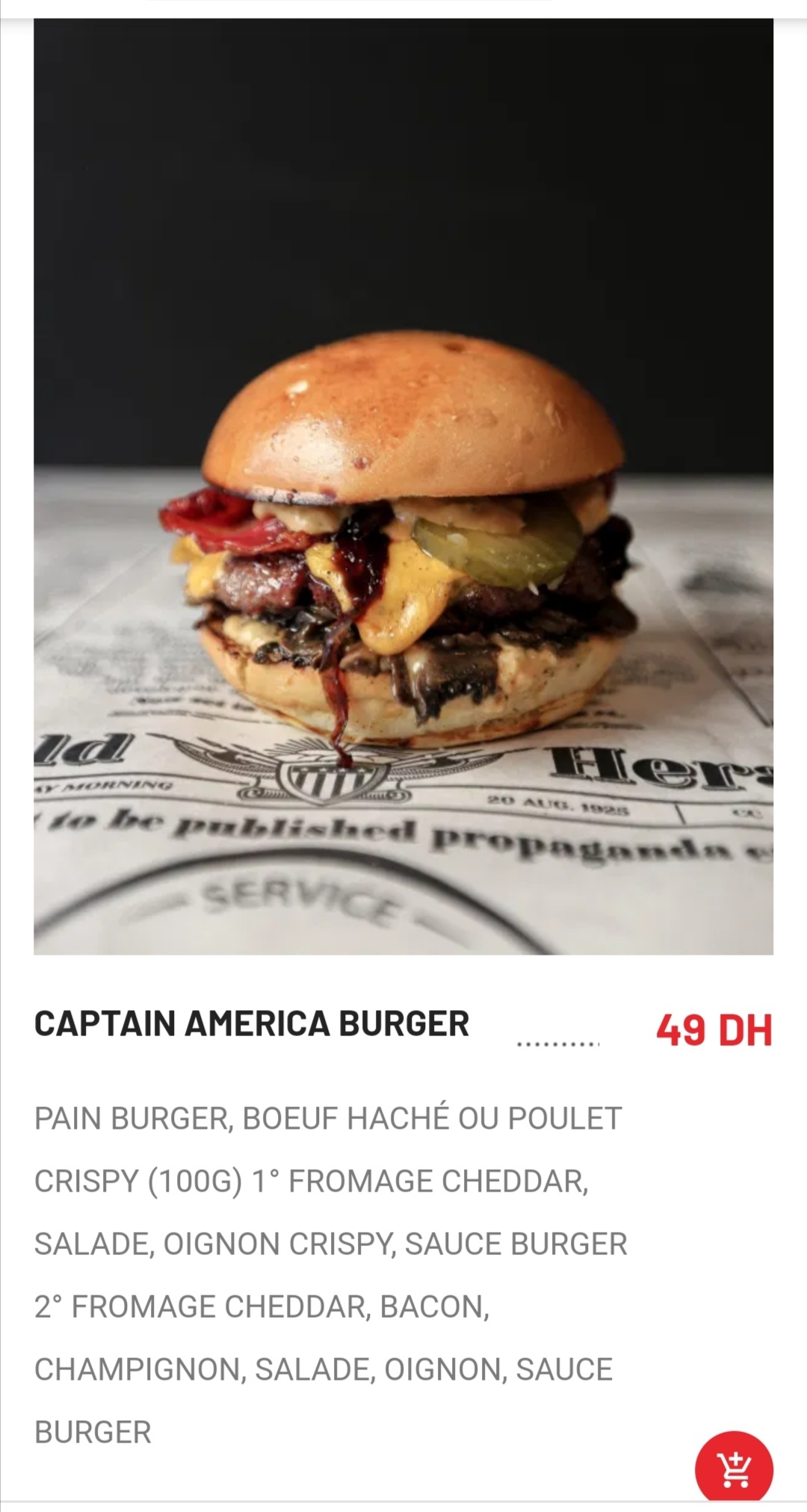 Too bad the deserts have been of stock since a month, I would have definitely tried them as well by now.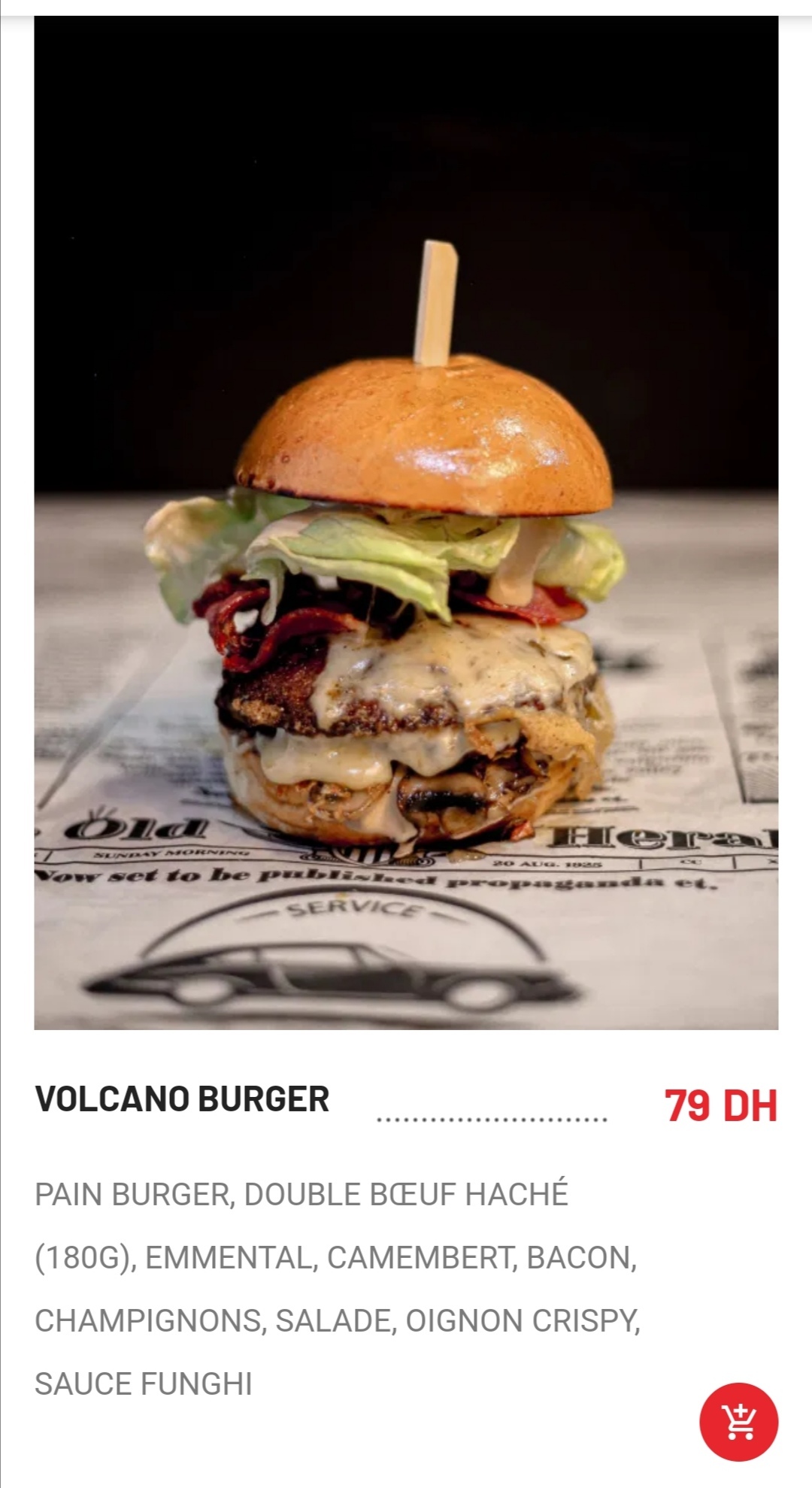 The burgers are grilled on wood. They're is no denying that smokey full flavor. And the sauces on their burgers are divine! From smoked cheese to mushroom sauce, you won't be disappointed. You can tell that they're clean and only use quality products. You can order via WhatsApp, fixed phone, cell phone, on their website and they accept paiment by card as well as cash on delivery. I give them a 10 out of 10!
Location on maps : https://www.google.com/maps/place/PICALLA+URBAN+FOOD,+38+bis,+Rue+El%D8%8C+Al+Mansour+El+Abidi,+Casablanca+20330%E2%80%AD/@33.5806429,-7.6409827,17z/data=!4m2!3m1!1s0xda7d32ba763ba47:0xae59e81f3f7bc263
Their website : https://picalla.ma/
Enjoy this post?

Buy Recruiter 2.0 a coffee