Sharing My Truth, Shedding Crocodile Tears And Busy Crying Wolf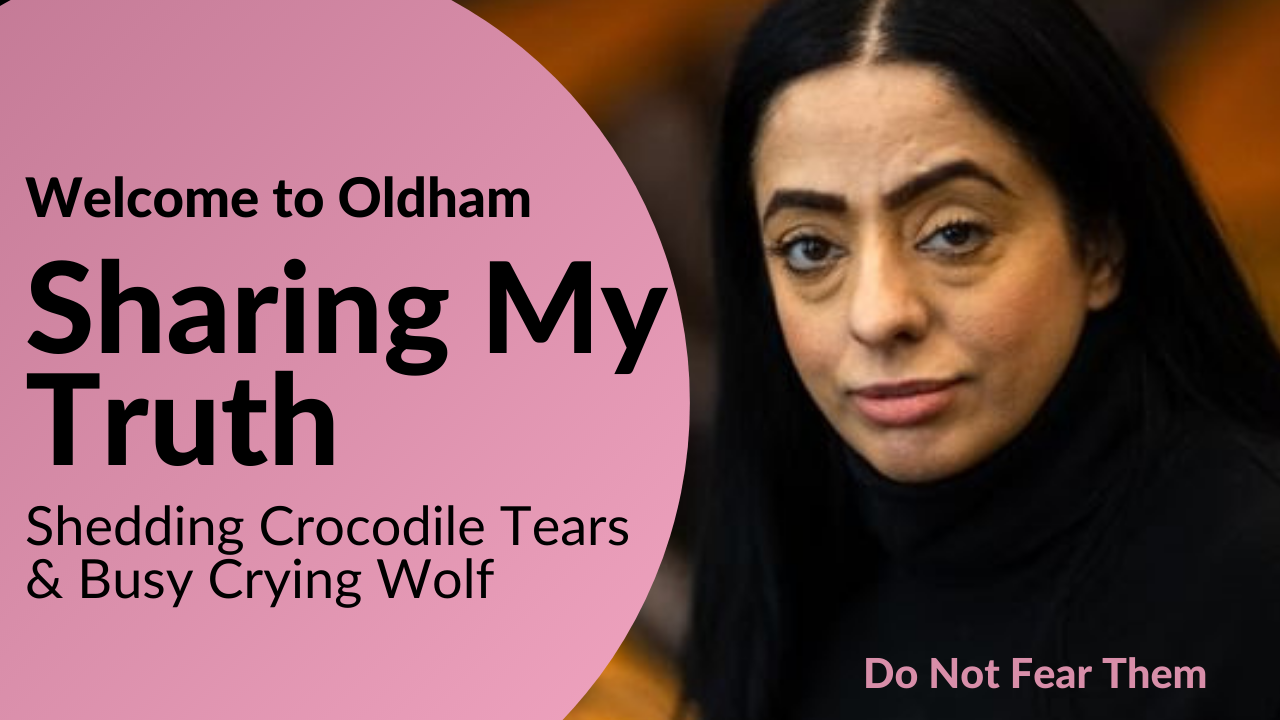 Welcome to Oldham. A town where racism has been weaponised to cover up council corruption, criminal cartels, electoral fraud and the grooming and gang rape of children.
On the 14th July 2021, the BBC reported that AROOJ SHAH, the Leader of Oldham Council, had her car 'deliberately set on fire in a "frightening" arson attack'. The BBC, along with all other mainstream media outlets, pounced on the story, immediately focusing on SHAH's ethnicity and religion. Even though there was absolutely no evidence to substantiate a hate crime, the suggestion was clear, Cllr AROOJ SHAH had been attacked because of her background.
https://medium.com/recusant-nine/sharing-my-truth-shedding-crocodile-tears-and-busy-crying-wolf-534a9e0879a0
Enjoy this post?

Buy Recusant Nine a samosa