3 New Books!
Yesterday saw our fifth release from Caroline Angel with Origin of Evil joining Madman Across the Water, The Curse Awakens, Less, and Where Shadows Move.
Origin of Evil is now available for Kindle and in paperback at https://mybook.to/OriginOfEvil
Our next anthology is due for release on June 2nd and can be ordered now for Kindle. Castle Heights features 18 stories set in a London tower block, all taking place on the same night. Order the Kindle version at https://mybook.to/CastleHeights
Pre-order has also gone live for the fantastic cosmic horror novella Spiffing by Tim Mendees, coming June 9th. Kindle available at https://mybook.to/Spiffing, with the paperback available from Amazon from release day.
Audible member? We have FREE review codes for most of our books available at www.redcapepublishing.com/audio-books. All we ask is that you leave an honest review after listening, even just a star-rating is hugely appreciated. From anthologies to novellas, single-author collections to full novels, there is something to suit most tastes.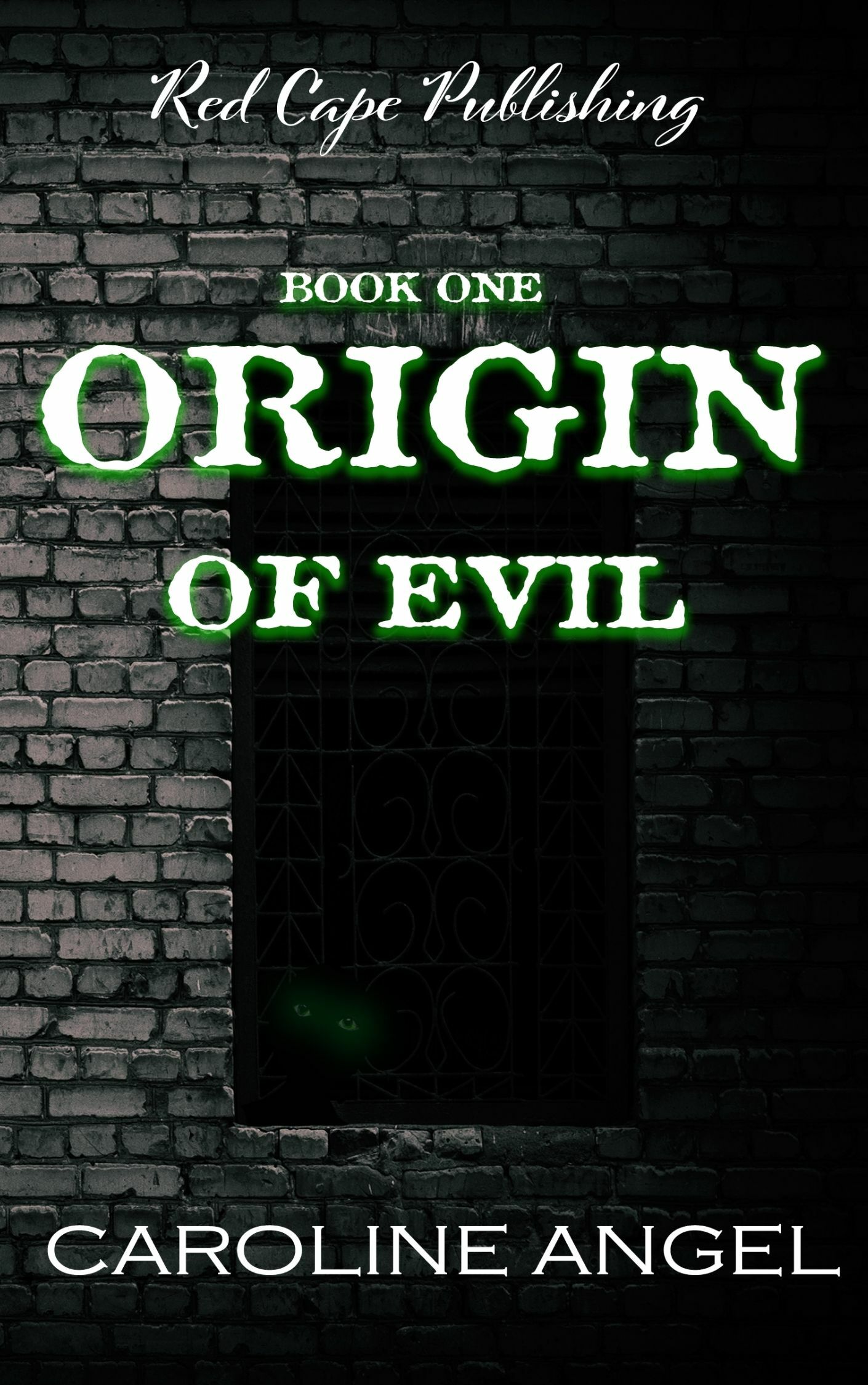 Enjoy this post?

Buy RedCapePublishing a coffee