Checkmate stats!
I didn't notice that my theme in Mozilla got more than 50+ daily users and 170+ last 90 days 🥳🎉.
I'm so happy, and why this is so big deal for me?
Well, this is another item that I can crossed out for achieving something.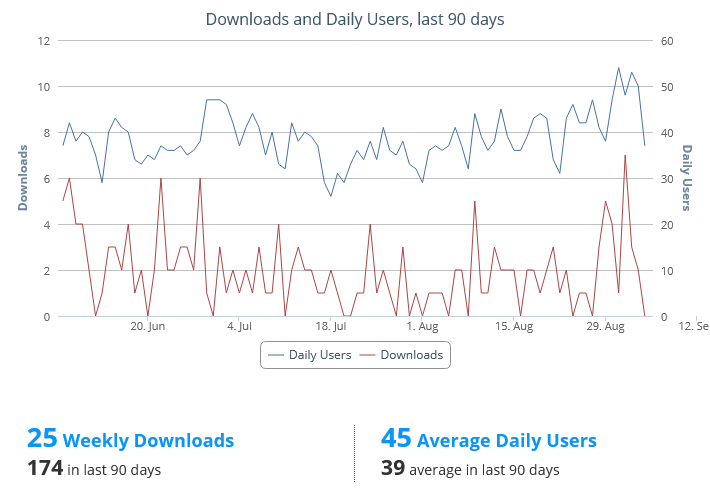 To all who downloaded my Zenitsu Theme, Thank you 💕
You can check it here: https://addons.mozilla.org/en-US/firefox/addon/demon-slayer-zenitsu/
Enjoy this post?

Buy Renceee a rocket