Enter to Interact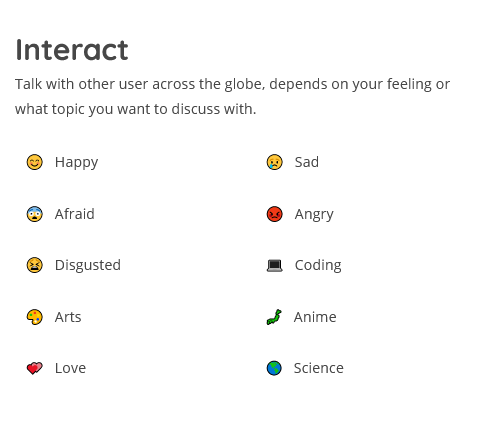 Naniii Interact is up friends 🥳
https://naniii.com/interact
Chat with random strangers around the globe.
And, Since our school year is about to start, maybe smashing some bugs and creating things delay a little. But no one can stop us to learn something new.
Have a great school year everyone and have a great day as always.
Enjoy this post?

Buy Renceee a rocket