Grazie Grazie!!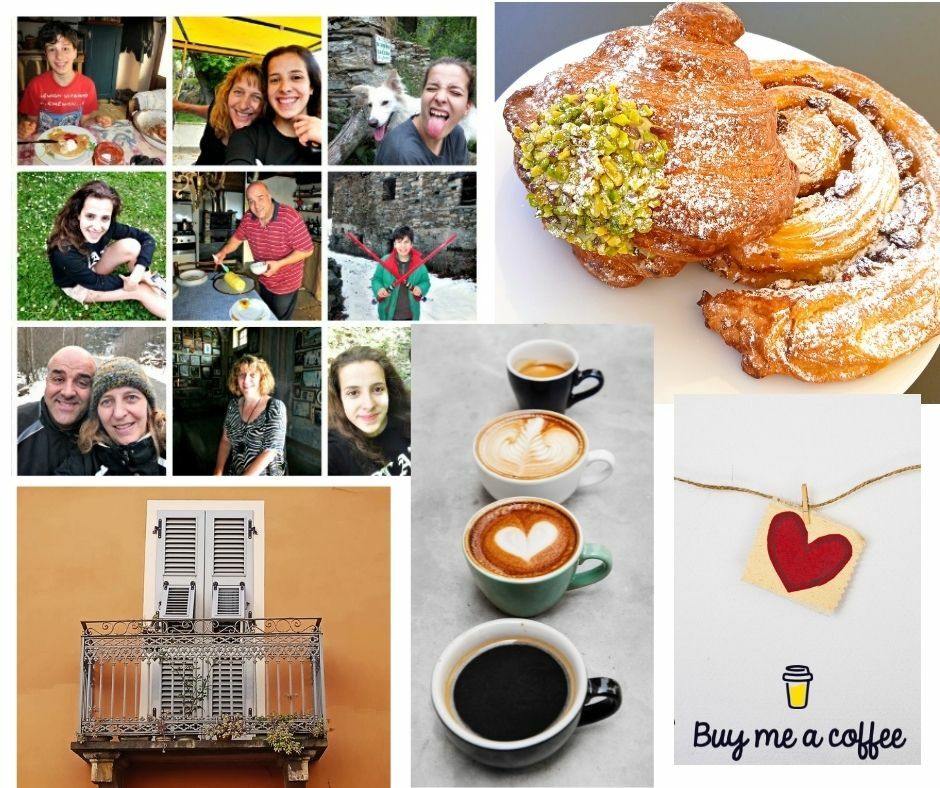 Ciao Ciao and I wanted to say thank you so much for the wonderful coffee (might be a Prosecco) you bought me!!

It's always been a big treat for me to head to the bar (especially if it's one of my special places .... more to come) because it's a chance to tune out of the crazy day to day stuff and just relax.
I especially love people watching, and always take in the decor and the ambiance of the place.
Sam always laughs because to him it's just having a coffee but for me it's a total experience.
Is it like that for you as well?
Glad that you are my friend & I'm loving having a virtual coffee with you xx
Lisa xx
Enjoy this post?

Buy Lisa Chiodo a coffee