Becoming Anxiety Aware
Becoming Anxiety Aware ✨
My story on how I accepted my anxiety disorder, and how I manage my mental health.
This blog was a very vulnerable & scary one to post - however that is exactly the reason I started this blog. I want to talk about the topics that we often shy away from, and remove the stigma✨❤️
If you like the blog I would be super grateful for a comment and/or a share - your support means the world! 🌎
You can read it here - https://theramblingsofrhianna.co.uk/accepting-anxiety-and-managing-mental-health/
#blog #blogging #blogger #theramblingsofrhianna #content #bloggerstyle #bloggerlife #blogging #mentalhealth #mentalhealthawareness #polycisticovariansyndrome #bunnyowner #teesside #northeastuk #teessidebusiness #teessideblogger #mentalhealthadvocate #reducementalhealthstigma #anxietyrelief #anxietyawareness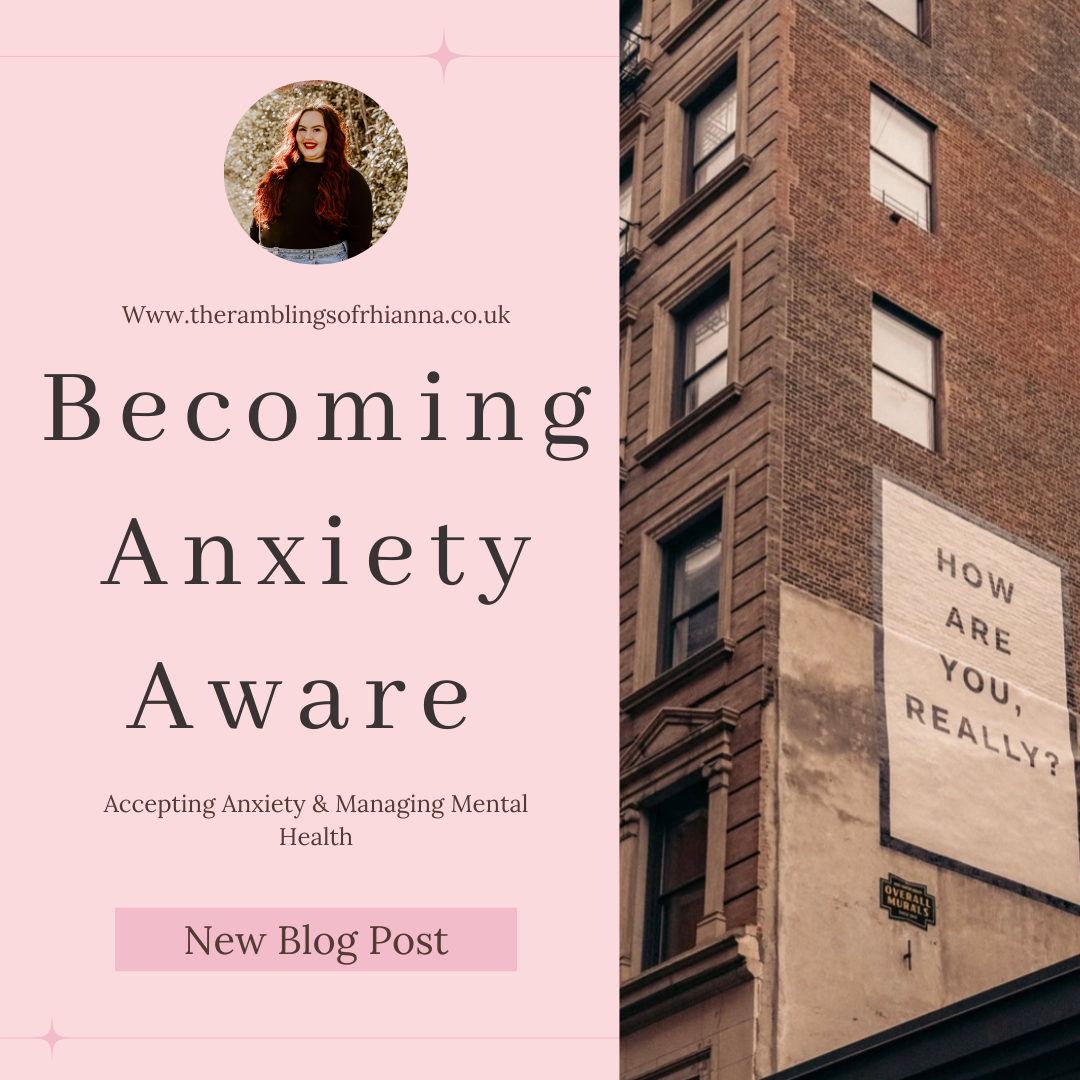 Enjoy this post?

Buy Rhianna Fletcher a tea