the content you're looking for 🧐
did you know that I run a podcast? ya for real
the slapback indie show is the podcast for indie artists who want intentional and sustainable artistic careers in this new music industry.
ya it's deep - i know
I talk about weekly insight, strategies, and interviews. If you're looking to "make it" in this new music industry then come hang for a little (i don't talk that long luckily LOL).
get ya link below ~
listen to the slapback indie show here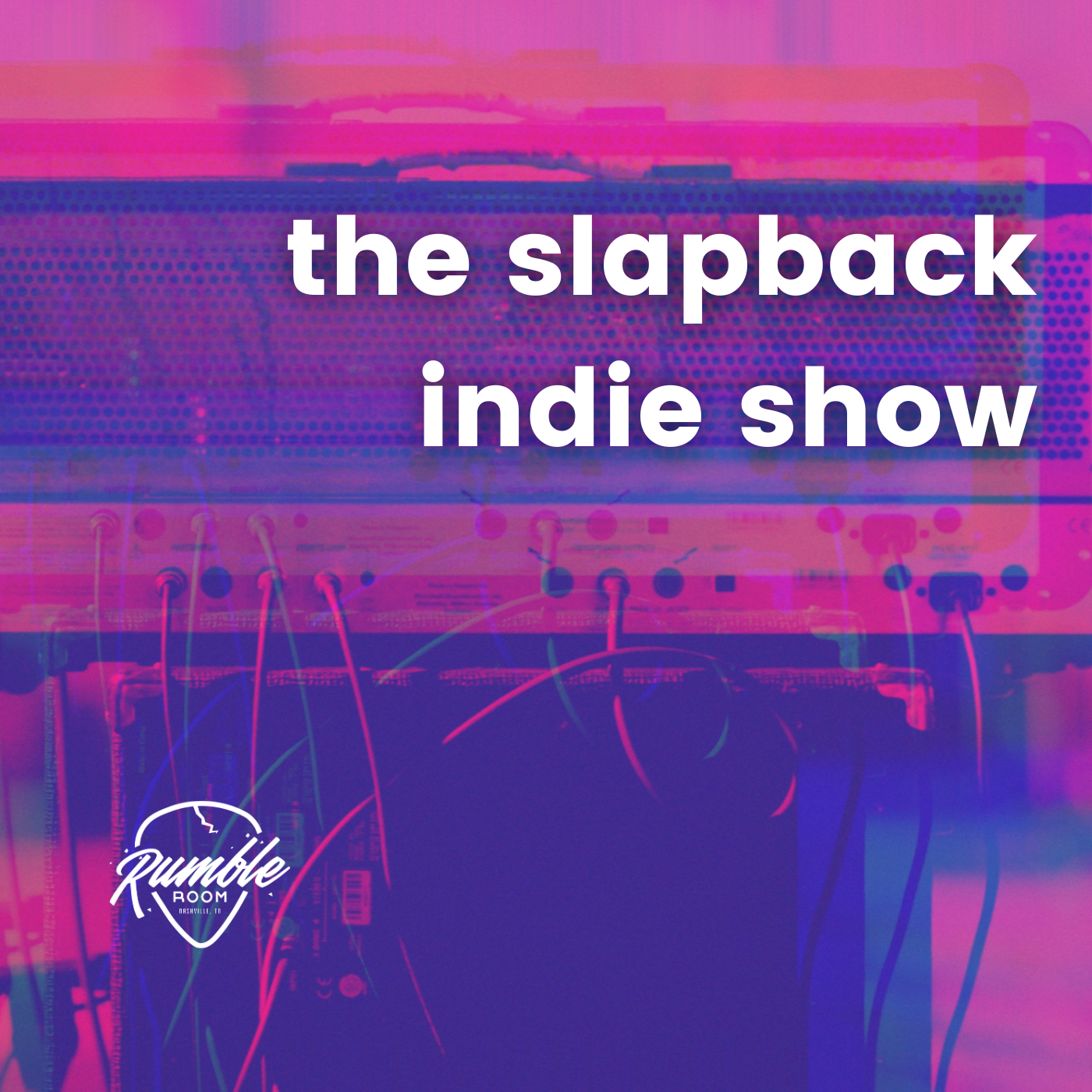 Enjoy this post?

Buy richard [@ rumble room] a coffee