***New Video Tomorrow***
Did you build the 'Ultimate Filament Dry Box'? If you did then, like me, you might want to be able to wind the filament back onto the reel once you're done printing with it.
I've designed a mod that works with the original design that only needs a hole drilling and parts printing. Keep an eye out in your notifications for the new video. I hope you like it!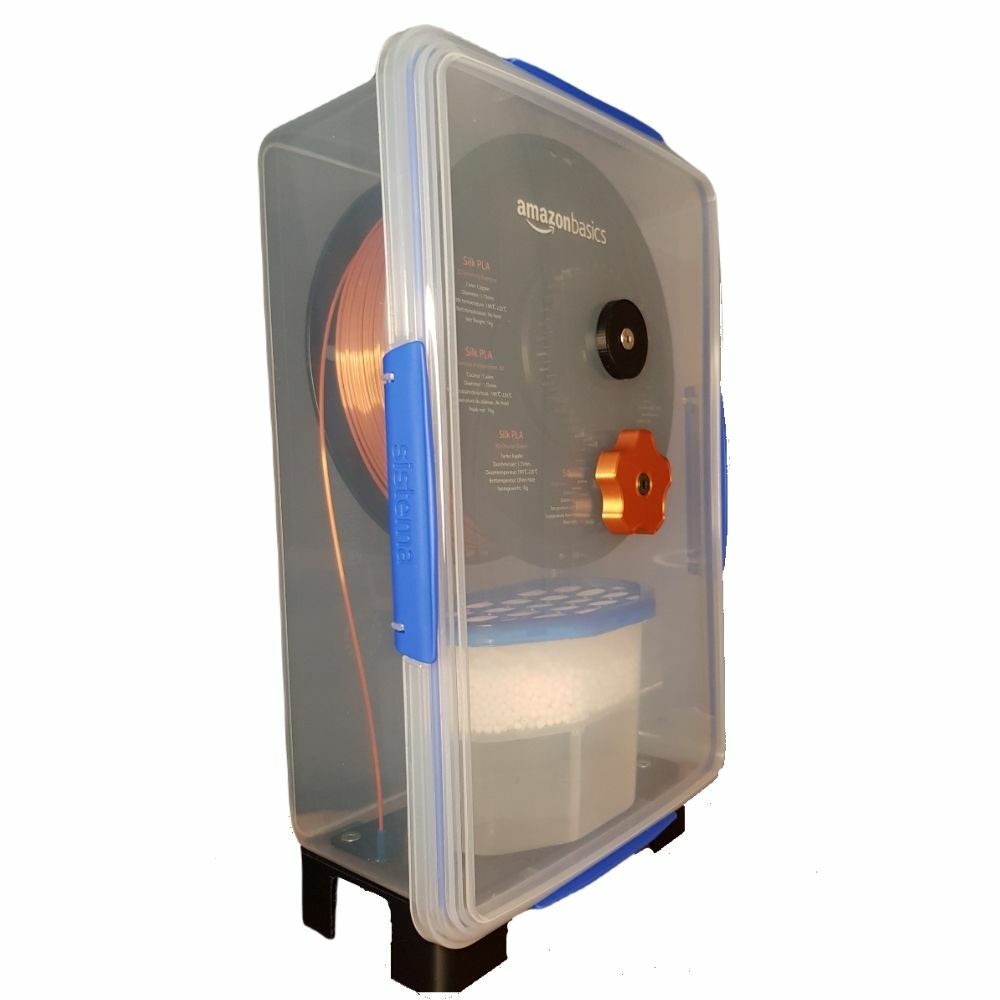 Enjoy this post?

Buy rickyimpey a coffee