How Money is made by Borrowing Money and the Impact this has on the Environment
Click the image below to learn.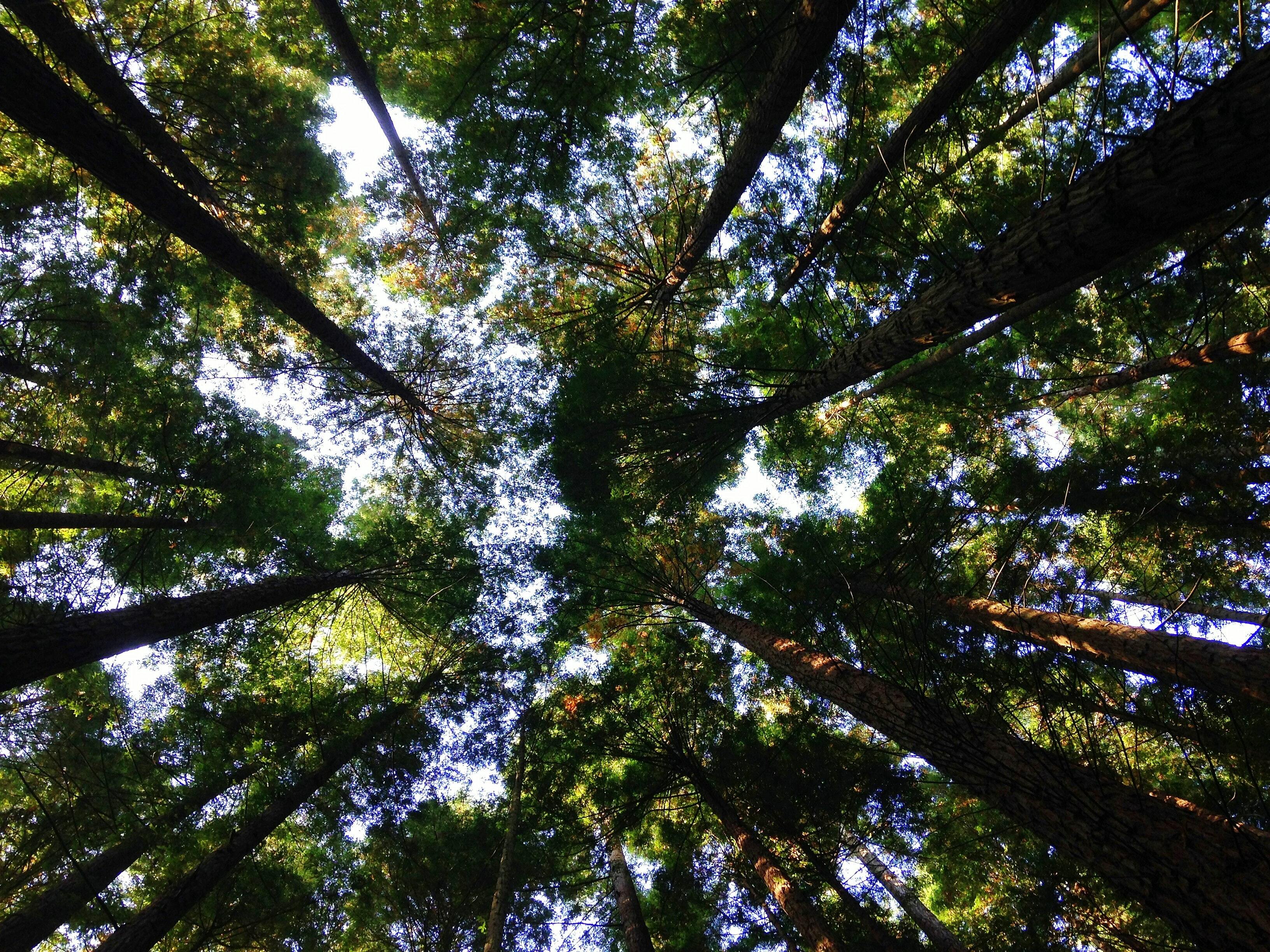 Good Morning
Do you think money is a scarce resource?
Well, it turns out that money is constantly created as debt and perpetually increases the money supply within major economies and is therefore abundant.
Further, there's a serious consequence to this; as the money supply of an economy increases and consumers think they have more to spend, the production of goods must also increase.
This requires the use of Earth's resources, the construction of factories and the use of unpaid or low-paid labour.
Let's explore that.
Click here to learn why almost all money is borrowed and how this will inevitably deplete Earth of all its resources.
Talk soon,
Riley.
P.S. Join the email list if you want notifications for blogs and a 50% discount to exclusive resources.
Enjoy this post?

Buy Riley Caldwell a dirty chai latte