America, Be Aware! / World War Three!
America, beware!
"To Sum up Part 1 – Under a MASSIVE pay-to-play scandal conducted by the elected officials of this country who were on the take – we have a foreign-owned company with direct ties to a major arms manufacturer running a United States port. If that doesn't make your skin crawl – nothing will. Since the deal went down in 2014, the opportunity to bring hundreds, if not thousands, of Club K's into the United States unchecked is quite plausible. Now, before you go away with "that stinking Obama" selling out our country – I will tell you that Trump actually allowed a deal to be inked under his watch with the exact same company for the Port of Wilmington."
https://rioguzman.com/2022/03/15/america-beware/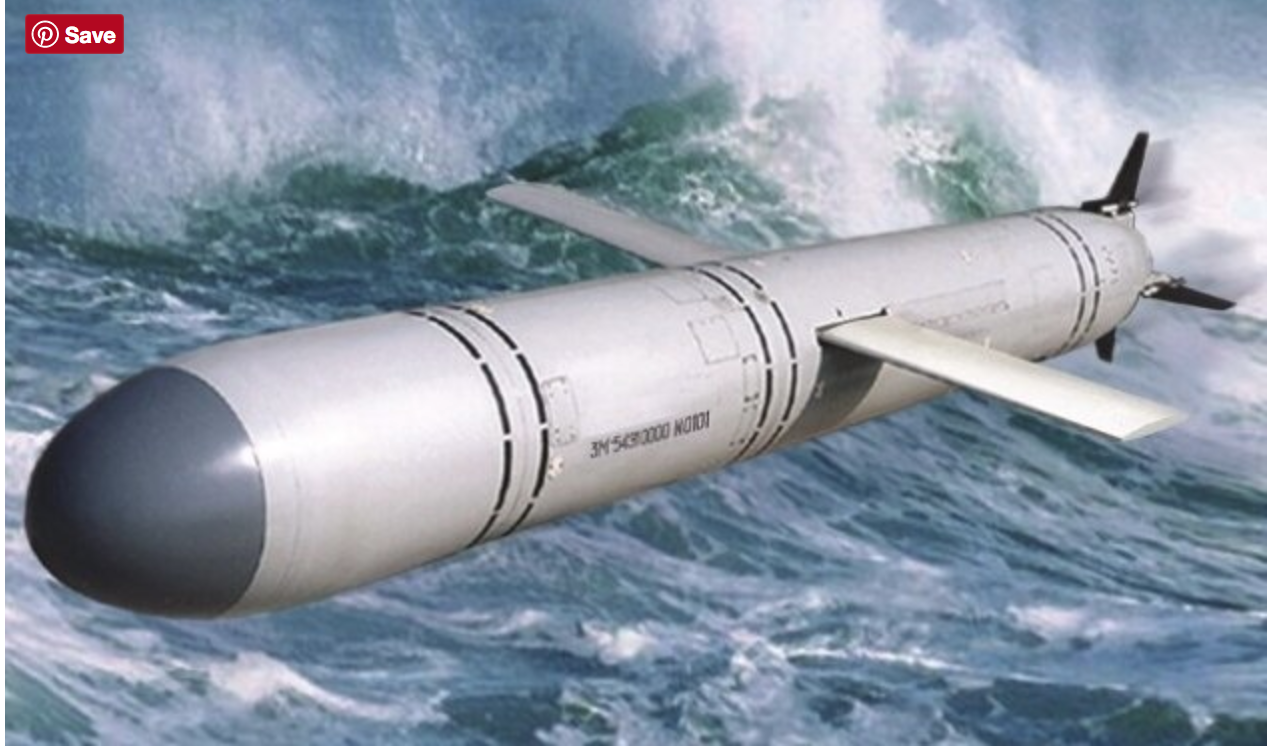 Enjoy this post?

Buy rioguzman a coffee