Againts the wall
Eye to eye, Breathing the same air in these 4 corners of the darkroom, an uncontrollable feeling is rising inside me. Every puff of that smoke passing left gave me a sudden urge of freedom for a short while, a very liberating feeling.
I want to get this over with.
Taste me.
Slowly.
Stop time with me.
My heart beats so fast that I can hear it rushing with excitement,
as you come closer and whisper in my ear.
"Do you want it? I know you want it"
In my head, this is wrong , but why does it feel so right?
You walked towards me and pulled me up, pushed me against the wall.
pulled my tight pants and slip aside my laced thong.
"Pound me, fuck me really hard."
"Faster"
"Deeper"
I came twice, fucking twice.
Please do not stop.
But you paused, then stopped.
and said
"I just want to satisfy you, tonight is all about you"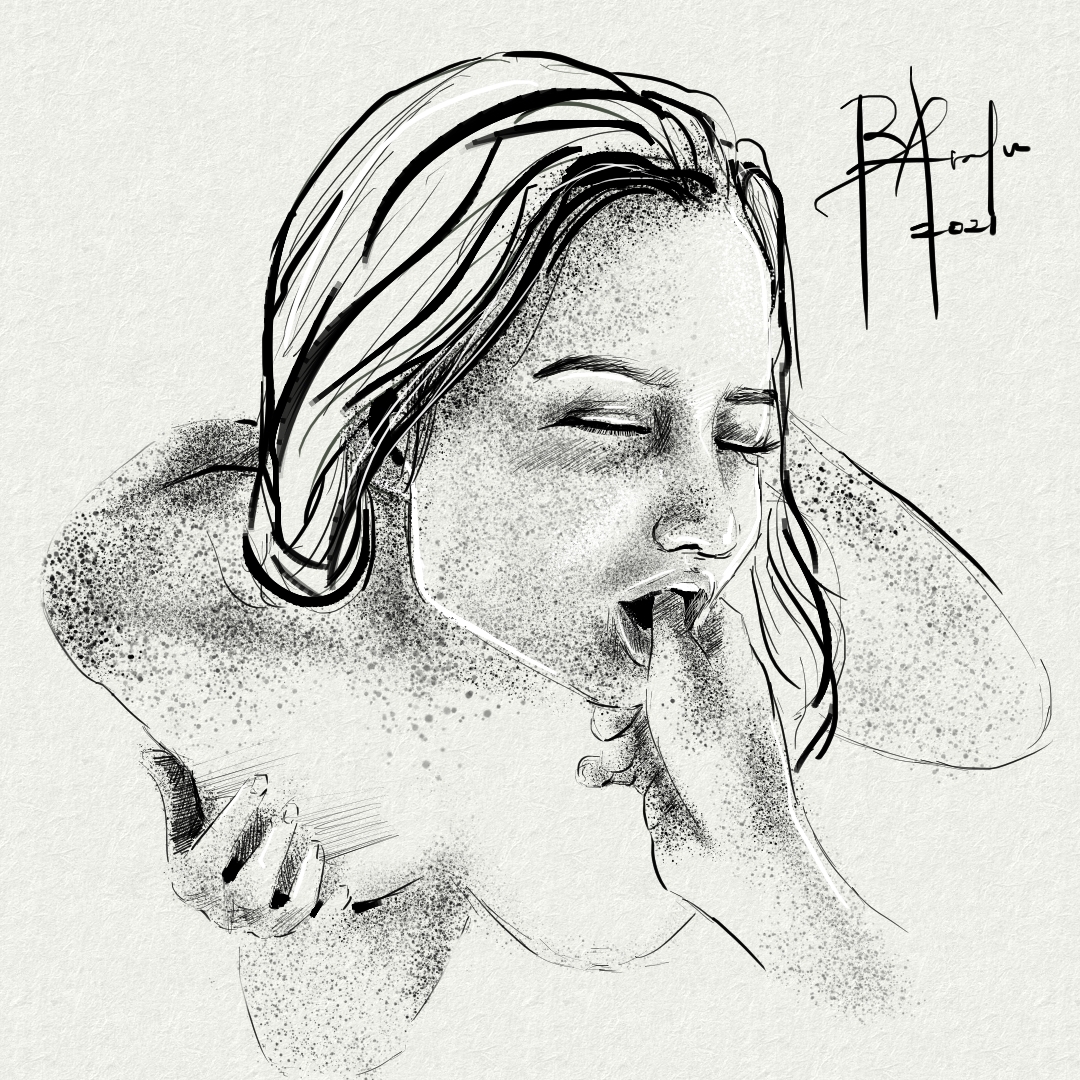 Enjoy this post?

Buy rizzaarales a beer