Cold Hearted
They always ask, why do I always tend to not give a fuck. Simple, It's a cycle that I am always in.
I always wanted true love, feeling of giving receiving pleasure that gives you a taste affections that you can only feel on a certain person. But there is always a big question in my head. When will this last? That's it?
I do not feel bad that I am a cold-hearted bitch as they think.
I am proud of it, numb, straightforward on what I truly want.
If it's just flesh that you want honey, that's all you can get.
Ugh! Pathetic!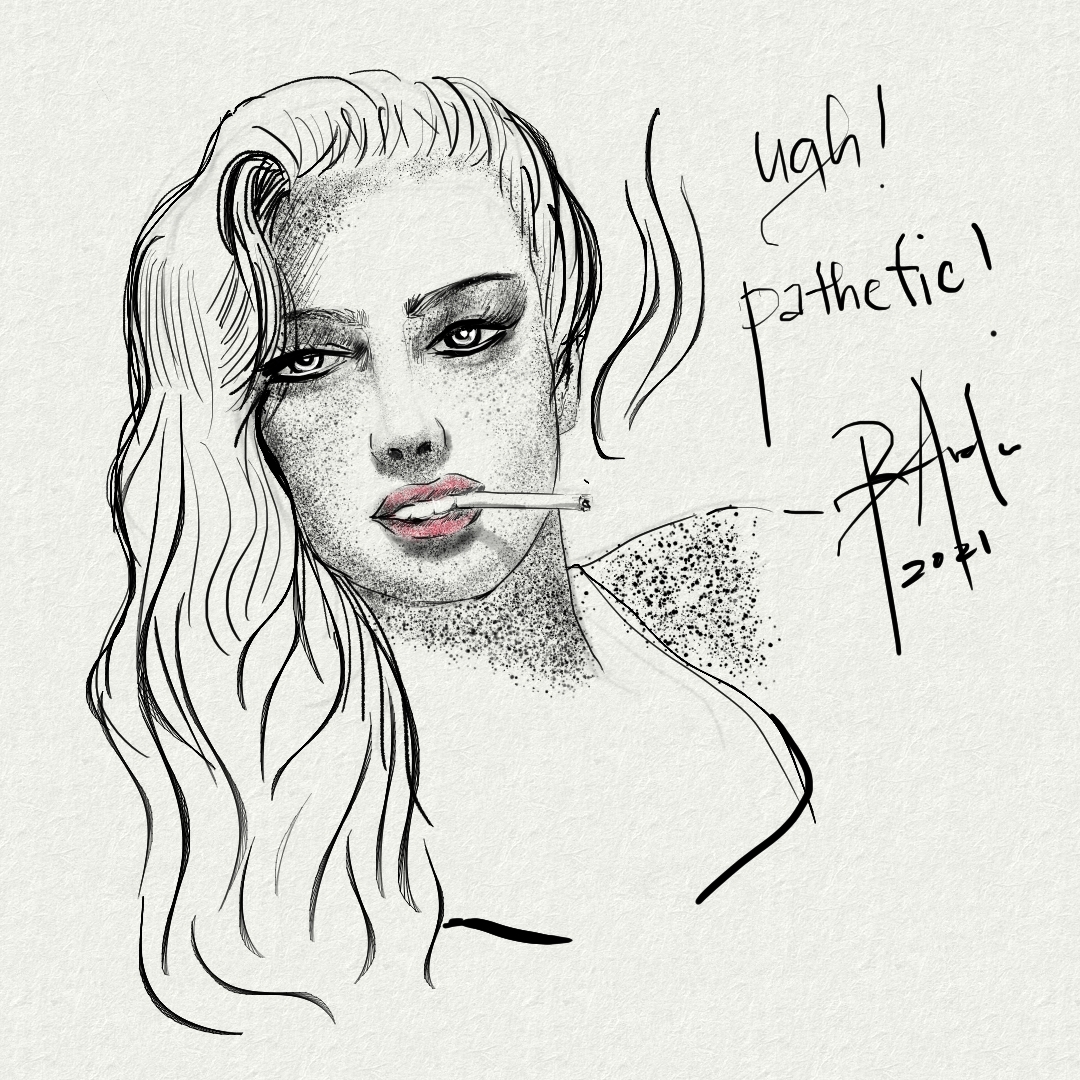 Enjoy this post?

Buy rizzaarales a beer