I Miss How You Taste Me
Dear Love,
How are you today? It's been so long that our lips locked together.
I sometimes wonder if you still long for me. So many days and nights that I wish you could fill me up and aroused my soul with love and satisfaction.
Death is in the air. These are troubled times.
But worry not my love. I am forever yours.
XO Domina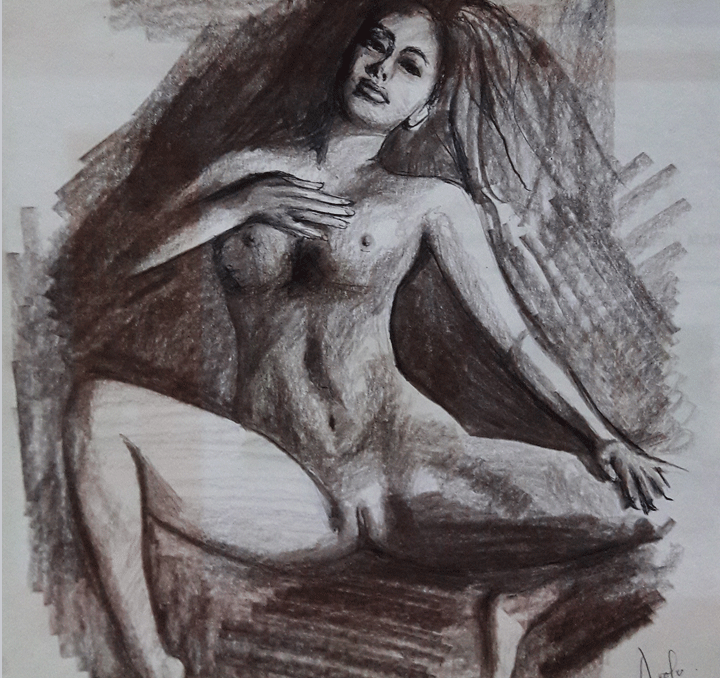 Enjoy this post?

Buy rizzaarales a beer