Recess
My love,
Earlier today, I was daydreaming! Reminiscing how you used to look at me when we were in our history class. Looking back at me while I'm biting my lips, gently melting with your stare. Those brown eyes of yours can make me shake like a dice.
I could not take it anymore. I need you here with me.
Please come by and let us take a quick break from reality.
I want you here and I want it now.
X Domina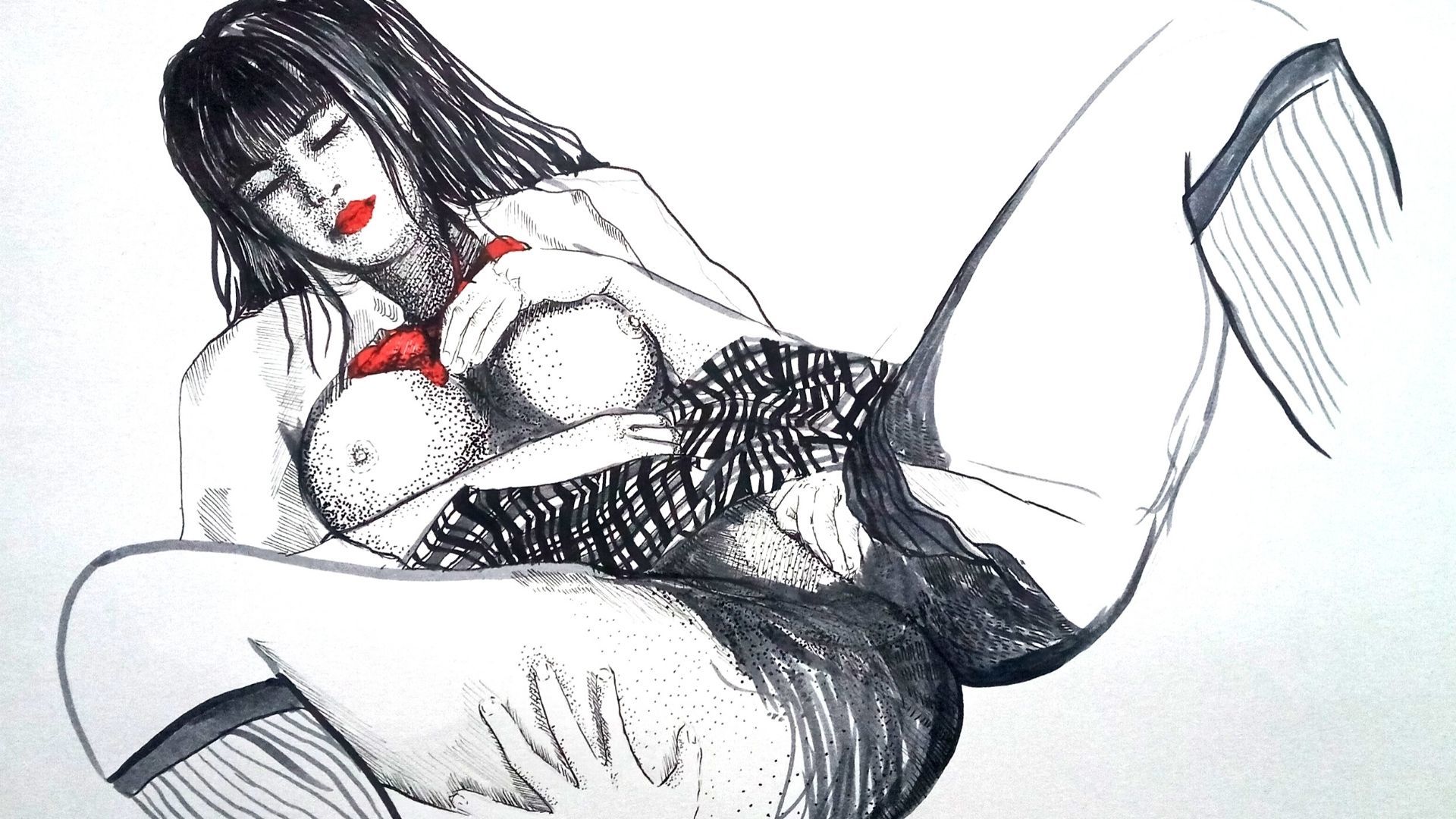 Enjoy this post?

Buy rizzaarales a beer