Self Sabotage
Dear Love,
What have I done? I was expecting too much. I was really hoping that there will be a chance for us to be together, but as time passes by I feel like I am losing you.
I will do anything for you. You know this.
But I hope you can meet me halfway. As I always say, I will hang around for a while.
XO - Domina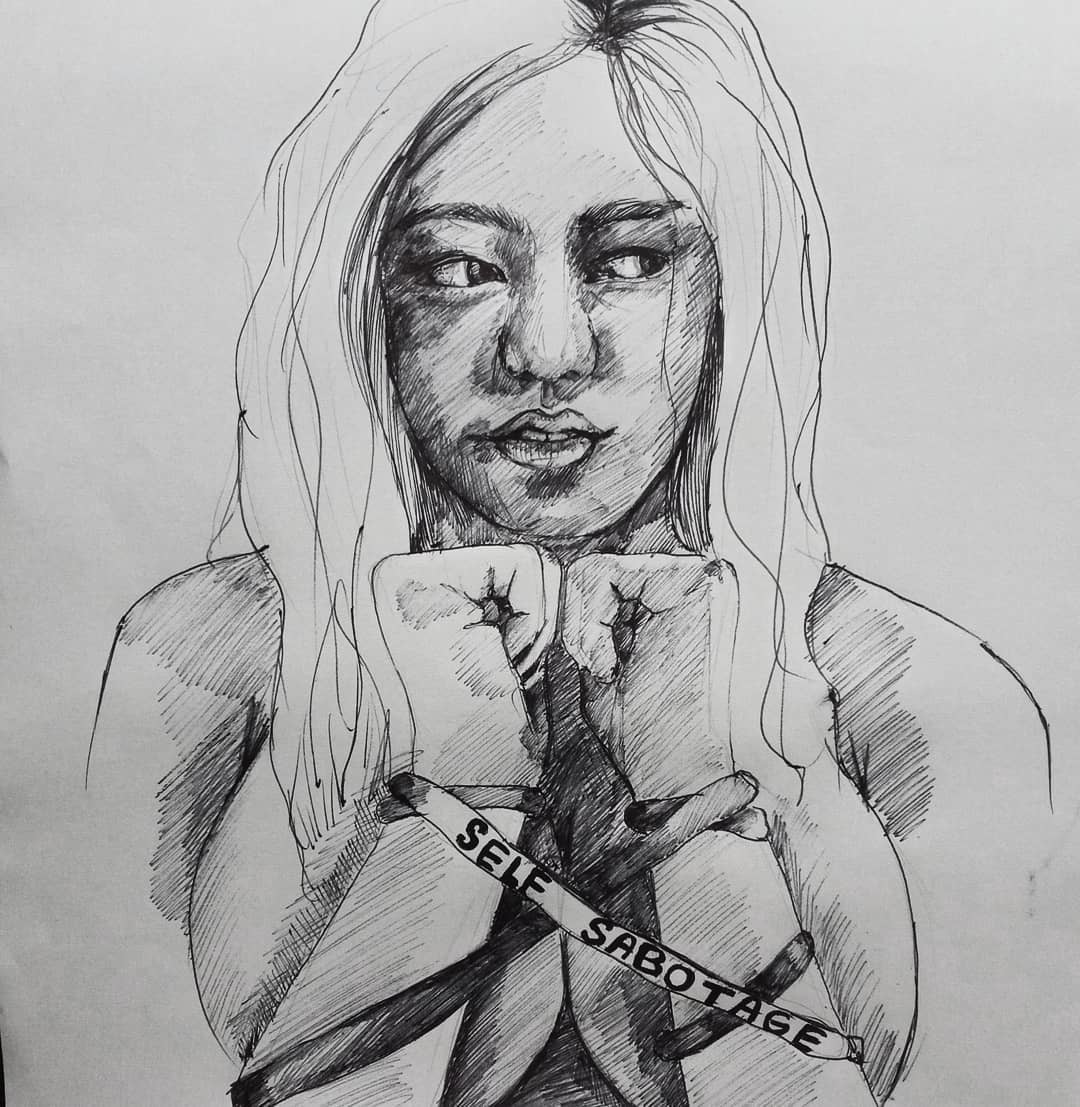 Enjoy this post?

Buy rizzaarales a beer