Proposed Book Cover - #Unreleased
This is one of the book covers I created.
I designed the black-and-white wings attached to some sort of strings out of inspiration from an amazing art from a local artist. It gave me a totally different perspective about good and evil. How one can also be a prisoner especially to one's own goodness.
Apparently, this was one of the major themes of Tahel - a book series. By giving good and evil a very different meaning, it allows us to transcend more than what we perceive from our five senses - that there is more to our subconscious life as we know it.
Starring one of the main protagonists, let me introduce you to Ansel, an 11-year-old boy who becomes the center puppet controlled by the most intriguing part of our lives - his own experiences.
Screened with a vintage feel, tell me what are your thoughts about my proposed book cover?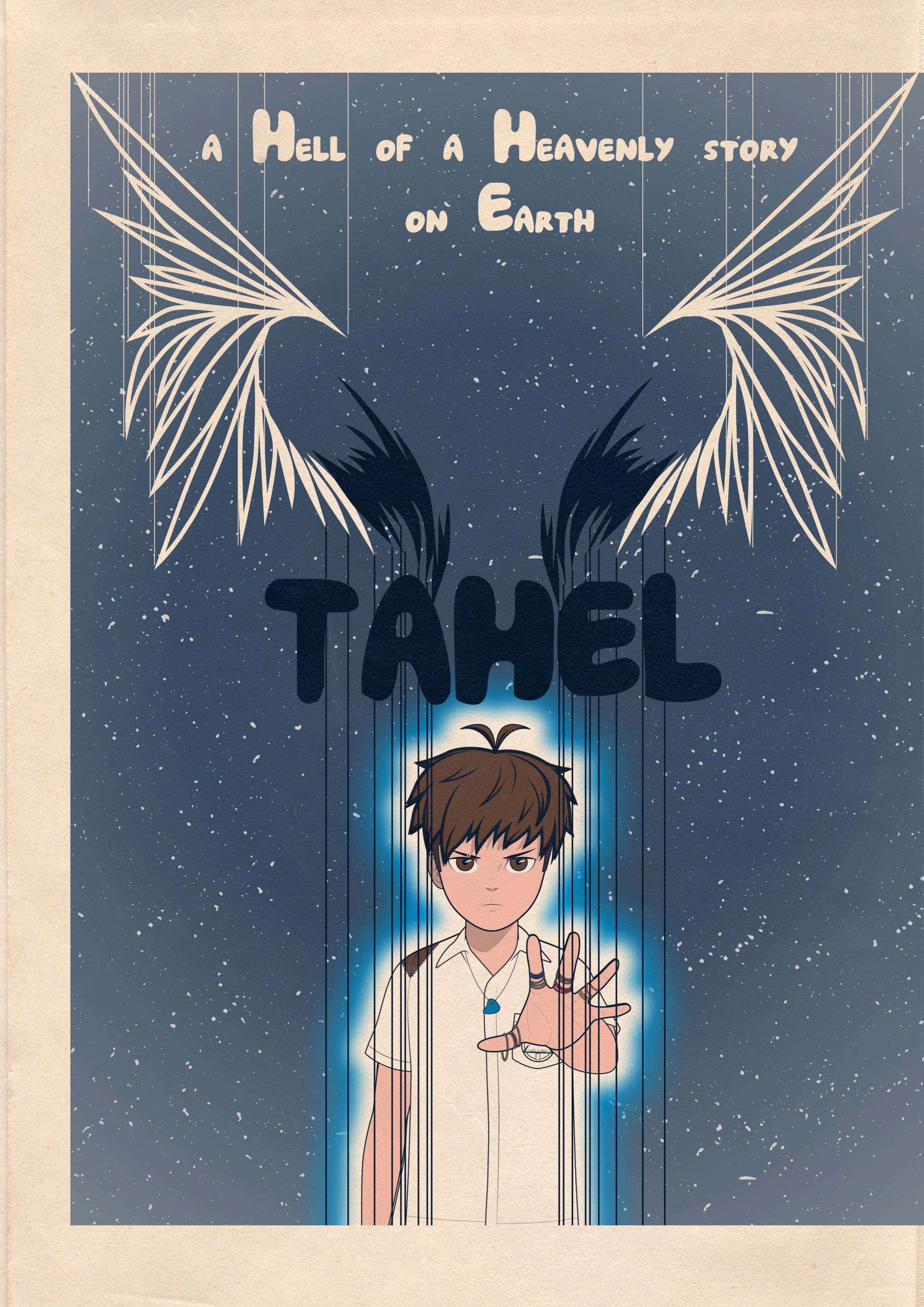 Enjoy this post?

Buy RL Spinner a beer