Update: Tahel - an epic narrative poem
Due to recent events where my illustrator could not fulfill the responsibilities of the needed illustrations for Tahel - a book series, I am now updating it to Tahel - an epic narrative poem.
For now, the goal would be to finish writing the Book 1 of Tahel via this narrative poem. Everything will still pan out should this series garner much support for the Tahel - the animation to be pursued later on.
I am still in collaboration with my illustrator, though, to work on the illustrations for the OC designs which we will be needing for the Tahel - the animation; and for the Tahel merchandise (T-shirts, mugs, notepads, stickers, etc.) which we will soon be selling online. This would give him much of a breather for the meantime to work on this kind of responsibility in his own spare time.
So, yes, I will be now fulfilling this new evolution of Tahel independently as soon as I finish the story. Below are the teaser unreleased versions that I created yesterday for Verse 1. These verses will be equivalent to mini-chapters and they will have 6 stanzas each which I will be publishing each week on my Facebook page: https://www.facebook.com/tahelpoem (Tahel - an epic narrative poem). For my supporters and followers here, of course, exclusive content will also be released each month.
Thanks a lot for all your support. We can do this! In God's time, I know we will.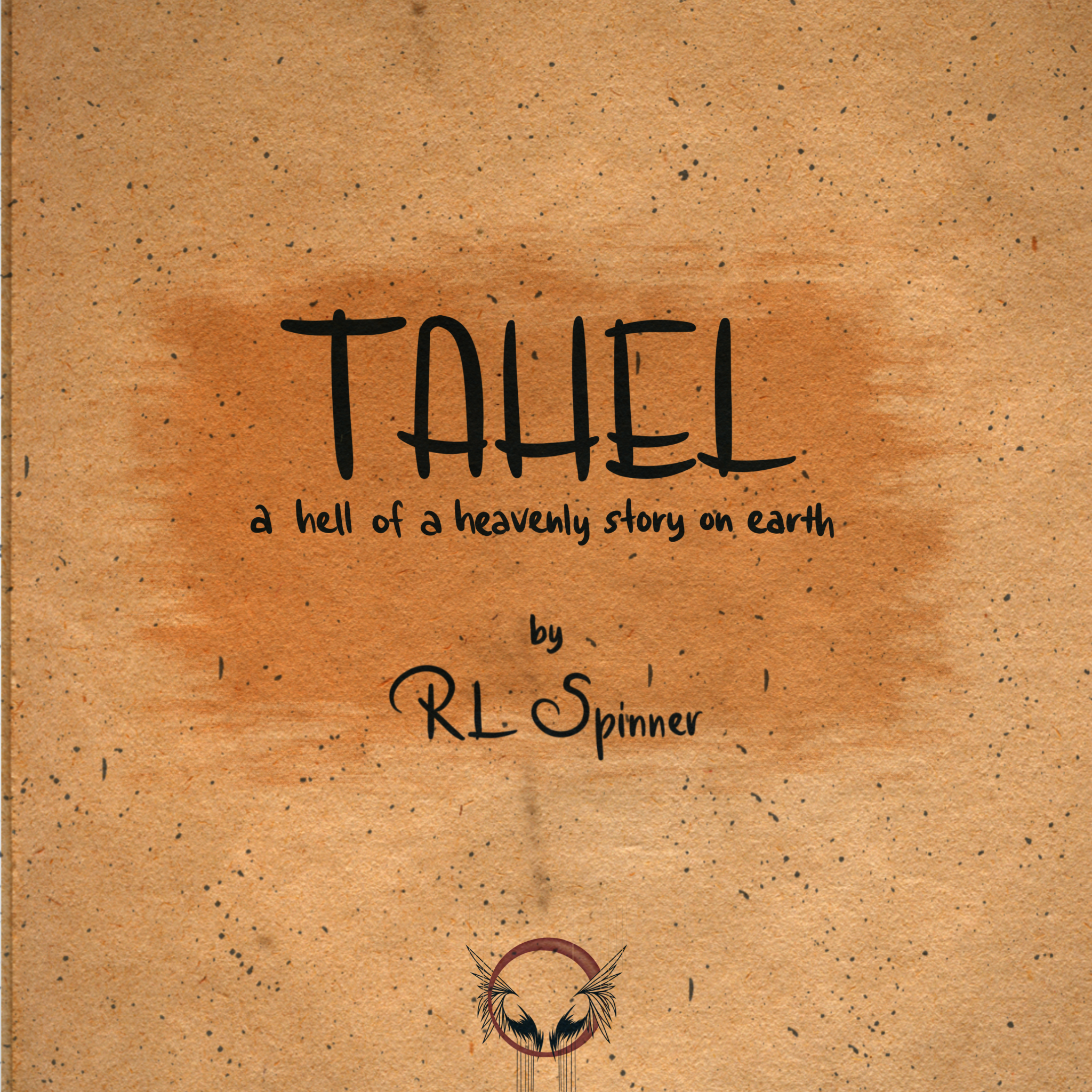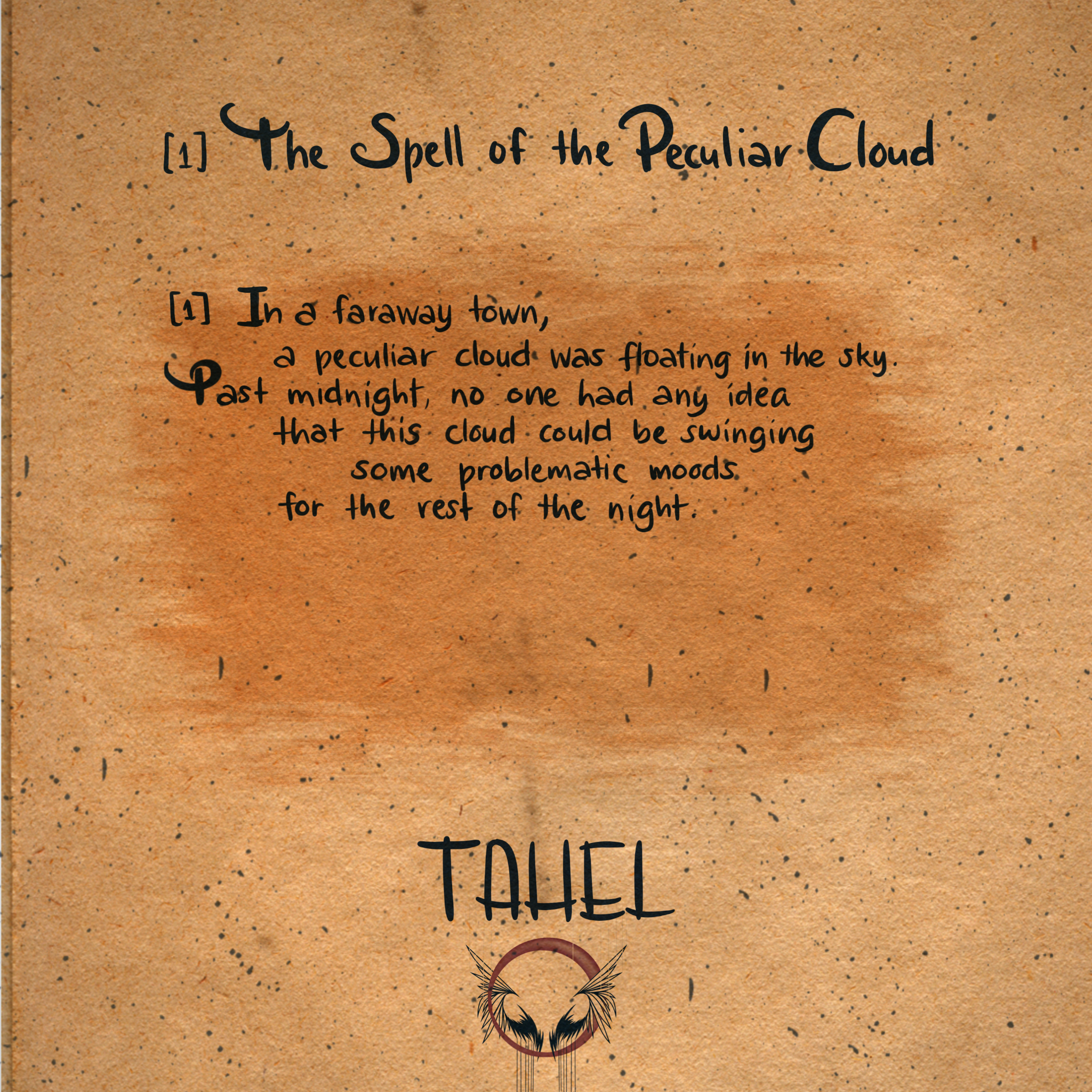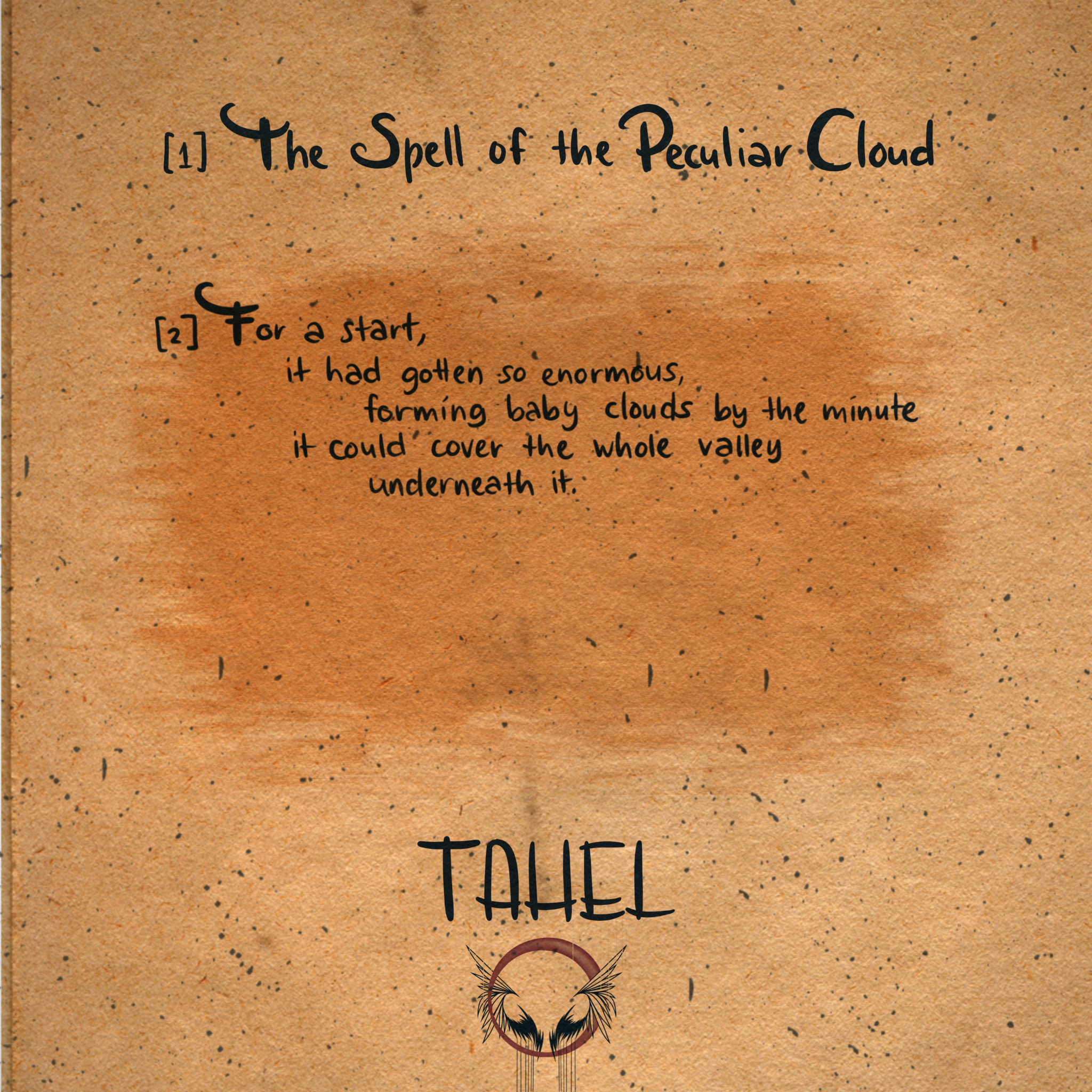 Enjoy this post?

Buy RL Spinner a beer