By the sea in Scotland. Monday 16th January 2023
We have been in Scotland for a week or so now, and we are currently in a place in Ayrshire, where they are happy to let motorhomes like the one we live in, park for the night.
I have been for a nice walk with Mommy and Daddy along the coast. They keep complaining that it's cold, but I have my big thick husky coat to keep me nice and warm.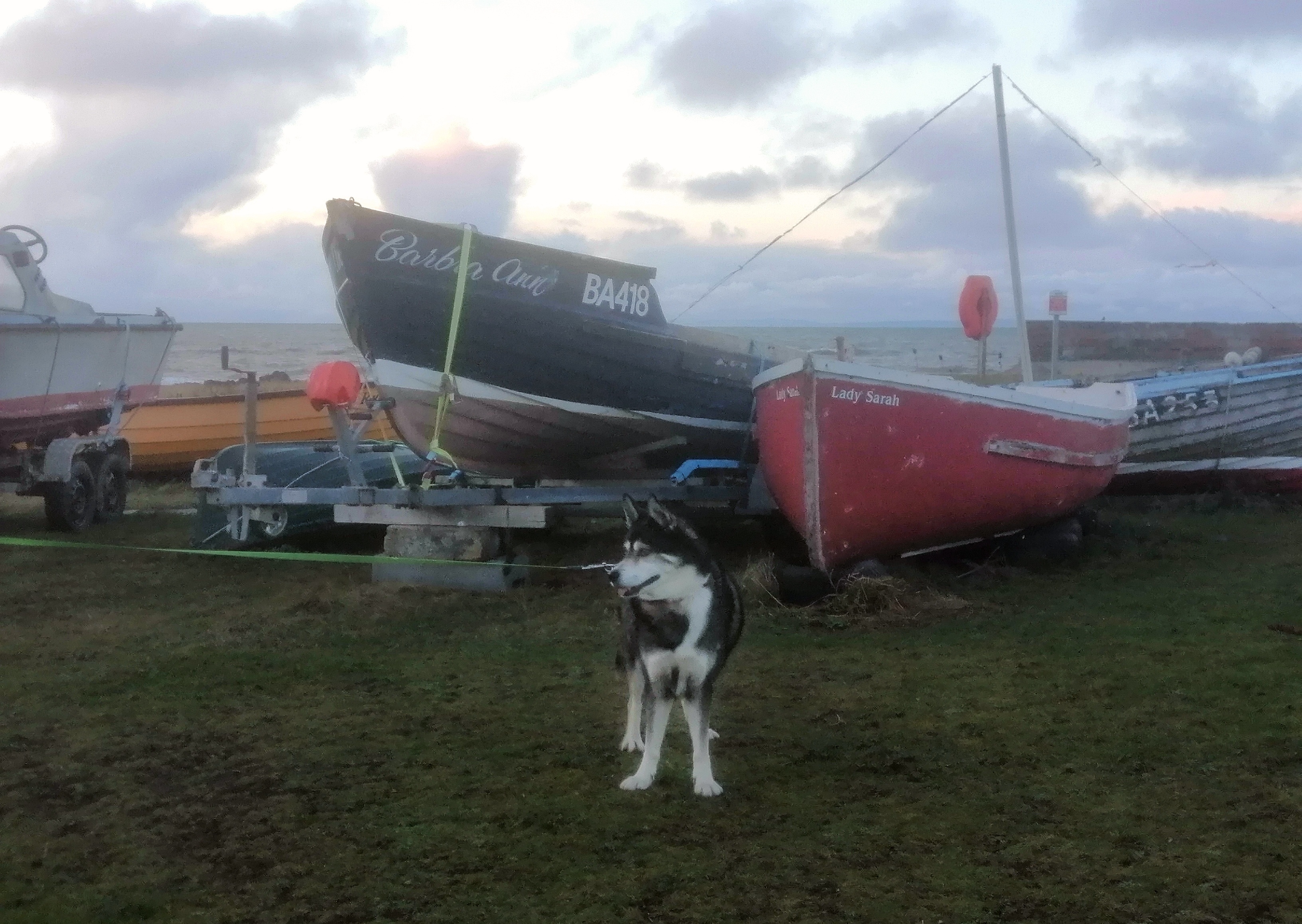 Enjoy this post?

Buy NANOOK from ROAMING IN RAYMOND a treat