Beautiful Sunset Light
I just barely caught this sunset light. I was shooting another photo not far from here in another direction when I noticed the beautiful sunset light starting shine off the buildings. I quickly ran in the other direction to see if I could catch a few quick photos. I shot a couple photos of this street scene on that path because all the people and dogs made it interesting to me. A nice bonus of the first photo is the guy on the phone looking right at me when I shot the first photo haha. I love when that happens. He must have saw me running over and then stopping to shoot a couple quick photos and running off again. He probably thought was crazy lol. Anyhow, after those shots I just went a little ways up the path and shot the last one. Good times out the city casing that beautiful sunset light.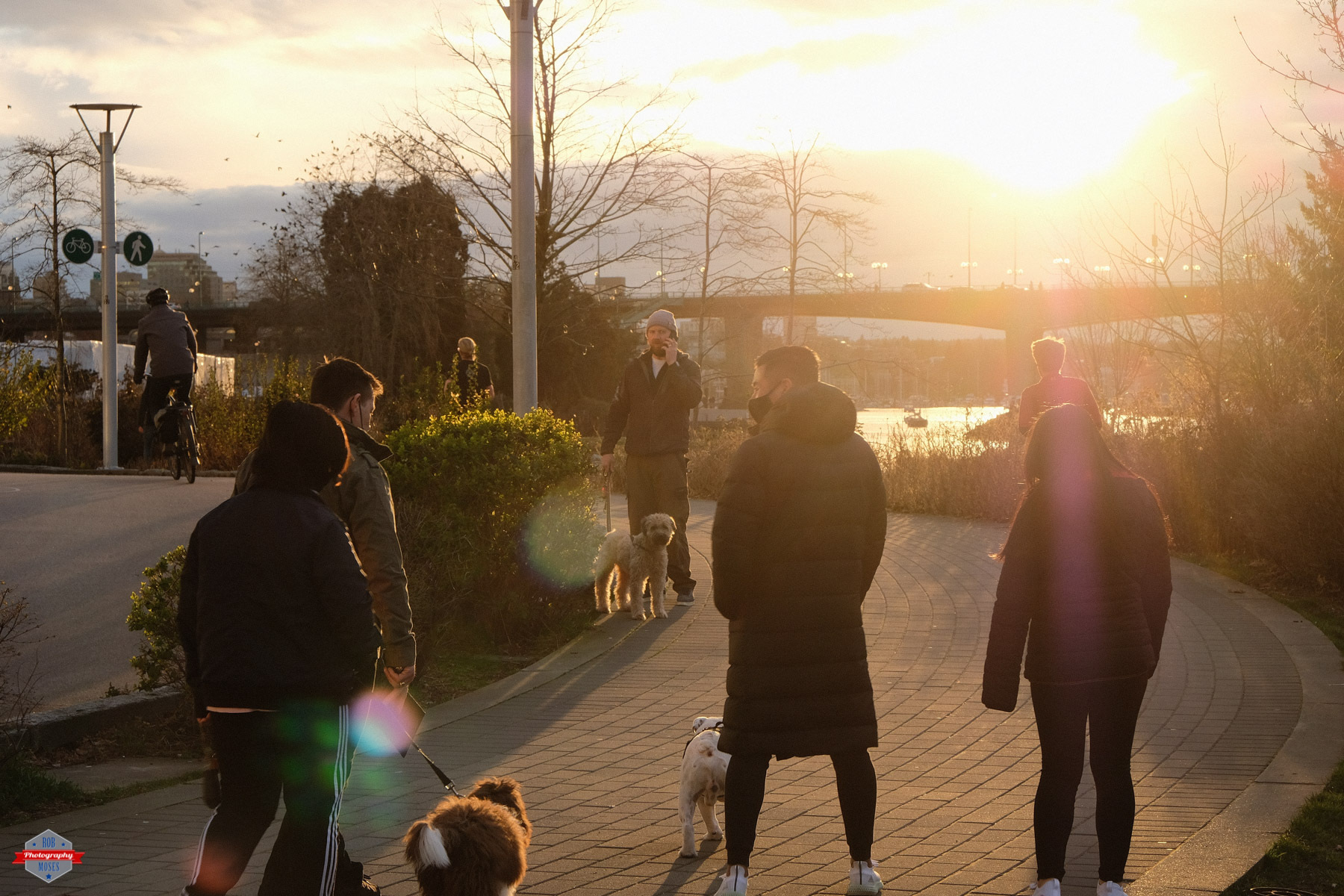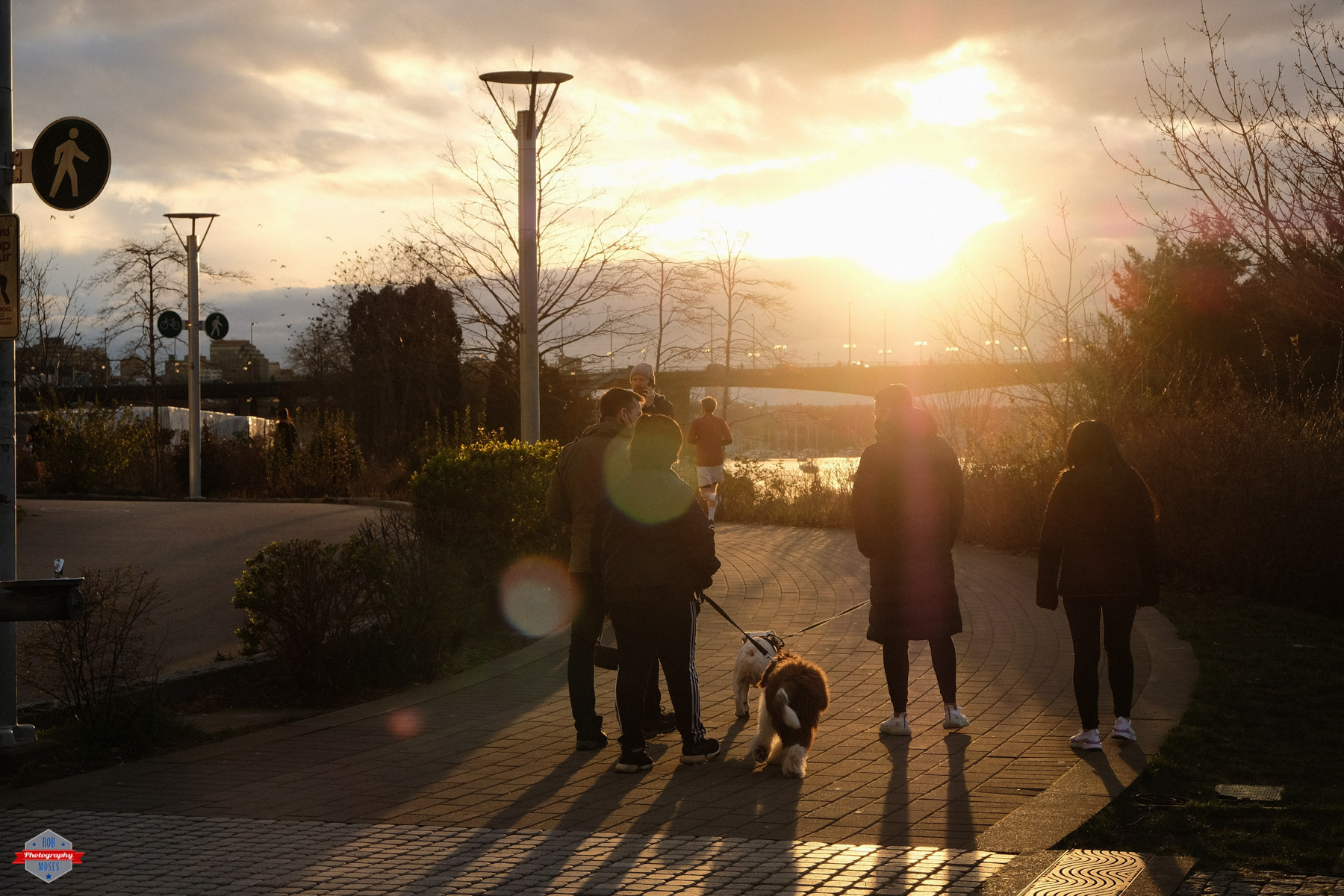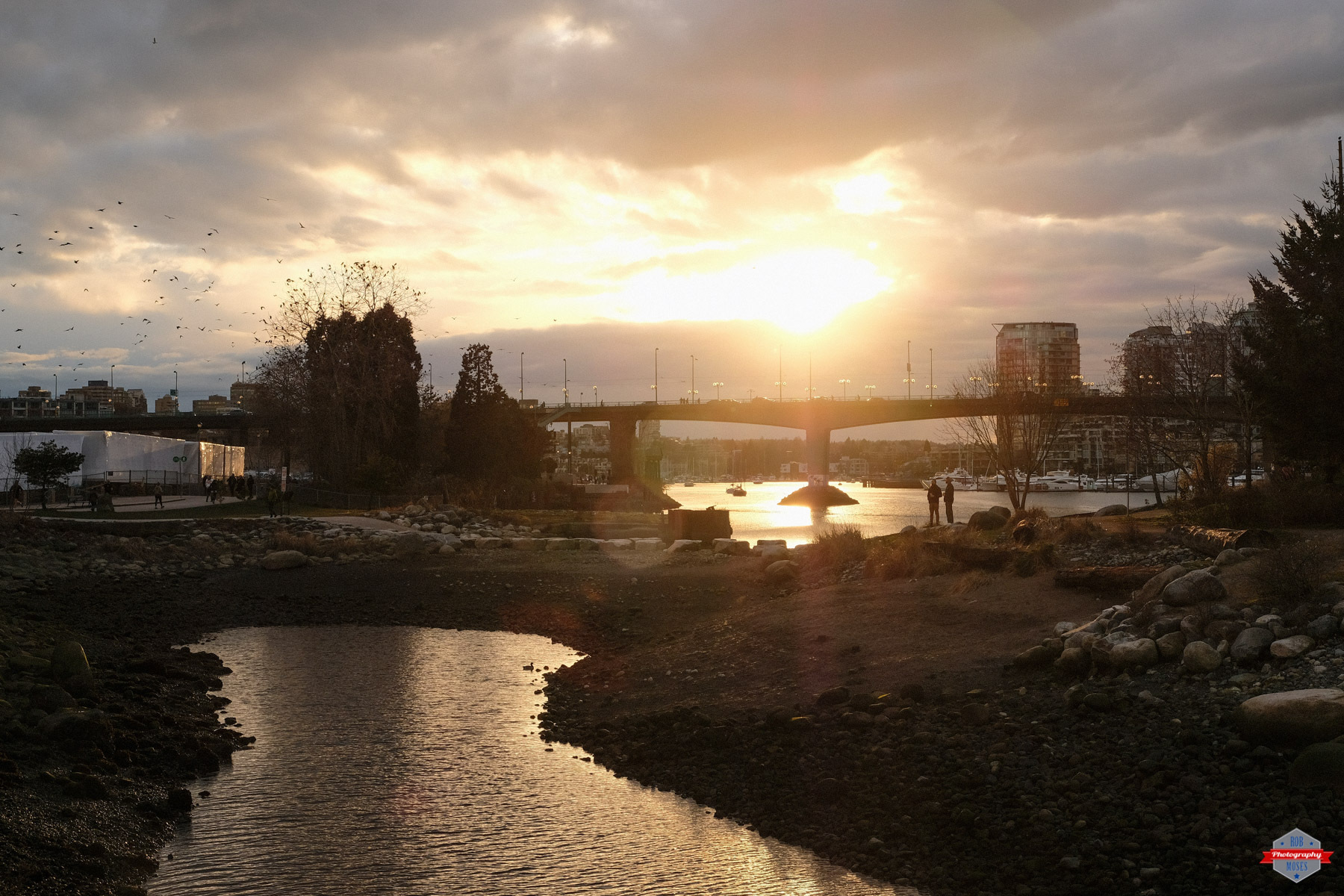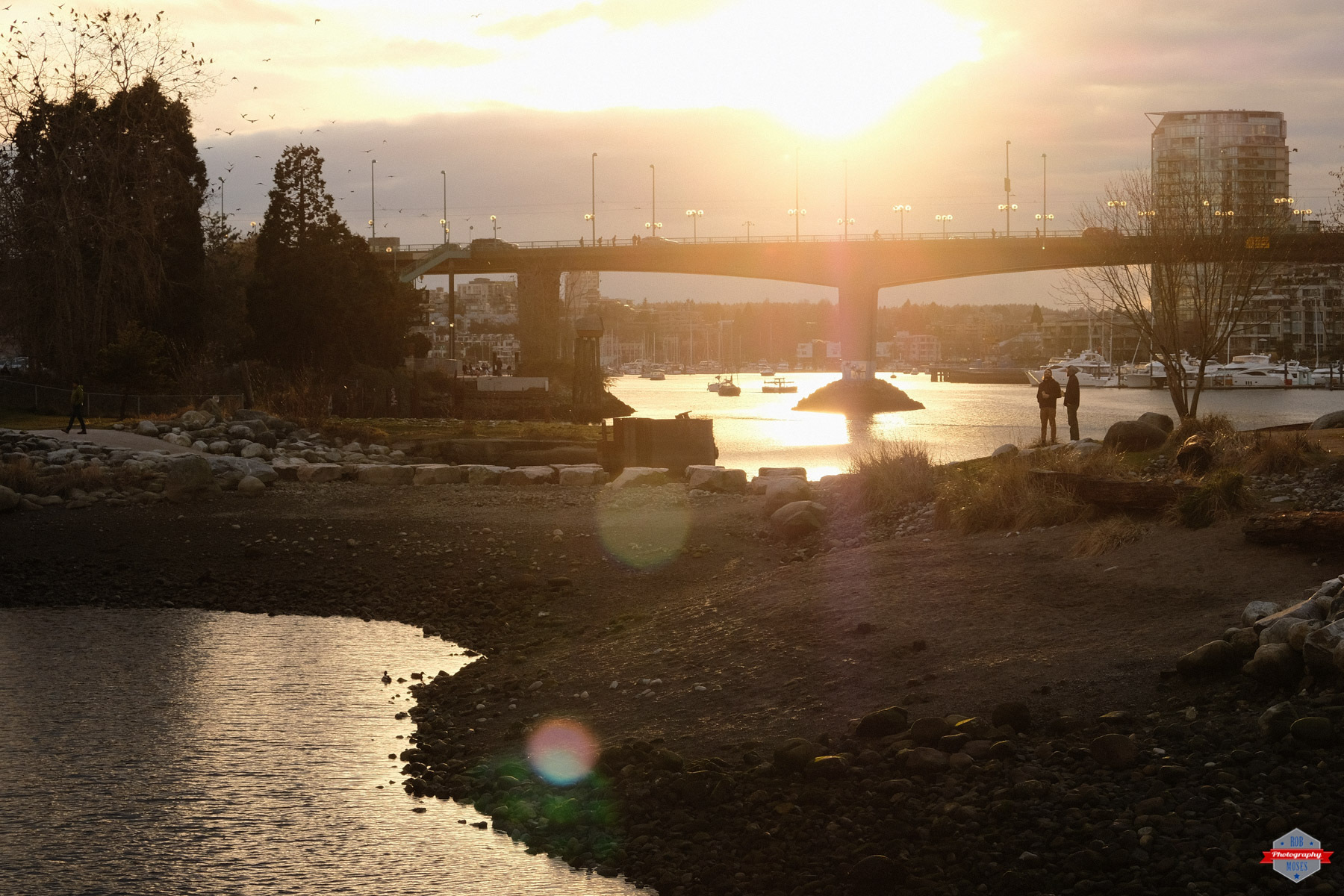 Thanks for stopping by, Rob
Enjoy this post?

Buy Rob Moses a coffee