Okanagan Mountain Park
My wife and I took our dog on a hike through Okanagan Mountain Provincial Park last weekend. I didn't take my camera because I wasn't sure how many photos I'd want to shoot. However, I did have my phone and obviously I'm going to take pictures one way or another. I figured since I took the pictures I might as well just share them. I haven't edited these photos in any way and they are all just straight out of the camera (or phone).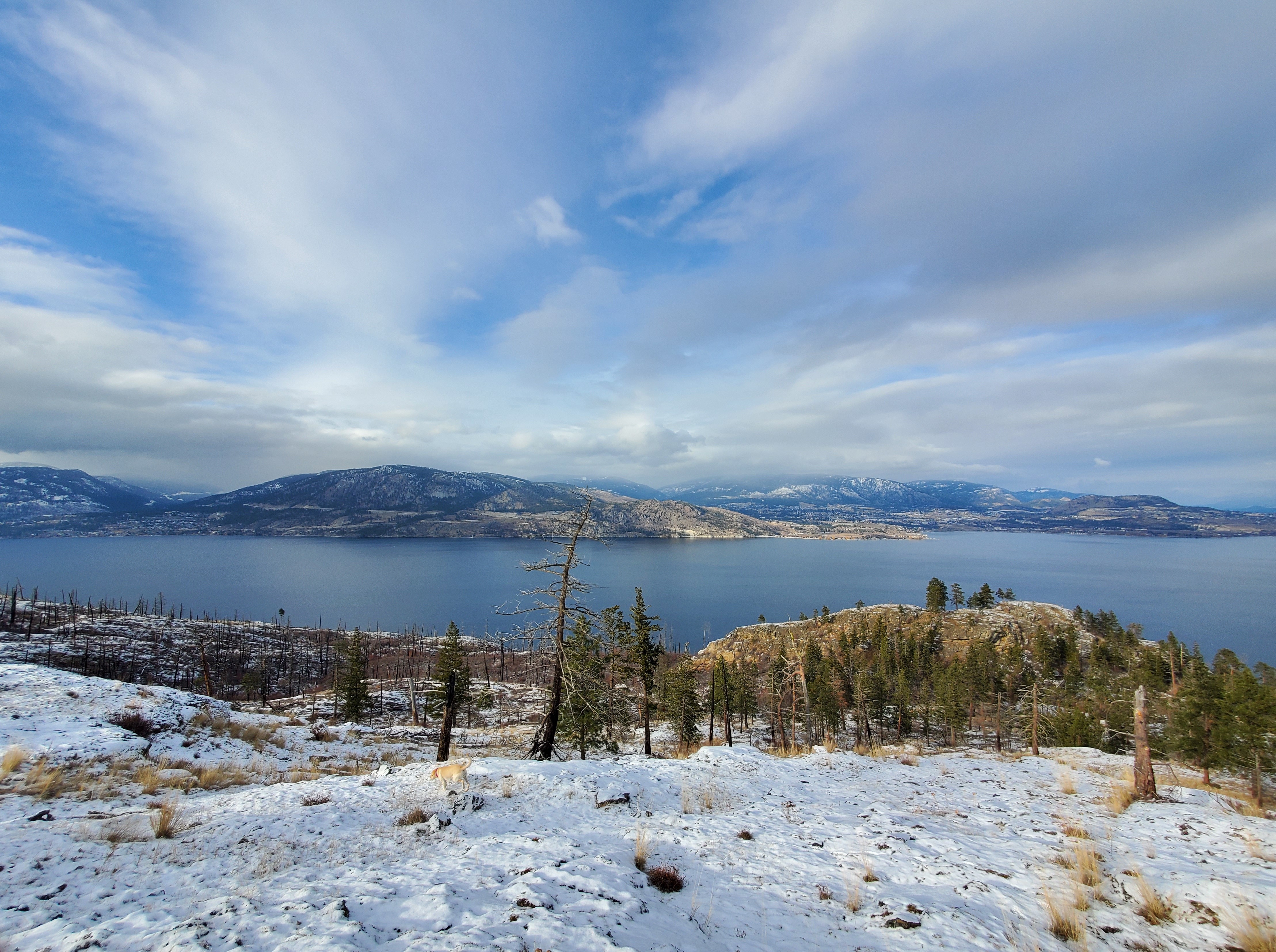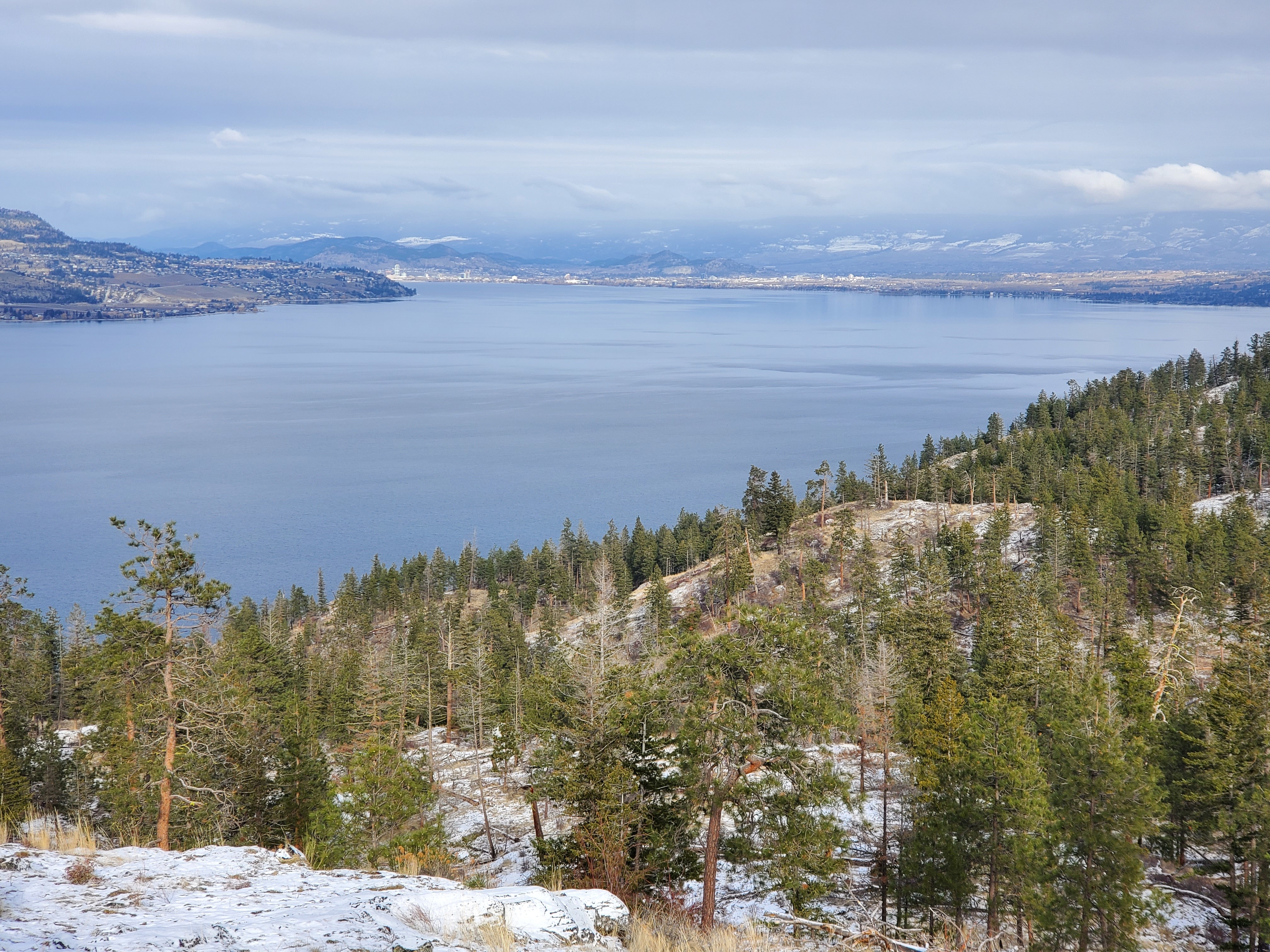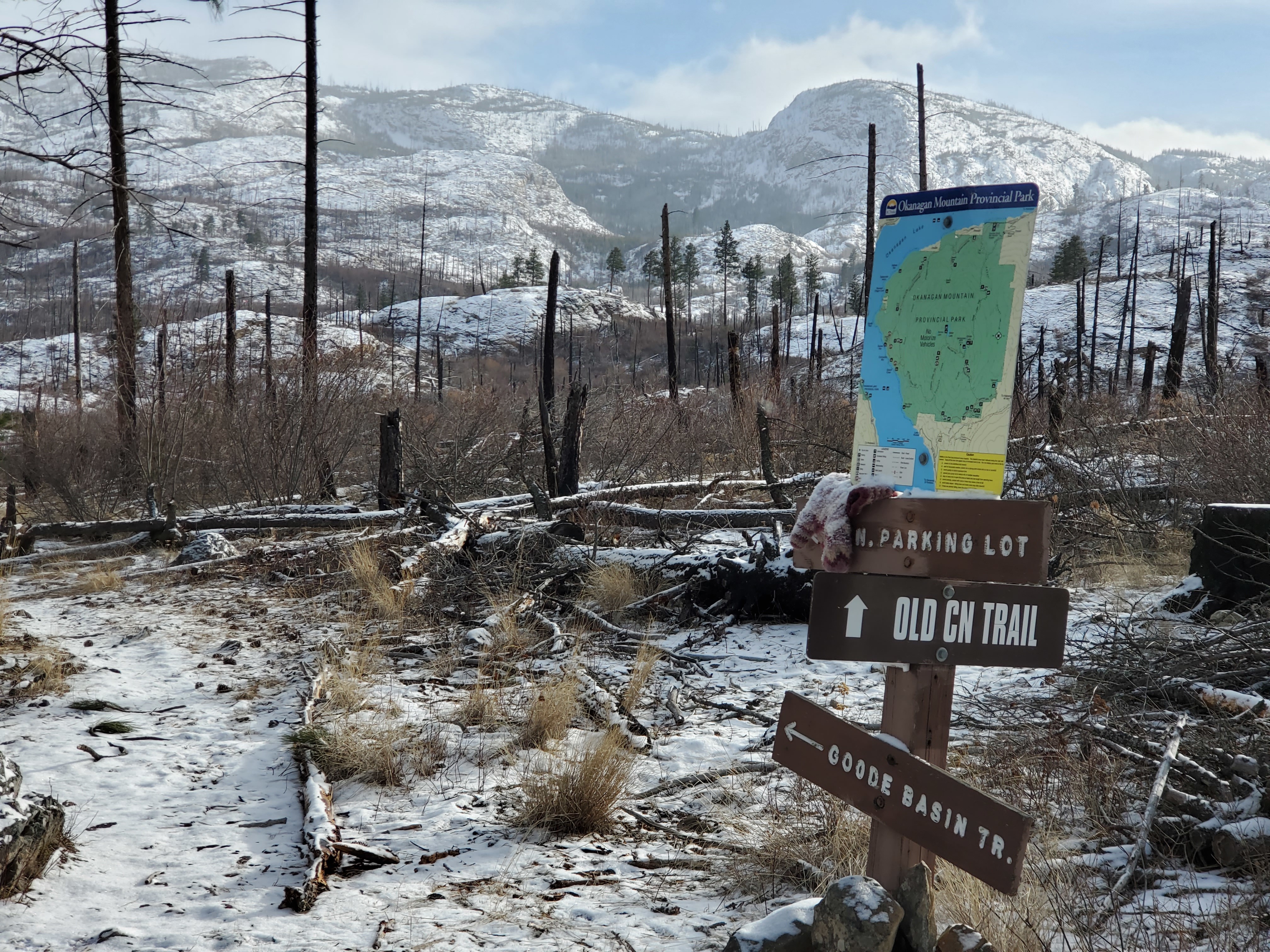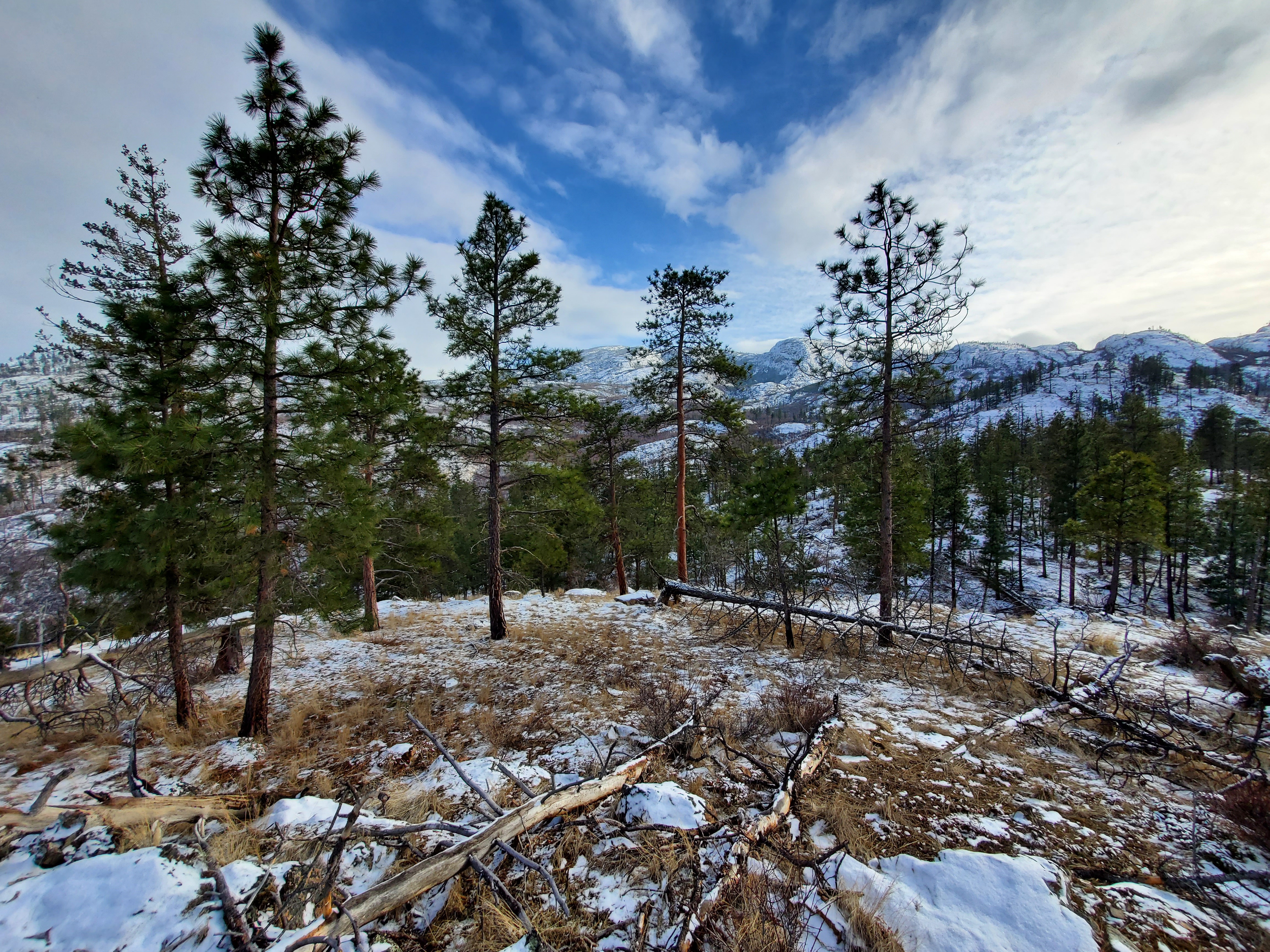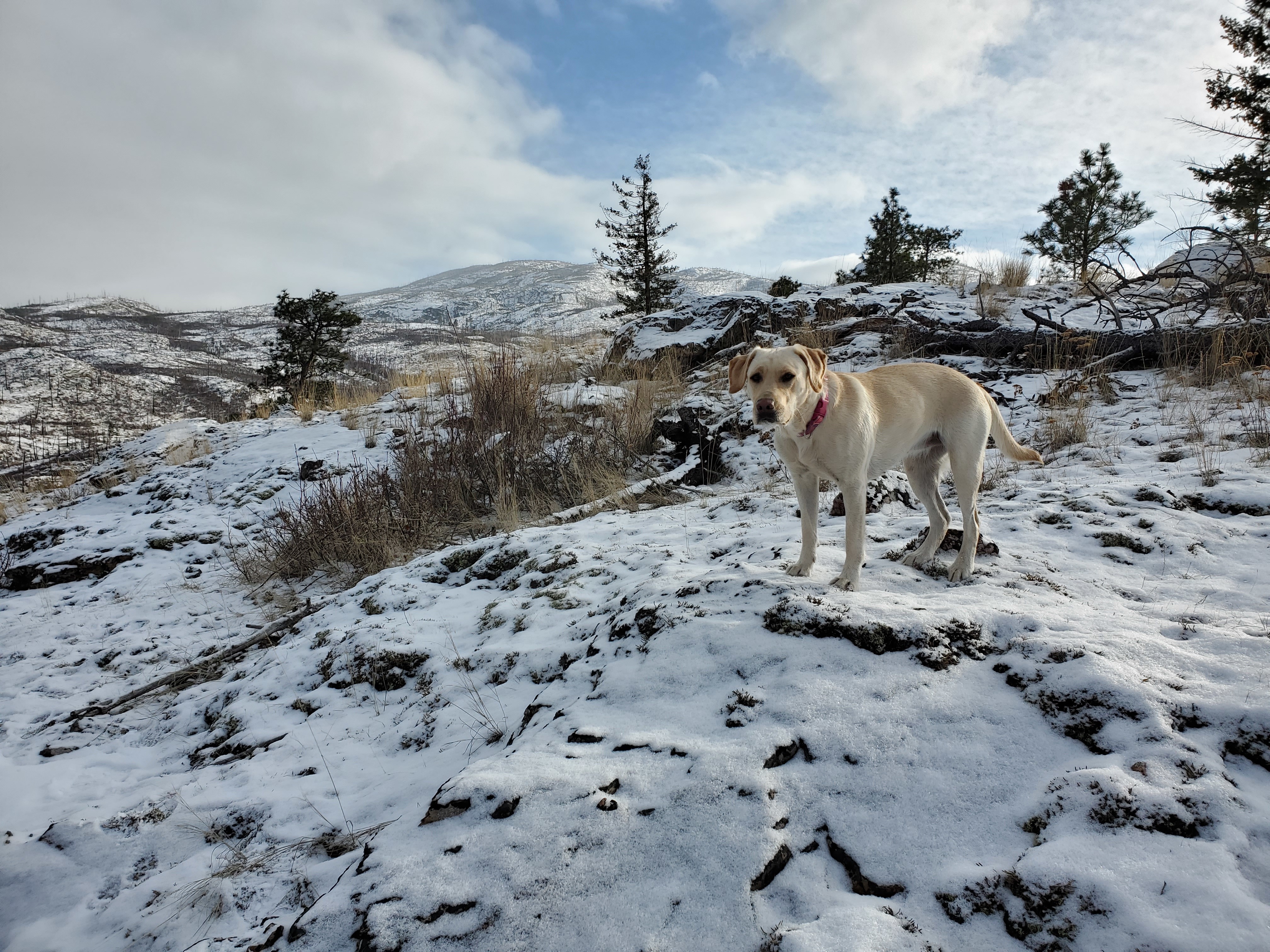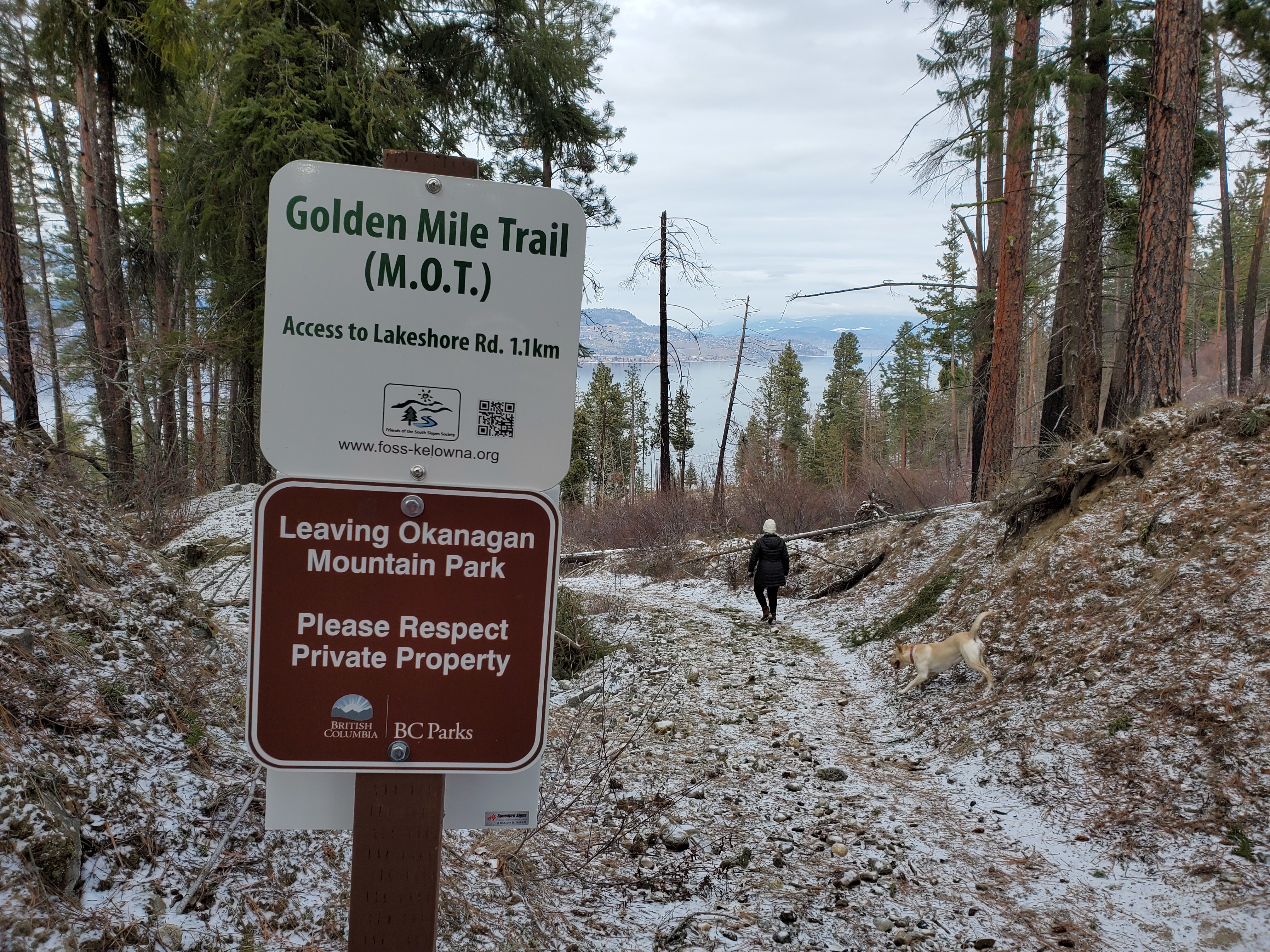 Thanks for stopping by, Rob
Enjoy this post?

Buy Rob Moses a coffee