Scratch 3.0 and beyond…
If you already know Scratch no introduction is required. If you don't know it, I recommend the website https://www.scratchcatala.com, (in Catalan) and more specifically the entry https://www.scratchcatala.com/que-es-scratch/
Here you will find extensions or different environments based on the same MIT Scratch that allow you to program advanced options, robots or small computers.
This entry is updated on January 7, 2021 and will be updated periodically. This text is written with a translator.
Environment: Scratch 3.0
Information: https://scratch.mit.edu
Programming: https://scratch.mit.edu/projects/editor/
---
Extensions
Music
Pencil
Video
Talk
Translation
Makey Makey
micro:bit
Lego Mindstorms EV3
Lego Boost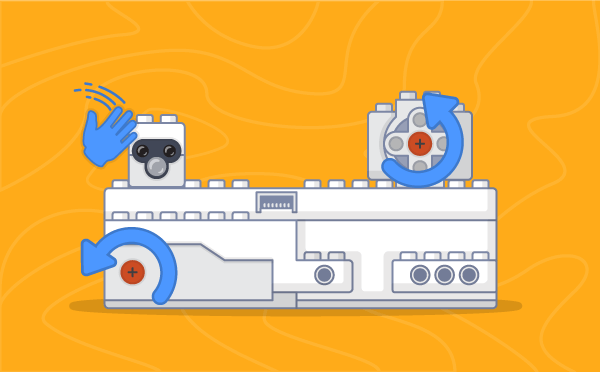 Lego WeDo 2.0
Vernier Force & Acceleration
Enjoy this post?

Buy RobotSitges - Primer premi #BitbotChallenge2020 a coffee