I'm just hopping on here to thank everyone for helping me out through Buy me a coffee.
I appreciate you taking a moment to make a little donation for my work.
I write on two blogs one about my experiences living in Italy called Sicily Inside and Out and my creative writing on A Babel of Words. I've been getting the best messages and words of encouragement from everyone. So thank you once again.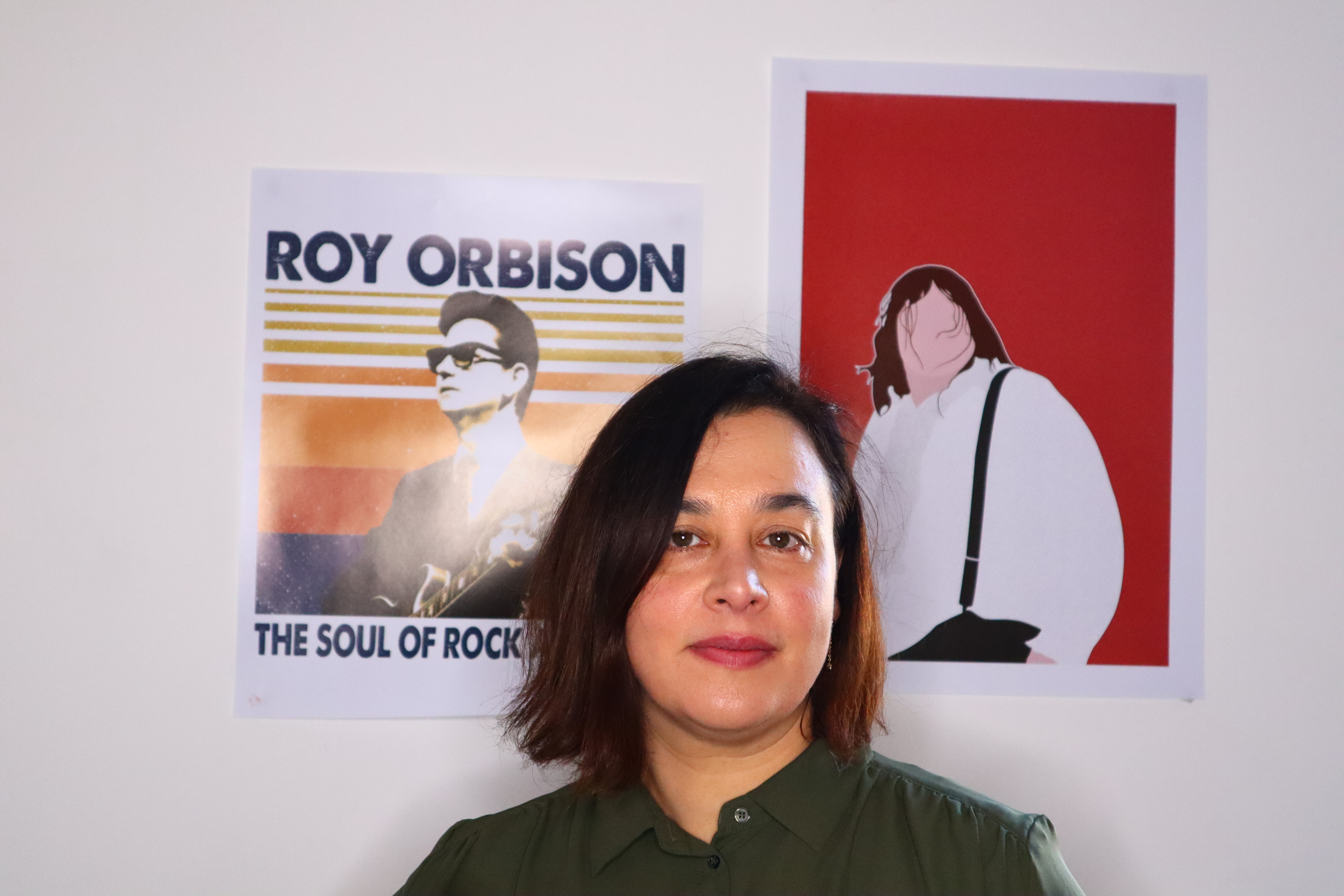 I thought it would be fun to share some random facts about myself so we can get to know one another.
Feel free to share something about yourself too! Don't be a lurker, tell me one thing about yourself too.
1) My two all-time favourite singers are Roy Orbison and Meat Loaf. I love American music. (the picture above is of my recent Birthday presents, two posters of my favourite Texan voices, these boys make me happy, God bless them! I was trying to make my most serious rock and roll face but then I had to laugh at myself😅)
2) I also love Opera. Especially Italian opera, my favourite opera composer is Giuseppe Verdi.
3) I love historical fiction. My current favourite book is Irving Stone's The Agony and the Ecstasy based on the life of Michelangelo.
4)I hate the colour pink. Ever since my mother decided to dress me in pink as a little girl, I also had to sleep in a very pink bedroom for many years.

5) I love Asian food but can't use chopsticks to save my life. Moving to Italy has made me lose the habit of using chopsticks. It's embarrassing.