Five Second book reviews: Edith Wharton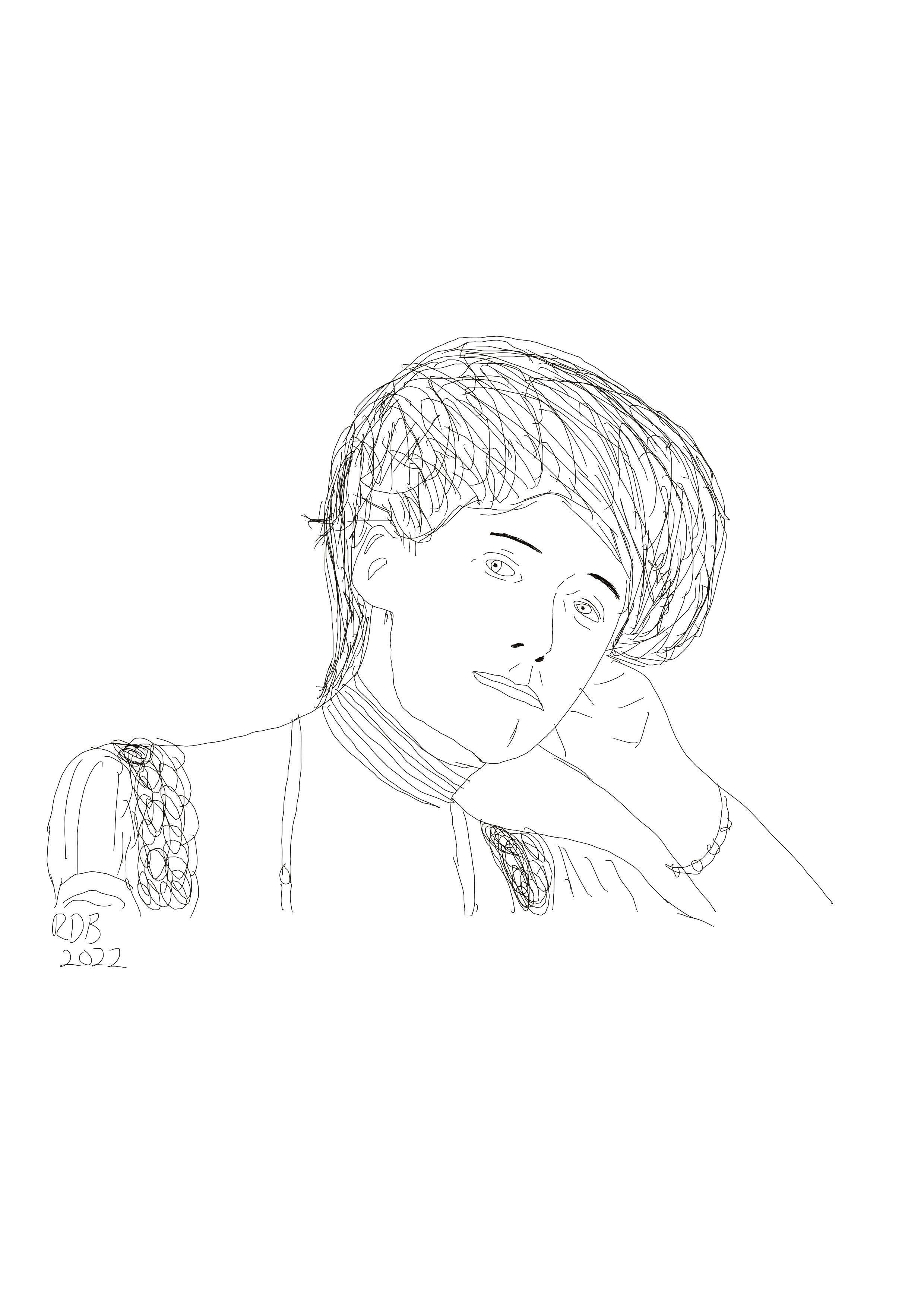 I'm starting a new series of blog posts on my creative writing blog A Babel of Words (BOW).
My five-second book reviews will give you a brief review of some wonderful books to read. Sketching out the essence of a story for you to seek out and read.
This week I'm looking briefly at Edith Wharton's novella Ethan Frome.
A delicate melancholy tragedy set in the deep winter of an isolated American town.
A truly haunting tale that you must experience.
Take five seconds to click over and have a read of my review:
https://www.babelofwords.com/babel-blog/ethan-frome
Thanks for your messages of support.
Love and light to you from Sicily.
Enjoy this post?

Buy Rochelle Del Borrello a coffee