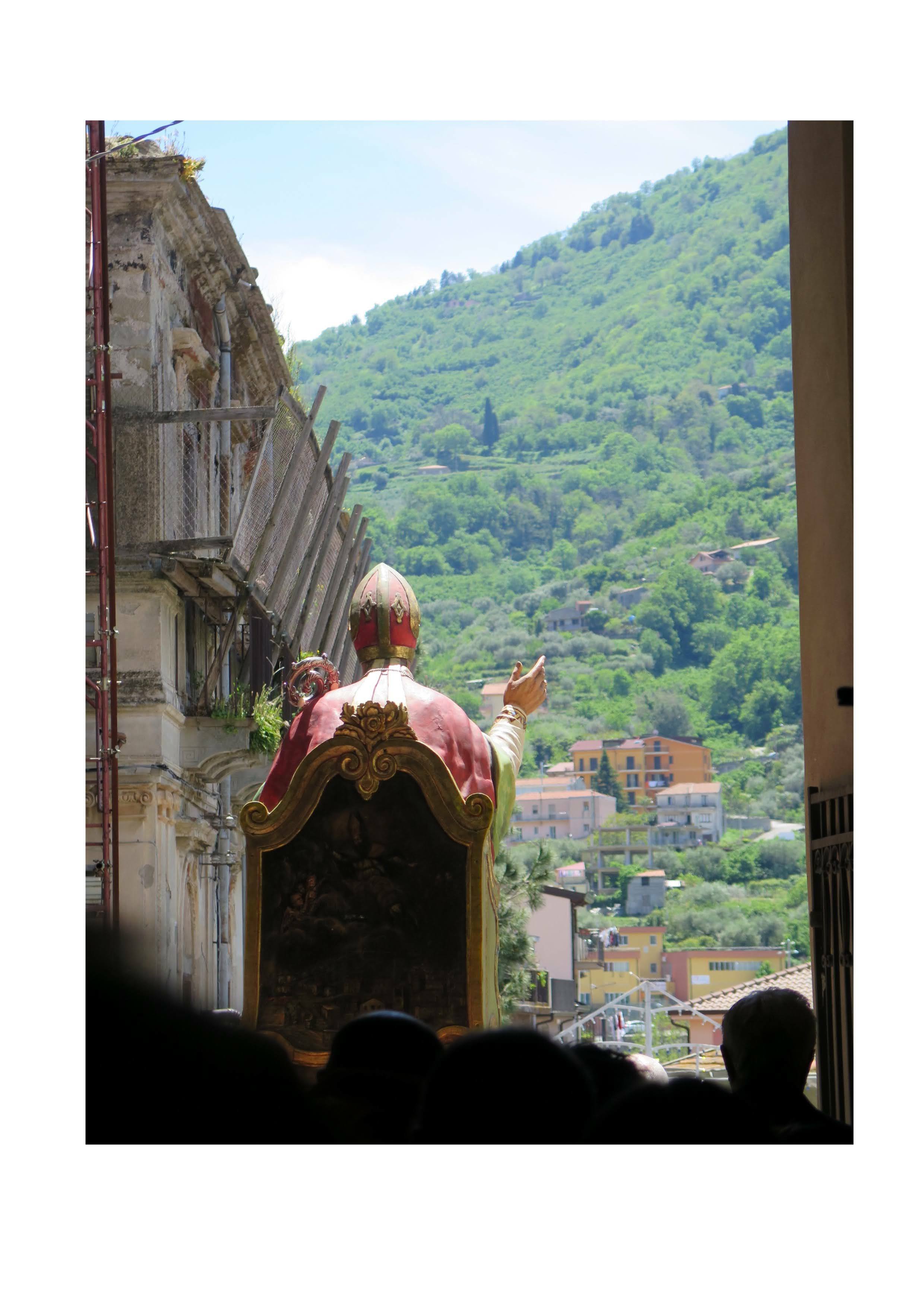 It's so great to see Italian Saint Day celebrations going ahead after two years of no-go thanks to Covid.
In fact, as of June Italy lifted all of its pandemic restrictions, and things are back to pre-Covid. It feels strange, I'm still wearing my mask in stores and closed spaces, but hardly anyone is these days. Those getting Covid treat it like a bad cold and isolate it until they become negative.
The pandemic has made me anxious and frightened. I don't think I know how to socialize anymore. Too many people around me give me anxiety.
I'm planning to finally go home to Oz for a holiday, and I think I'm going to burst into tears as soon as I see all my friends and family. I'm a nervous wreck.
I reflect on how great it was to see my local patron Saint celebration of St Leo, but also note how the gathering of people scared the shit out of me.
I'm sure we'll have to deal with a lot of underlying trauma from this pandemic.

Read more here: https://sicilyinsideandout.com/2022/06/01/saint-leo-is-back/#more-39784