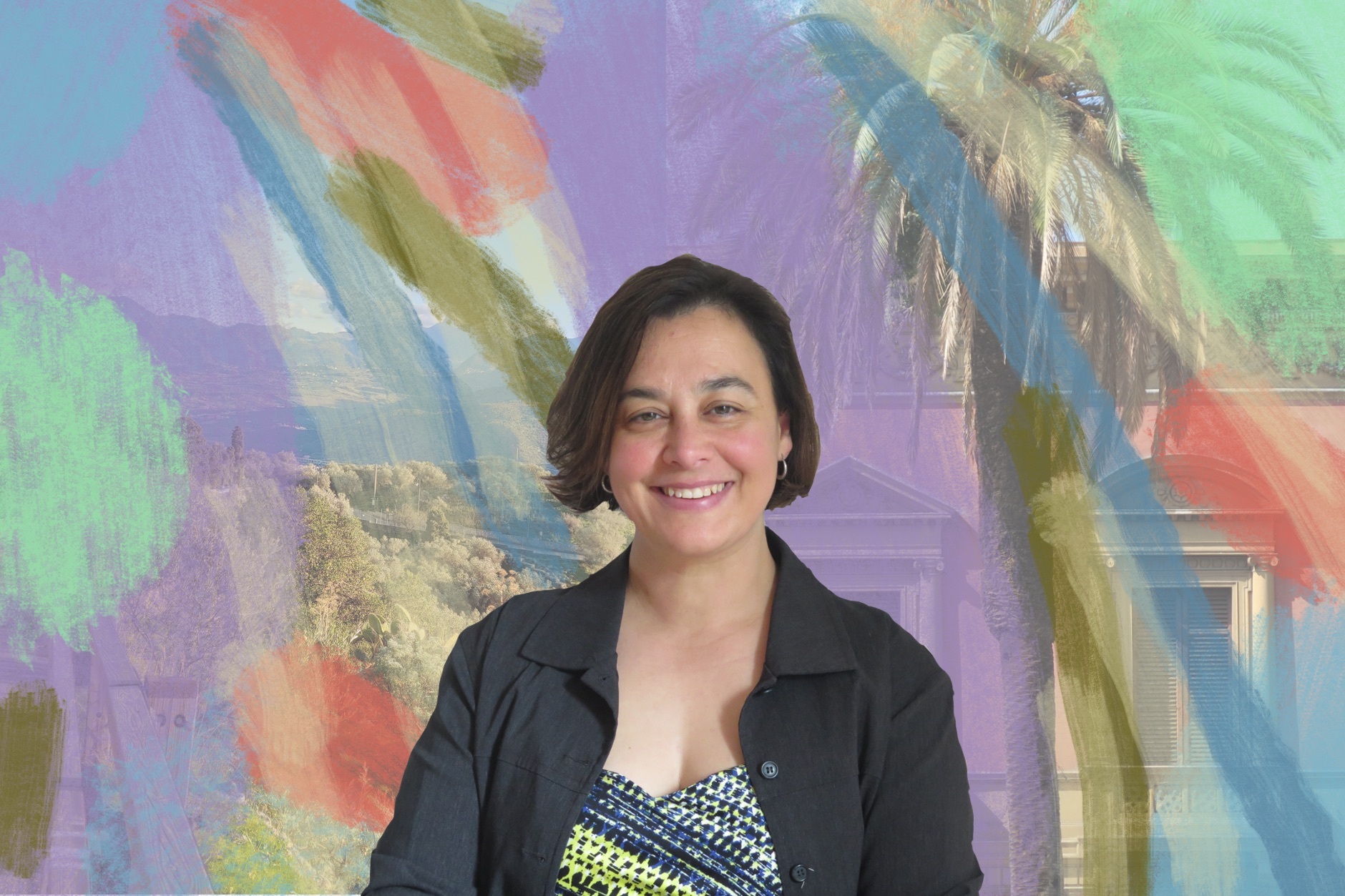 Hello friend,
Sometimes starting over can be a solution to the complications we create for ourselves in life.
I've been thinking about making a fresh new start.
So I'll be gradually moving over to a new blog space where I will bring together all of my content into one new place.
Instead of maintaining two blogs I'm going to start over this year.
My creative writing blog A Babel of Words will be around for a few more months and I'll keep my Sicilian blog open at Sicily Inside and Out for any questions you may have about travel in Sicily.
So my new focus will be on my writers blog rochelledelborrello.blog which will be bringing together all of my interests from Sicily to all of the creative content I love to share with you.
Don't worry there will be plenty of content from me this year. 
I just got tired of maintaining two different blogs at once.
I'm going to put everything together, to make my life simpler.
So feel free to go over and subscribe as I'm planning to start posting in February.
Hope to see you over there.
Thanks for your support.
Love and light from
RDB.