Penny Auction! Original painting - auction ends 9/7/21
Original painting now live on eBay!
"The Balloon Ride" 14x18 acrylic on board. Auction runs 8/31/21 - 9/7/21. Bidding starts at 1 penny, no reserve, highest bidder wins. More pics and details can be seen on the listing here. Thanks and happy bidding :) -Cindy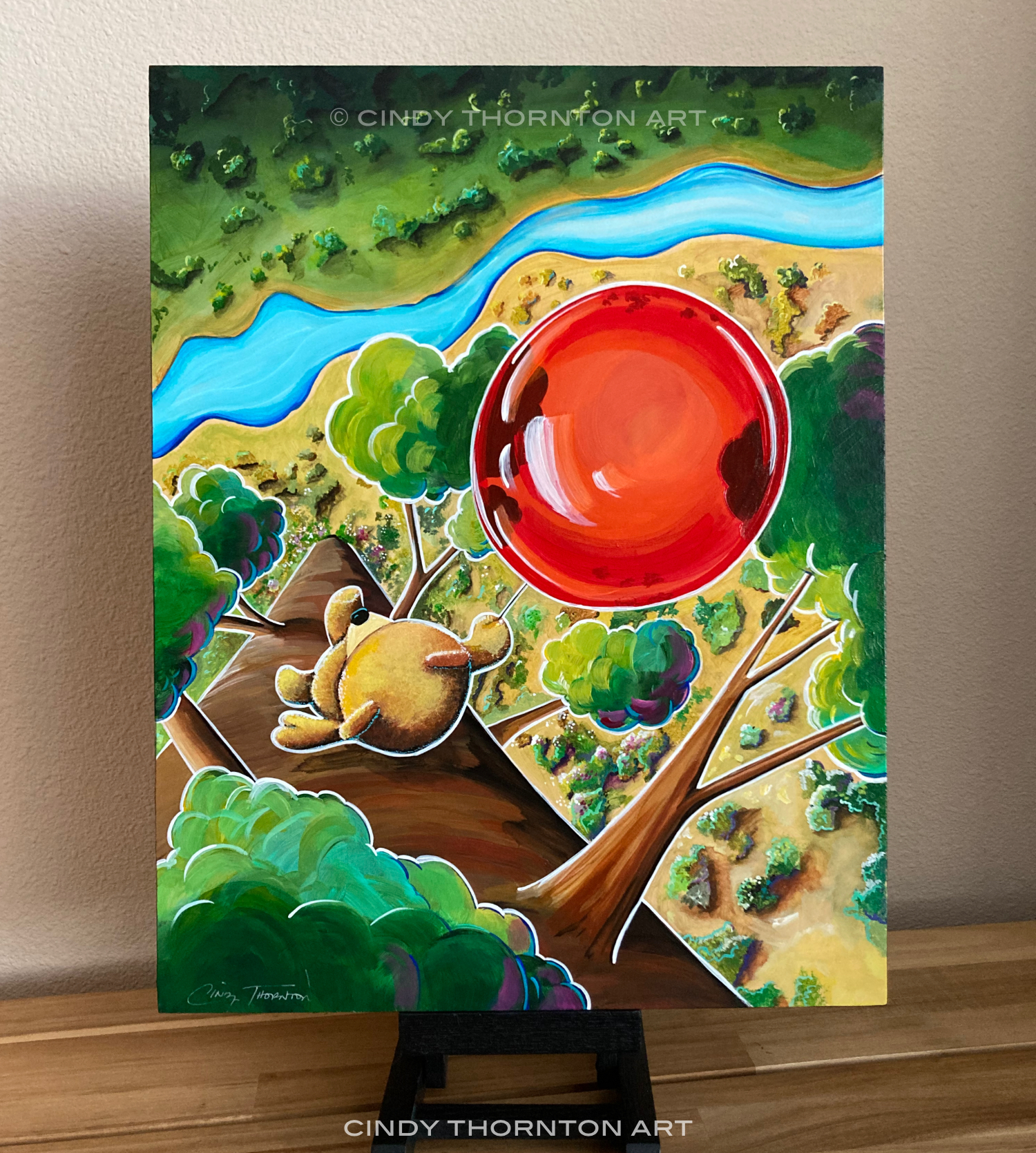 Enjoy this post?

Buy Rocket Girl a coffee