New Rodney Lab Site is now Live!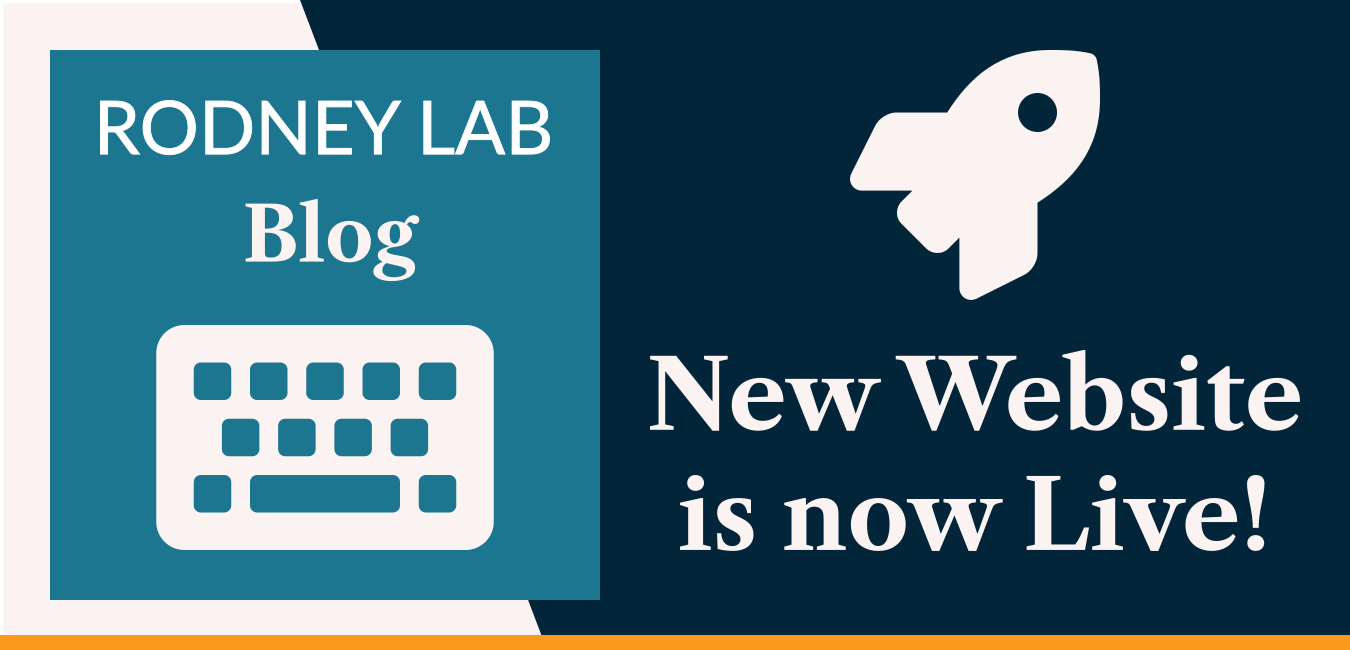 ✨ Introducing the new Rodney Lab Site
The new Rodney Lab site is now live. It is built around the three core user experience (UX) needs of being accessible, fast and secure. Starting out with those needs in mind, the Gatsby Static Site generator seemed a solid choice. Principally known for creating lightning fast websites, Gatsby also helps build in accessibility . As an example it can handle page announcements by default — no doubt much appreciated by users using screen readers to access the site. The site scores exceedingly well by industry-standard tests for accessibility, speed and security. Some results are shown further down the page.
Gatsby offers GraphQL support which makes adding Search Engine Optimisation (SEO) to the site a breeze. Traditional meta-data as well as modern JSON-LD allowing rich Google search results for the site are included. SEO, security, speed and accessibility all help create a great User Experience, which, at the end of the day is the most important metric of all. In the next paragraphs we take a look in a little more detail at the site features.
I hope you are finding this interesting, [click to continue reading...]
Enjoy this post?

Buy rodneylab a coffee