Day 11 - Perak
Day 11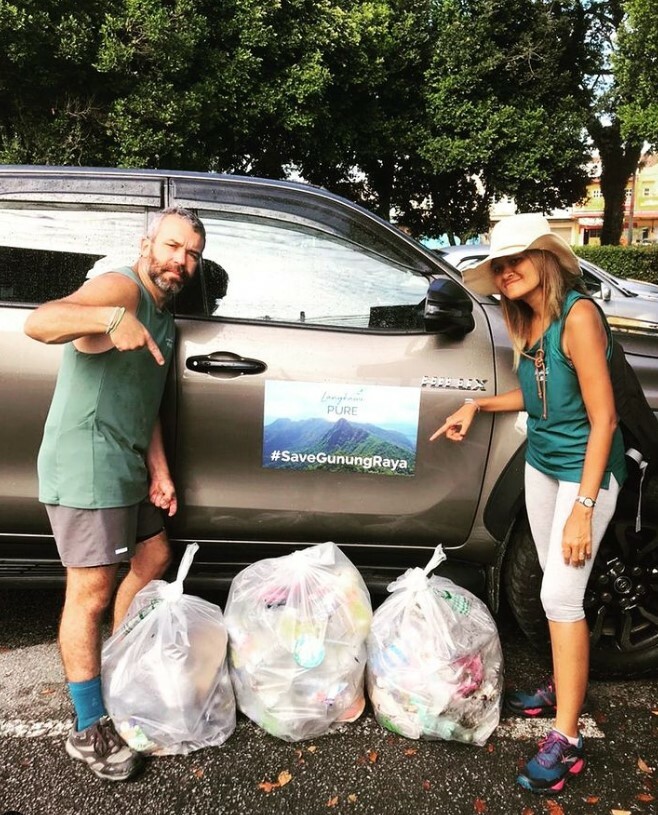 This morning we collected about 15kg of trash around the hotel.
It frustrates me a lot to see all these rubbish everywhere and that nobody does anything.
We need to find a way to educate our future generations to avoid massive destruction of our planet.
Did you know..
Most of plastics end up in the ocean and There are 269,000 tons of plastic floating on the ocean's surface – that equals 593,043,485 pounds of trash, almost six hundred million pounds! And that's just the tip of the iceberg – we don't know the weight of the plastic beneath the ocean's surface! How Many Plastic Bottles Are Used Every Year?
Please support our project by watching and sharing the video in the BIO
Follow us on instagram @discover_evolution
Thanks to
@langkawipure / @iwealthglobal
#discover_evolution #romanandfizah #youtubers #travelvlog #kualalumpur #vlog #vlogger #traveldigitalcreator #digitalcreator #malaysia #discovermalaysia #environment #environmental #nature #savetheplanet #travelcouple #collecttrash #trashhero #gretathunberg
Enjoy this post?

Buy Roman & Fizah a coffee