Day 9 - Batu Gajah
Day 9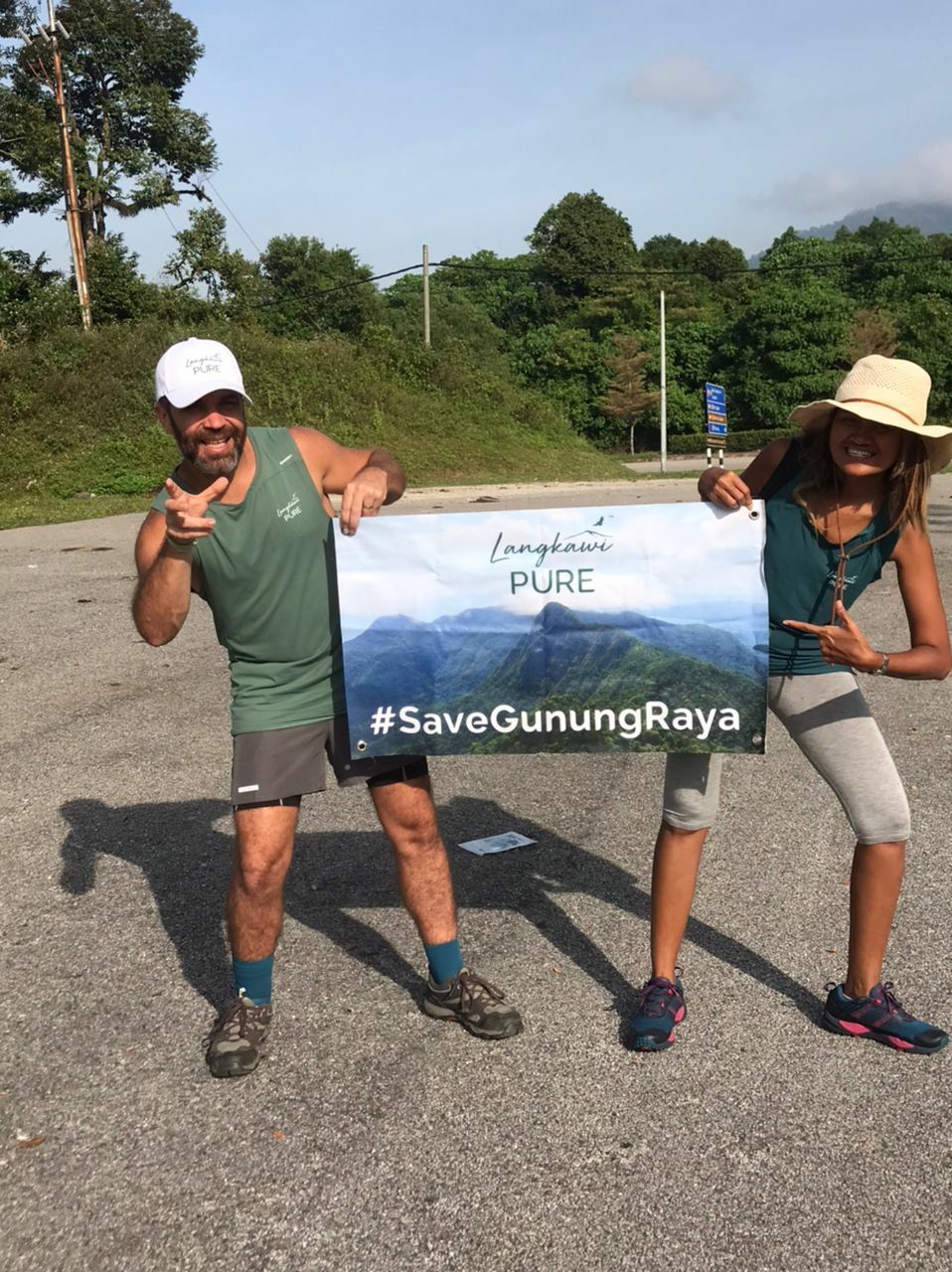 We are at Batu Gajah
I went to see the doctor yesterday and had an X-ray. Nothing broken but he told me to rest for the next 4 days to avoid massive injury.
However, we still collecting rubbish and raise awareness on the environment.
In addition, if you have sign the petition yet to save gunung raya in Langkawi please click on the link below:
Thank you
Enjoy this post?

Buy Roman & Fizah a coffee