Walking from Kuala-Lumpur to Langkawi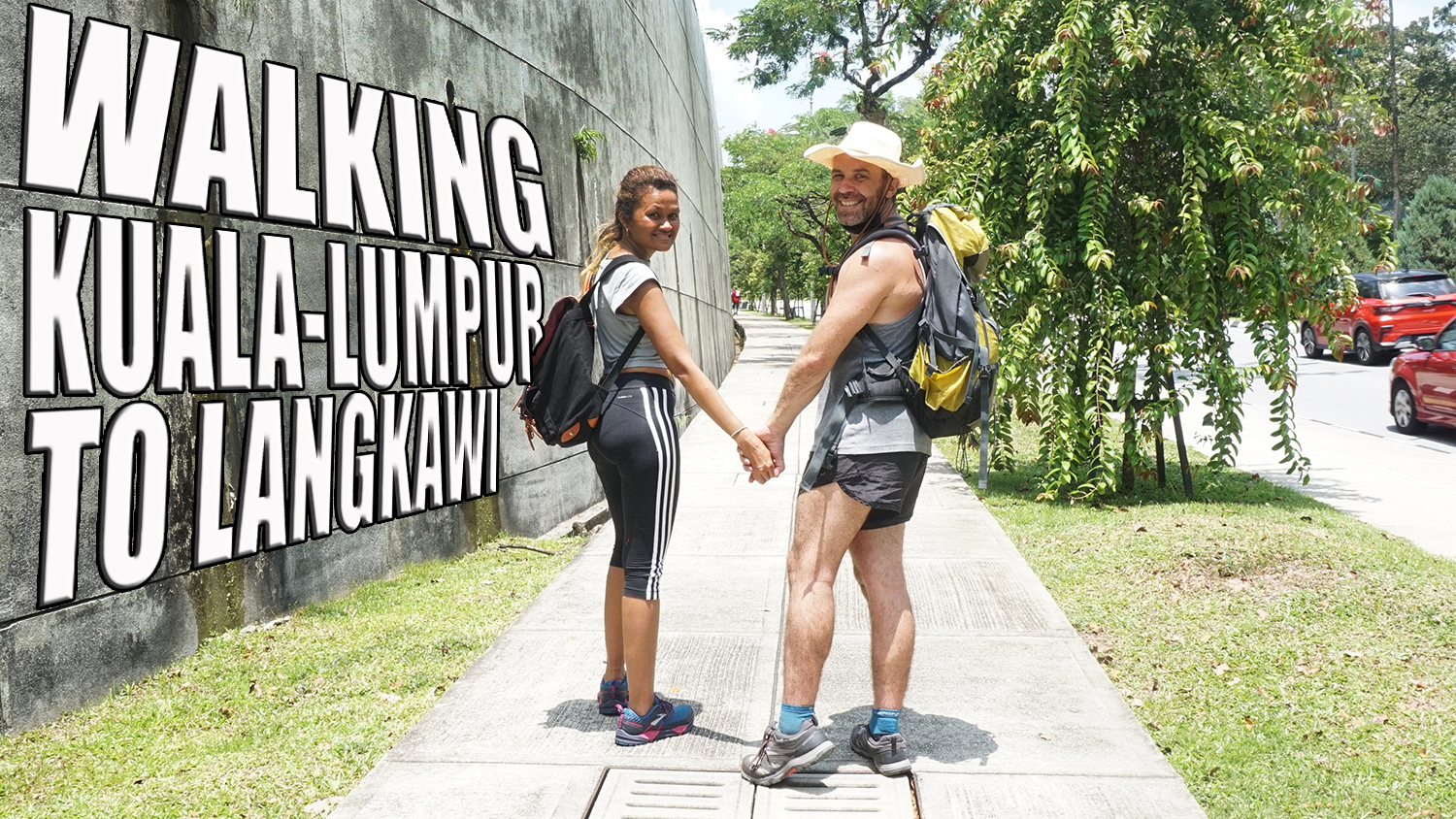 Kuala-Lumpur to Langkawi

Join us on Youtube:
Since my first backpacking trip in 2004, I have traveled to over 40 countries, climbed the Mt Fansipan in Vietnam, trek on the Thorong la pass in Nepal and cycled over 21000km across 16 countries.
It has been three years since my last adventure and because of Covid I was not able to go anywhere. I kept scratching my head to find something to do here in Malaysia that I think has never been done before.
Walking 530 km from Kuala-Lumpur to langkawi in less than 20 days.
Fizah and I have never been on this kind of adventure together. Today we are walking 10km to make an announcement to seek sponsorships.
The plan is to walk an average of 27km every day for less than 20 days.
We will be making videos every week until the departure on the 1st of June 2022 walking an average of 10-15km.
After departure, we would be making videos every day to let everyone know about our progress and promote you on all our social media.
If you are interested, you can contact us by email in the description below or simply buy us a coffee to support our project.
Thank you for watching guys, do not forget to subscribe and to hot the notification bell.
See you on the next video
Email: [email protected]
Enjoy this post?

Buy Roman & Fizah a coffee