Original Lithography Giveaway!!
I just started a 'buymeacoffee' account. If you would like to support my work and help me to continue making art, you can buy me a coffee☺️

As I am just starting this I am also going to do a draw and a giveaway to thank the first people who will be supporting me.

I will be given away an original lithograph and the result of the draw shall be on the 1st of September.

A kiss, lithograph, 290x190mm, 2018

Inspired by @erikalust, confessions.

Thank you for your support 🙏🤍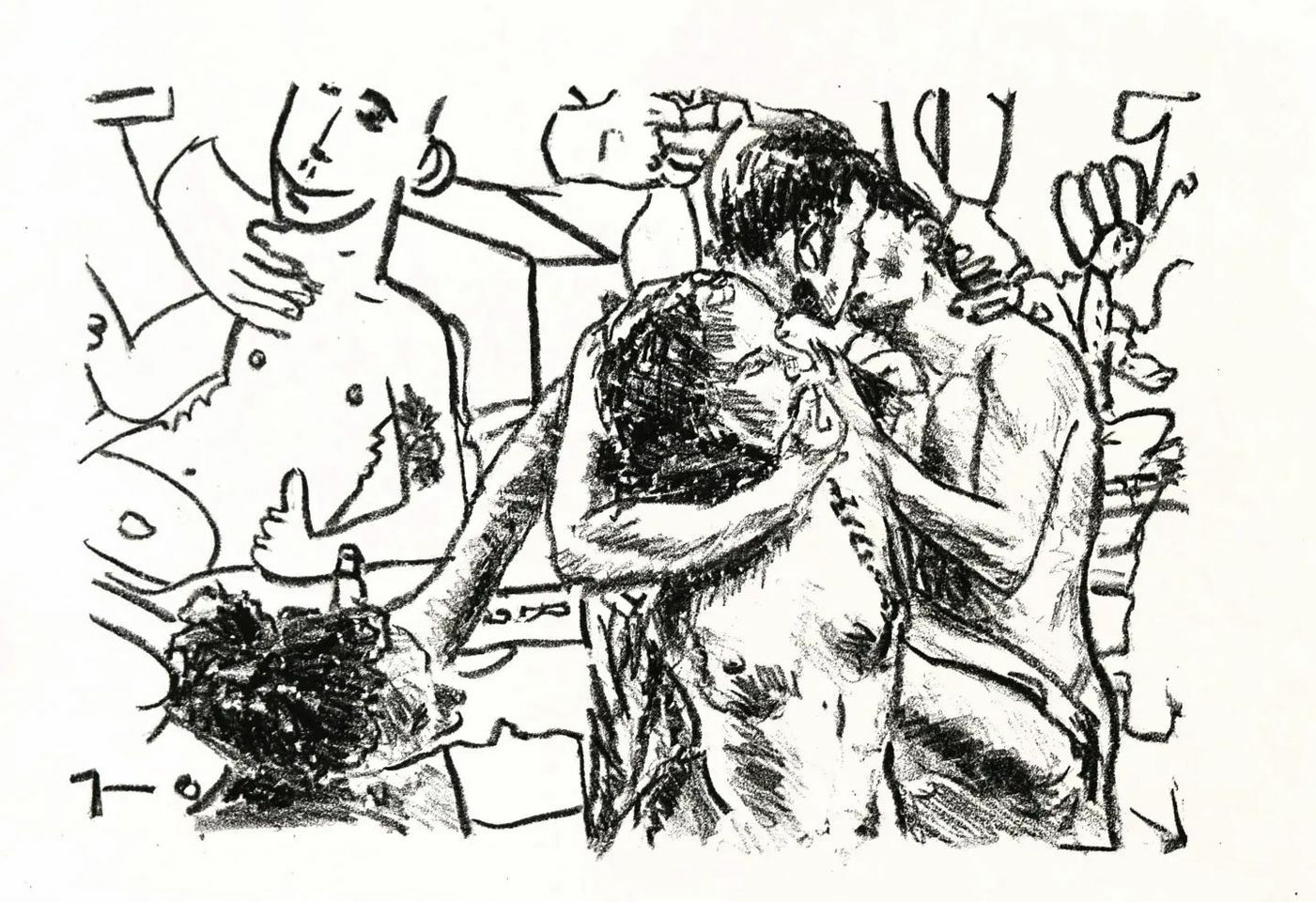 Enjoy this post?

Buy Rosalie Oakman a coffee