Drumlist: #24 Time Is Running Out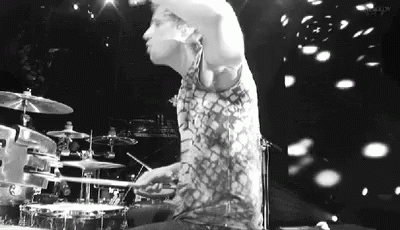 Hey folks,
I've just sent out my latest Drumlist email.
If you'd like to get an occasional update featuring new transcriptions and lessons you can sign up for free here. If you don't like it, it's easy to subscribe and I'll never bother you again!
Enjoy!
Ross
Enjoy this post?

Buy Ross Farley a coffee