Q&A: How did you get good at the raps?
"You're darn good at the raps. I don't believe I ever seen a rippity rip rap like that. How many of them rap songs do you think you have memorized by now?"
Great question, I've memorized at least 3-7 songs by now. But when it comes to my songwriting, perhaps we should not measure in songs but in albums.
We aren't quite sure how many records (iterations, and reiterations) we've released over the years, but today, we have seven albums and two special single releases streaming everywhere online—along with over a dozen recent music videos.
You can find our music everywhere music streams. If you follow this link to our latest EP, Unexpected Joy, it will help you click through to Spotify, iTunes, and the rest: https://song.link/unexpectedjoy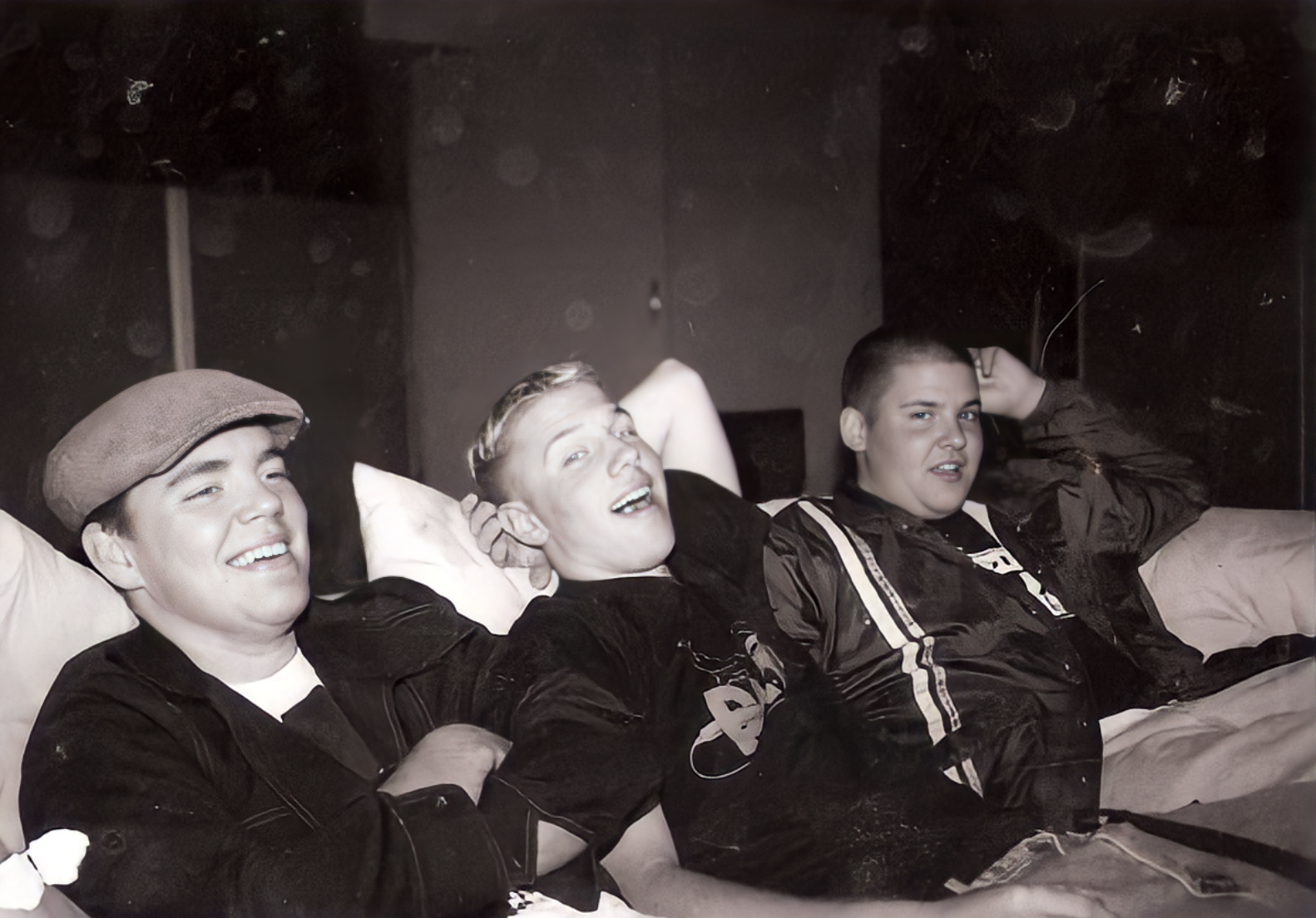 "Established in 1998? Did I get that right? Royal Ruckus is turning 25 years old next year?"
As crazy as it is to think about, I've been rapping for most of my life. I had my first taste of a professional recording studio at 13, and I was hooked. I released my first "garage band" type tape at 15 as Cleva-MC, recorded on a 4-track—and beats were "produced by Royal Ruckus Productions" (which at the time was just me), with a little help from local musician friends. A couple years later, I joined forces with decidedly not hip-hop friends of mine, Mike Walker and Jason McCutchan, and Royal Ruckus the rap group was born.
All relationships change over time, and the composition and division of labor and art has varied over the years with Royal Ruckus. It's always been "Flatline and Chunjay" pretty much from start to finish, but we've had some great guys to work with, too.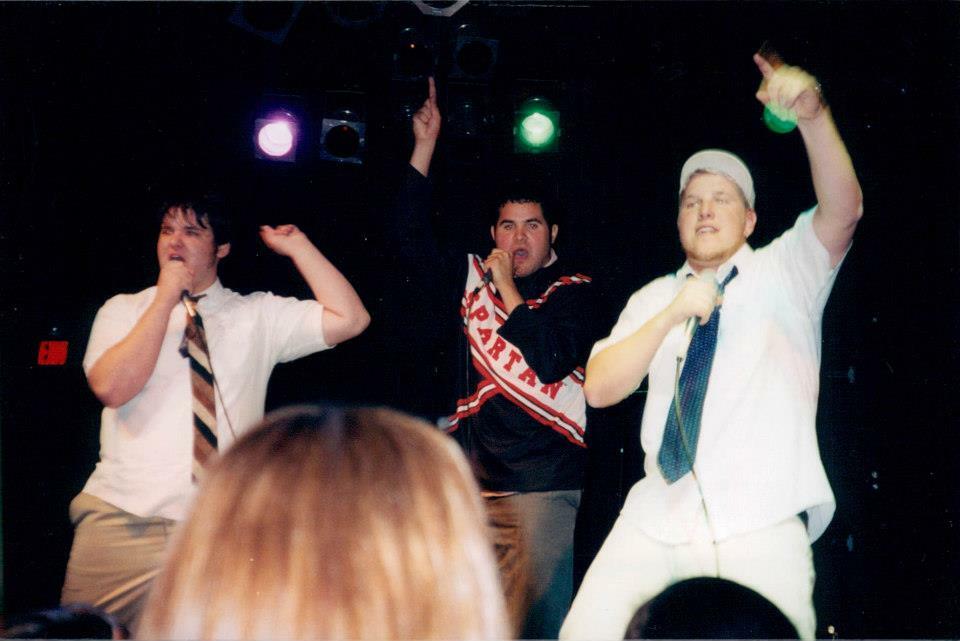 "What is this Ruckus about? I remember you guys from a long time ago and I wondered what you were up to and found you on Spotify. What have you been doing?"
Mike and I have been sporadically making music for almost 25 years now, and we have seven albums online currently, and two singles. We long felt like we had our best material in front of us if we would just take the time to make a record. And in 2017 we released not one but two albums in the form of The Summer of the Cicadas double album. (If you want the CD, you should get it—it is available here in one of the support options—it's a collector's item, and the artwork includes stunning original oils/mixed media paintings by my friend Monique Sarkessian.)
Cicadas was a great opportunity for us to revive live performances, which I have taken on solo, or with a guest DJ. Since 2017, I've played over 80 shows in 50-something cities in about 20 states in order to support the release of close to 50 new songs—on three EP's and a double LP. We've been prolific, and all while maintaining our lives and jobs.
"Rappers love to quit the rap game. But you haven't."
Some rappers even come back to the game after retiring. But we haven't quite figured out how to quit the rap game. From Bakersfield to touring the country to joining the Nashville music scene and signing to a Christian record label, we've always been really grateful for the opportunities we've had. We may never have become a household name, but we've had an incredible time making music together and made so many amazing friends along the way.
Enjoy this post?

Buy Royal Ruckus a coffee