March and April update
(I think I forgot to post for March. My bad.)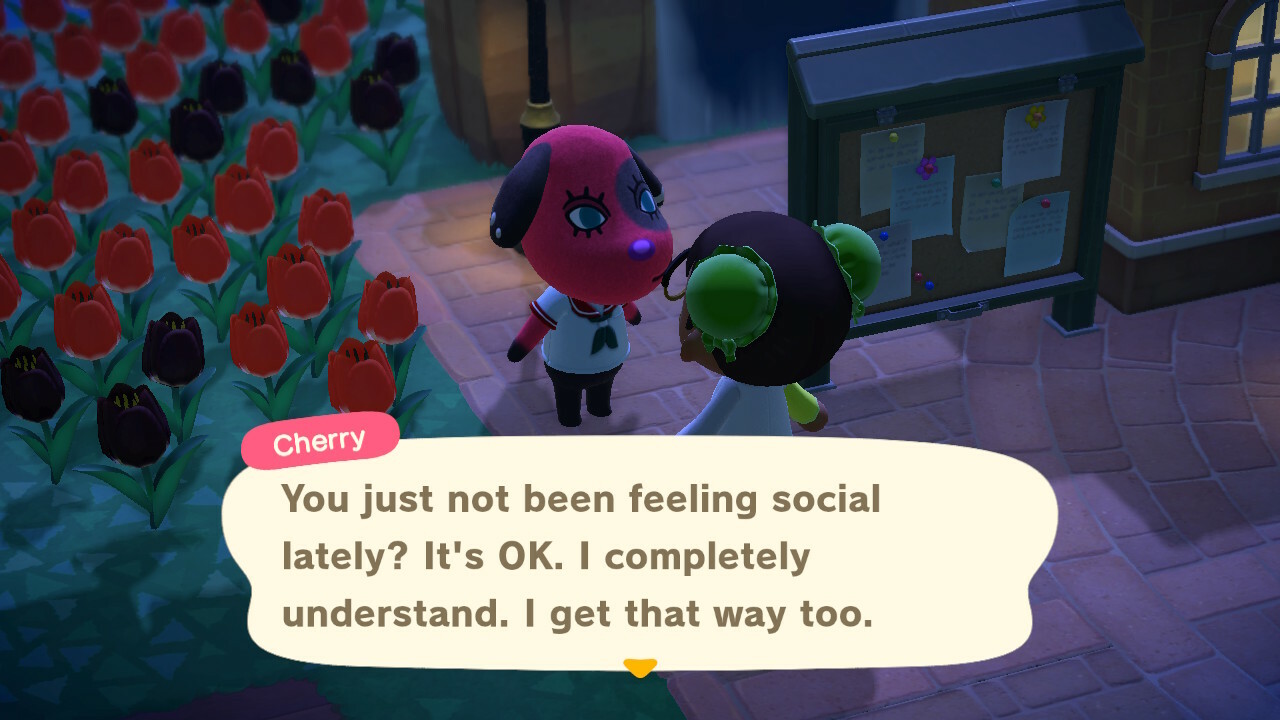 3 Posts You Don't Want to Miss
I finally got the Galaxy Beats+ Review up,! expect one for a webcam, but don't expect one for the OneNote Node N100.
Is anyone else sad LG stopped making phones? Just me?
Check out a small landing page hosted on Azure (for a ✨Limited Time✨) - There's a video (Using that new webcam!) linked in the post.
I was on (another) podcast! What a thing to forget you did, huh. Featuring Joe from WPBuffs. I don't know shit about WordPress, it was kind of funny.
Be safe 👋🏾
Enjoy this post?

Buy Morgan Lucas a book