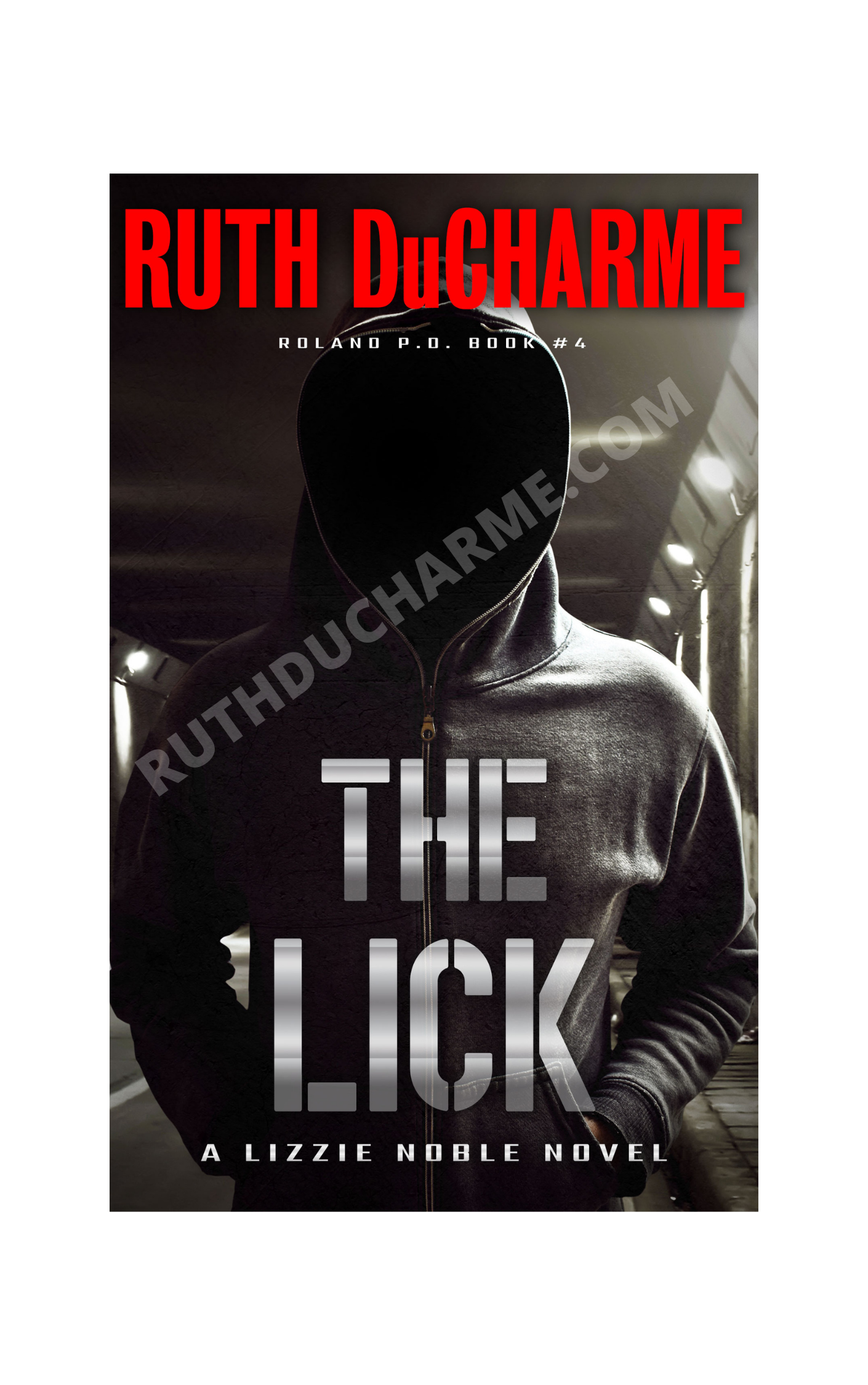 "Let's do a lick…"
One home invasion…
Two criminals intent on evil…
Three families traumatized…
Officers in a race to find the culprits before anyone else gets hurt.
Roland P.D.'s favorite rookie is back! Newly promoted Detective Lizzie Noble navigates the nuances of the fast paced Domestic and Sexual Violence Unit. This is her first big case and what she doesn't know about being a detective was never more apparent. As a rookie detective she must once again prove herself. Will her new partner be more of a hinderance than a help? Will she be able to find the culprits before they strike again?
____________________________________________________________________________
The Lick is the sixth installment of the Roland P.D. series and I will be doing something a little different with this book.
I will be writing and publishing each chapter HERE for all of my supporters to read AS I write it!
Writing a novel is time consuming and takes a lot of work. This manuscript will be unedited as I put it up. You will have the opportunity to follow along before even my editor gets her hands on it. You will be able to comment, make suggestions and offer support!
Wanna get a jump start? What do you think of my cover? Does it spark your interest? Does it fall in line with the rest of the series? Does it make you think this is a mystery/police procedural?
I look forward to working with you all!
P.S. Did I mention this was based on a true story???