Members pages!
Don't forget to check out your members only page. If you're on the £20 a month package I've added so much content today 🥵❤
For my lovely £5 'Beyond Coffee' people , there's lots of pictures and sizzling gifs here:
www.ruth-lamorna.com/bmac-exclusive
Let me know if you need a password reminder 😘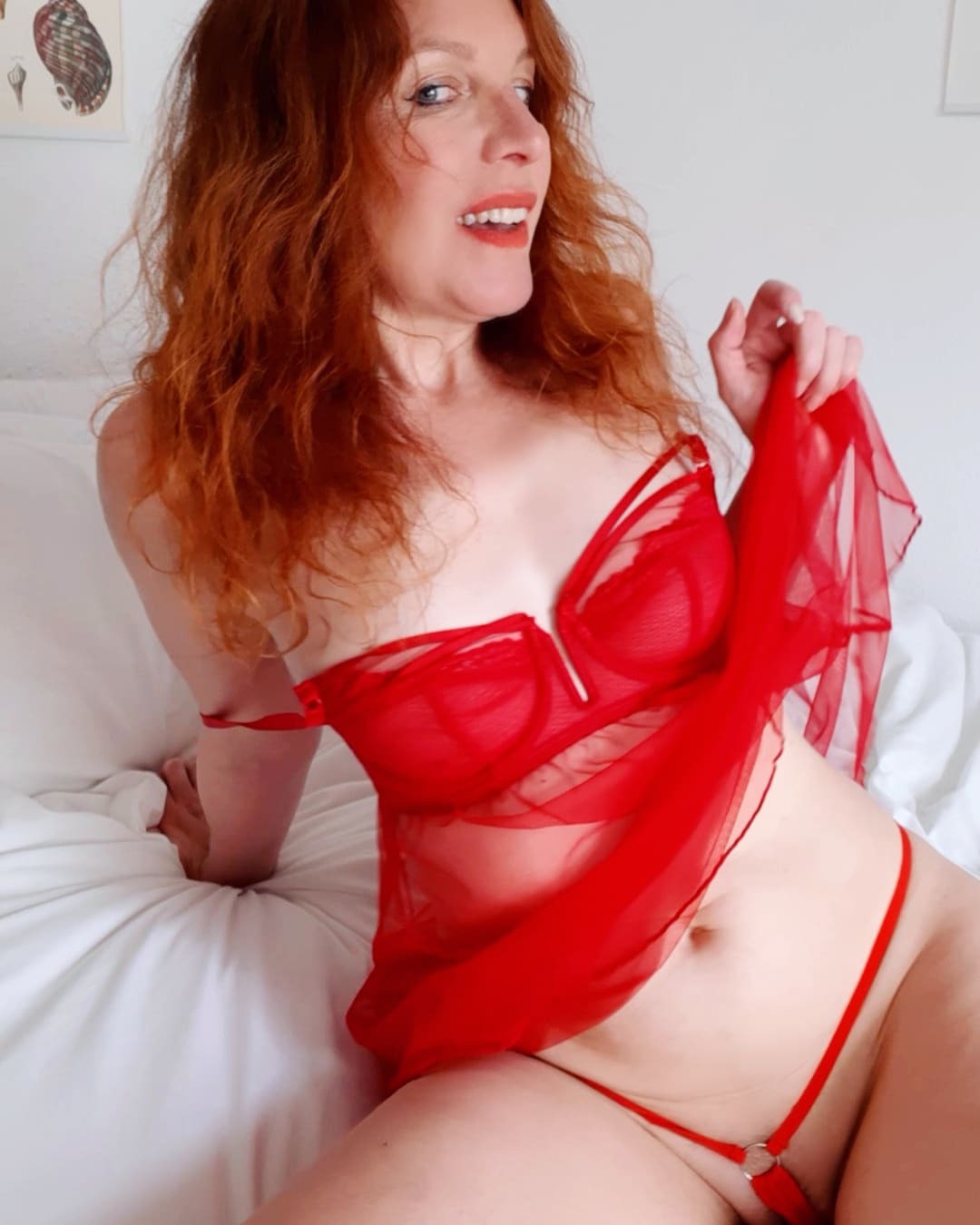 Enjoy this post?

Buy Ruth Lamorna a beer