New single out this week
Hello good people,
Just a quick note to say I'm going live very shortly at 4pm over at www.facebook.com/ruthrosiesings, come and have a listen!
On Friday this week my fourth single comes out. It's the last one before my album. I'm so excited! I'm trying to get togther the funds to get CDs made of the album, so that it's not just a digital release. Any support (direct funds, buying the singles on www.ruthrosie.bandcamp.com or iTunes, or streaming the songs online, sharing my social media posts) is hugely helpful. Thank you so much for all the support you already give me.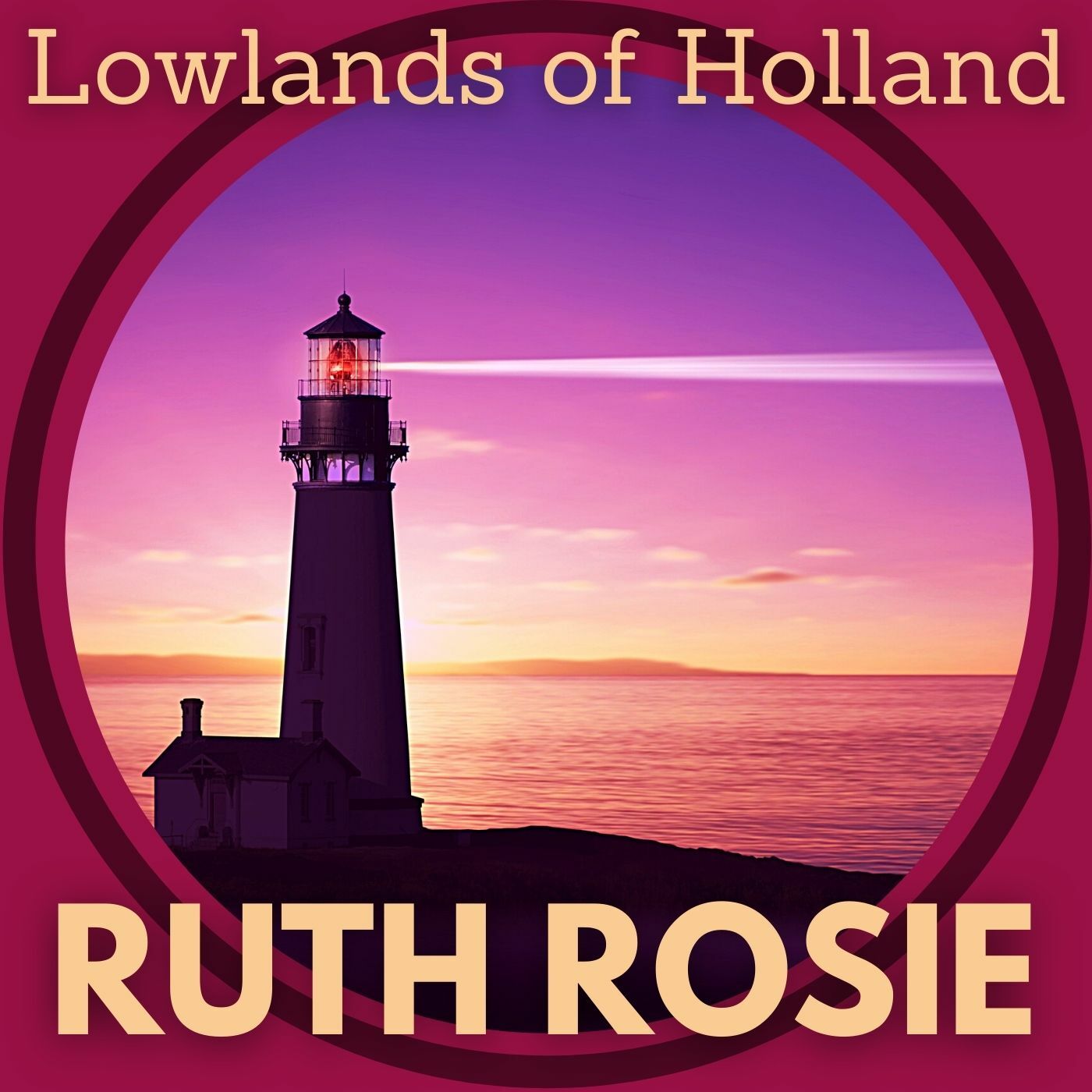 Here's the artwork for the single - which also gives away what song it is, of course. Bring on Friday.
Hope to see you online in few minutes.
Ruth Rosie
Enjoy this post?

Buy Ruth Rosie a coffee