New video out now
Here's a thing about being a solo musician. We learn to play our instruments, develop passion for our music, choose or write our material, find people to collaborate with. We might set up our own studio, learn how to produce, and even if that's something that someone else does for us, we still need to know the basics and the language. Then we do the recordings, mixing, mastering, we learn about copyright and rights societies.
There's the marketing: building a fanbase as they call it. Lots of work on social media and other places - writing engaging copy, taking photos and video. Being constantly present. Developing relationships, sharing the journey (I love that part).
The graphic design and ideas for artwork (I also love this part), the planning of advertising campaigns, choosing a distributor. Oh and you're running a business, so you're dealing with finances and bookkeeping throughout the process.
That's a lot of skills before you even release a song! I feel like I've been a musician, record label, publisher, designer, photographer, studio engineer, producer, marketeer, bookkeeper, already.
Obviously you can pay other people for any or all of these functions, but unless you're looking at hundreds of thousands of streams, that quickly turns it all into a vanity project with little hope of recouping costs. (Shout out at this point to all those who've lent me their skills for free, much love.)
Then someone says "oh but you haven't got a lyrics video".
Ok, so now I have yet more new skills and my first lyrics video is live on my YouTube channel. I would love for you to watch it and let me know what you think - but do please bear in mind that I've never done this before! It's here https://youtu.be/mXbShDNxMJk and if you haven't already, please subscribe to my channel.
It's definitely not all about money, but just so you know, I won't earn a penny from people watching that video, however I do get fractions of pennies for people listening to the single on streaming sites. So please continue to support my music by sharing this link https://distrokid.com/hyperfollow/ruthrosie/adieu-sweet-lovely-nancy-feat-lewis-james with anyone you know who might enjoy it - and listening to it yourself, of course.
Thank you as always for your support.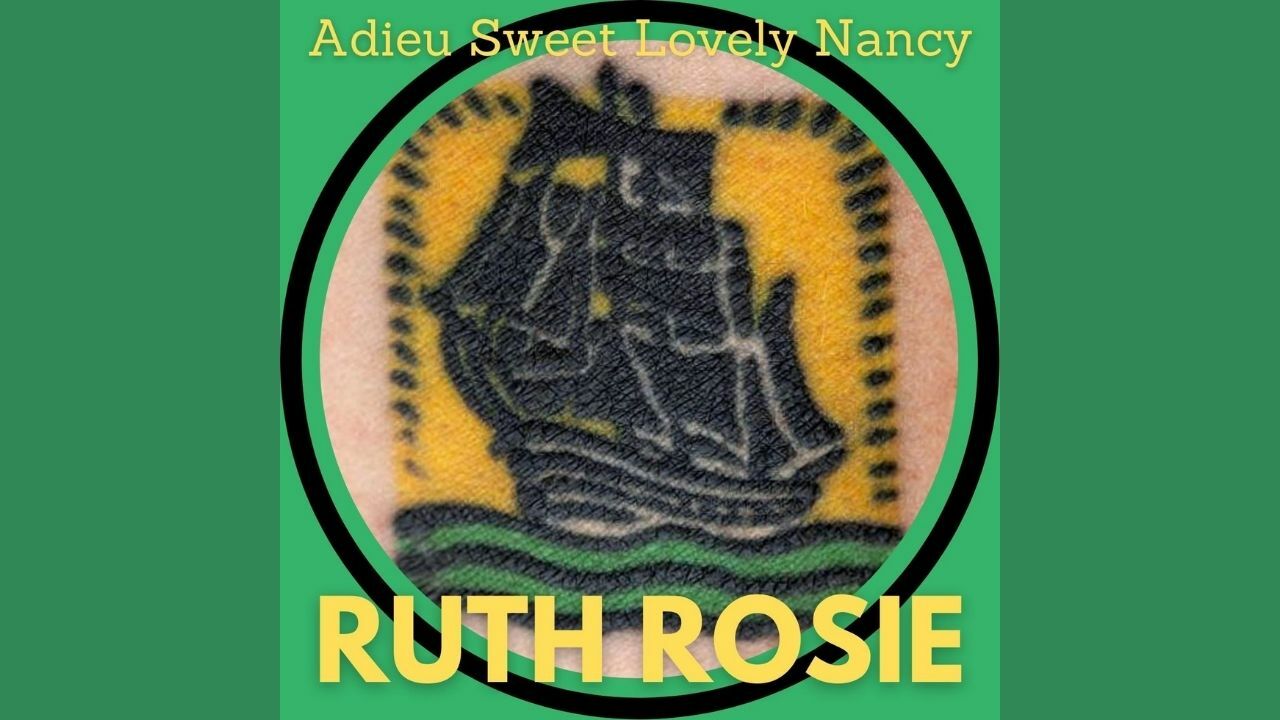 Enjoy this post?

Buy Ruth Rosie a coffee