NOTICE!! NOTICE!!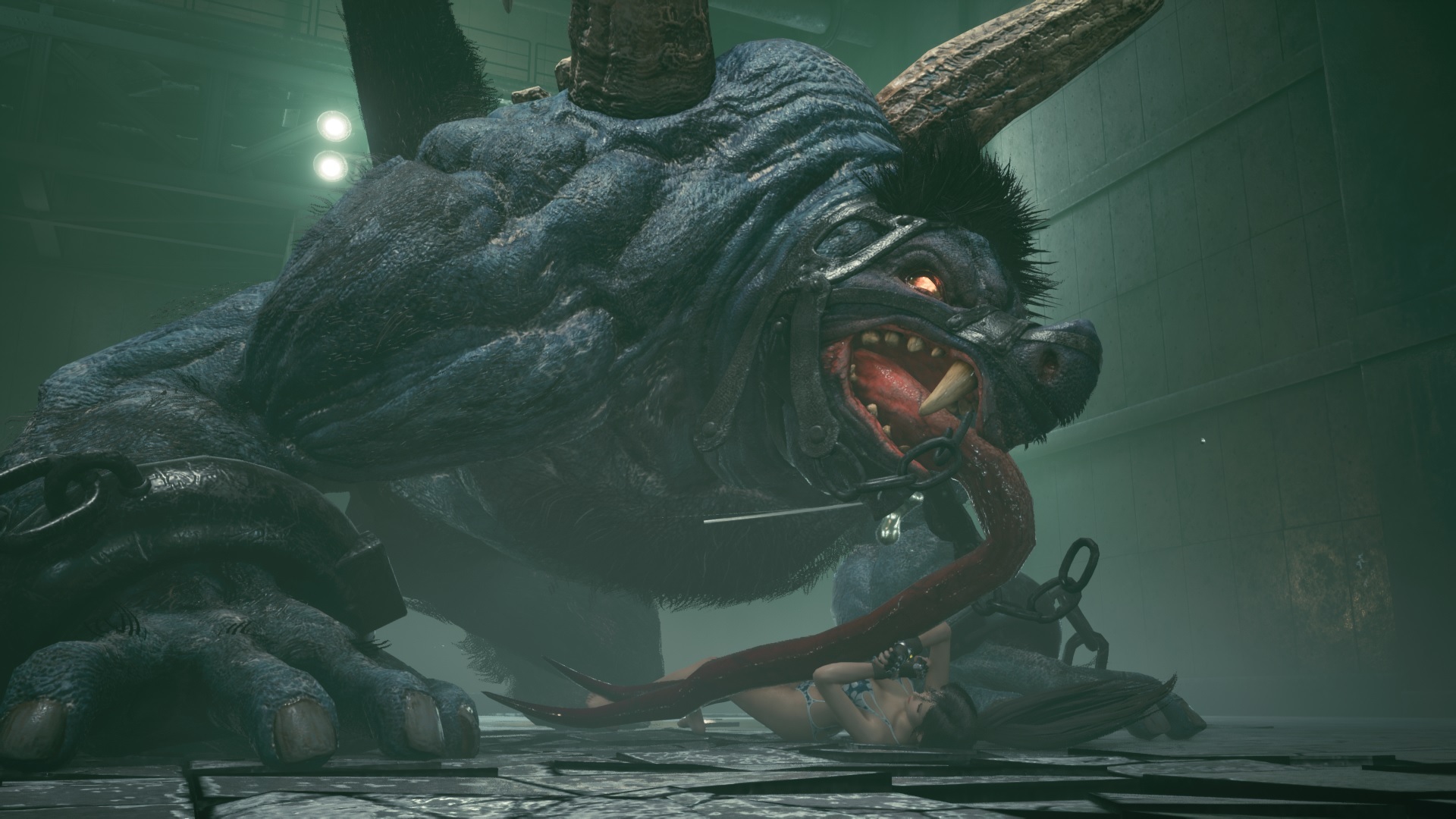 Please do take note that I will not make any DOA6 or any Koei related videos at the moment.
(Most likely will be banned for any Koei games)
I will focus on FF7 Remake videos for now. But you still able to purchase my old videos (DOA6 uncen, H-game, etc.)
Enjoy this post?

Buy RyonaGril a coffee